A while back I had been seeing the commercials for ABCmouse.com but wasn't quite sure about it. Now, I have several friends who swear by it! I still wasn't sure if I wanted to make the commitment to purchase a subscription, so I've been keeping my eye on it for a sale.  Since then we have used it for several different summers and now is better than ever to give it a try! This post is sponsored and contains affiliate links.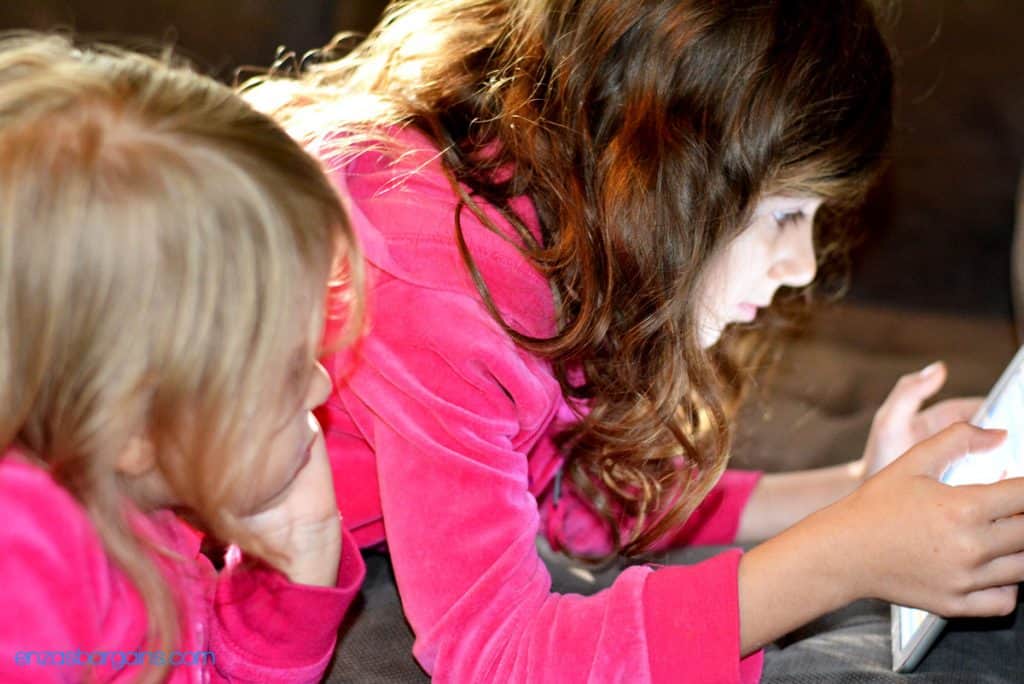 This is BETTER than a sale!  Right now you can try ABCmouse.com for FREE!  I absolutely LOVE free trials on things like this because I can try it out before I spend money on it.  We did the same thing for Reading Eggs and found out that BOTH of my little ones love it!   Make sure to try ABCmouse.com for 30 days for FREE, HERE!

My daughter's and I had the opportunity to try it a few times and my girls still talk about it.  The games and apps are fun and plus they now have Adventure Academy that is good for your older kids ages 8 to 13! ABCmouse helped my daughters with their reading and now their curriculum has grown.