Here is Storm Trooper: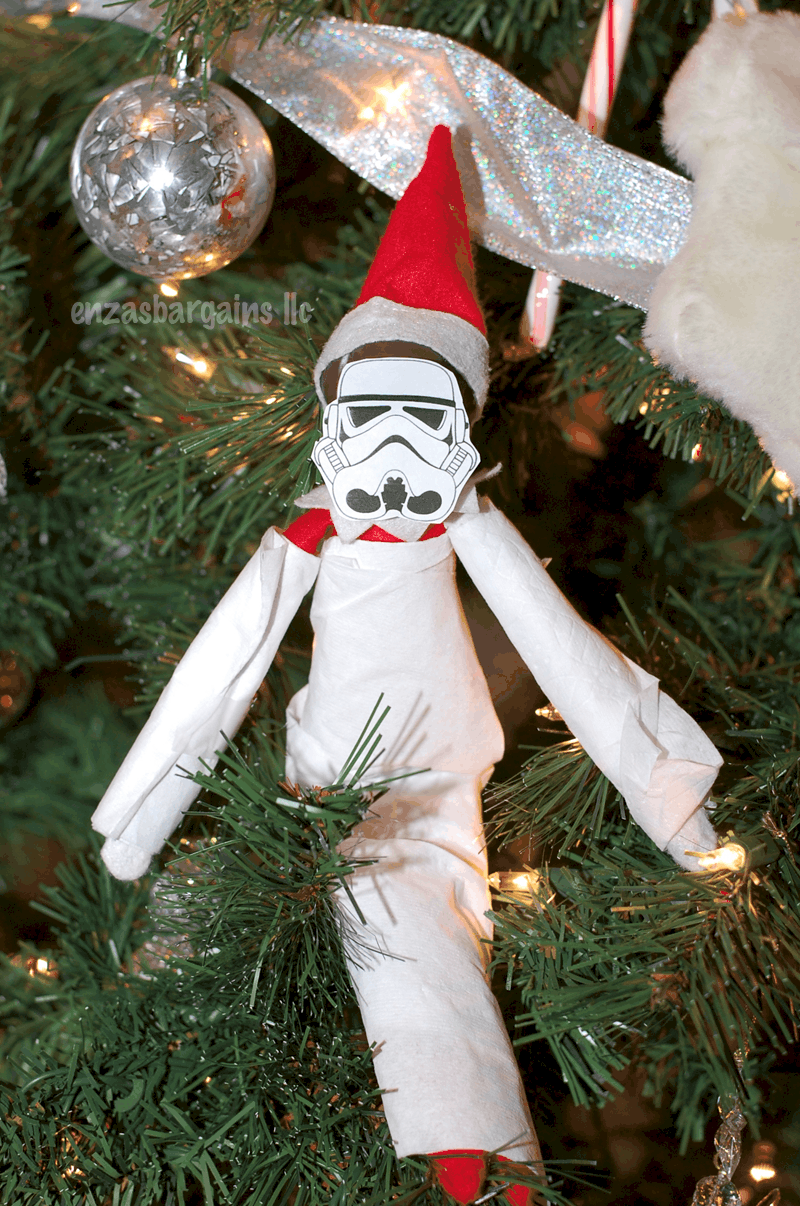 Here is another set up if you wanted to do them all at one time:




Also be sure to grab my Elf on the Shelf Captain America Mask and my Elf on the Shelf Spiderman Mask!
Be sure you check out all my other Elf on the Shelf posts and ideas including my free ideas and printable daily calendar!
Check out all of my other Elf posts HERE.