Promo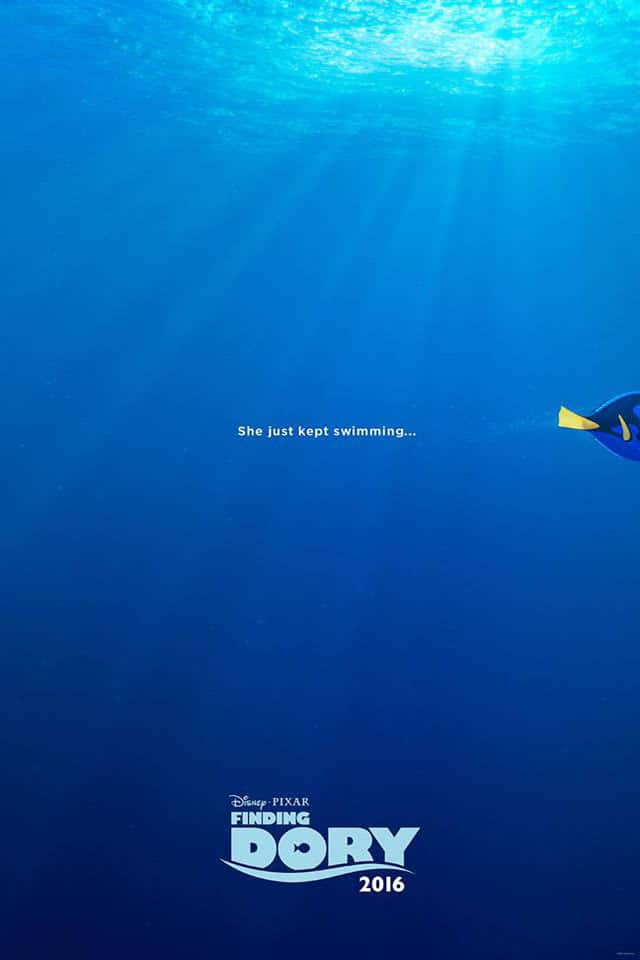 I am so sorry. We have cancelled/postponed the Finding Dory Twitter party at this time. We are hoping to still bring you GREAT Finding Dory content and possible future giveaways! We are just as disappointed as you might be. ~Enza
If you are looking for something to fill your time the hour the party was supposed to happen you should check out the Finding Dory app!
If you are interested in getting e-mails to join my twitter party list about twitter parties and low RSVP'S and even party cancellations (these are rare) just comment below and I will add you! (Just let me know you want to be added.)
Check out Finding Dory in theaters everywhere this WEEK!
Disney•Pixar's "Finding Dory" reunites everyone's favorite forgetful blue tang, Dory, with her friends Nemo and Marlin on a search for answers about her past. What can she remember? Who are her parents? And where did she learn to speak Whale?