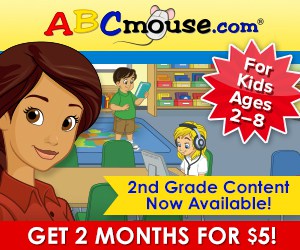 I am so excited to announce that our friends at ABCmouse are adding 2nd grade to it's curriculum starting in January of 2017! We have had ABCmouse at our house for quite some time and my girls love playing it! They love earning points and rewards to "buy things"! I am super proud of what this learning program has done for my 2nd grader at this point in time. She is reading almost at a 5th grade level and well into chapter books. I am very proud of her! I am also thankful that ABCmouse provided us with free curriculum for a year to share about our experience!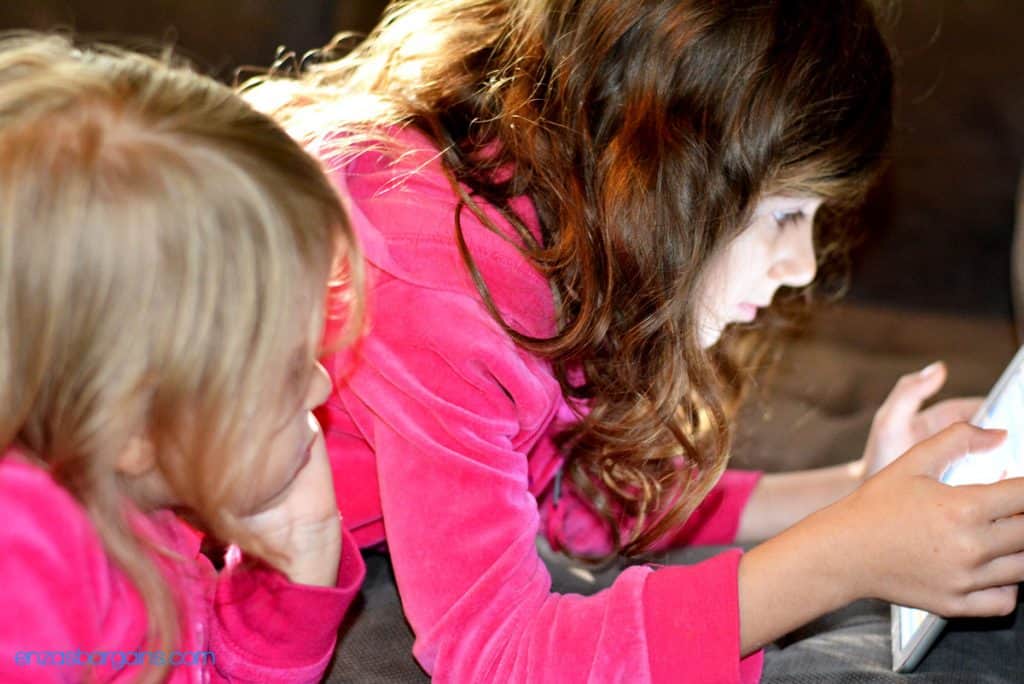 Sign up for a FREE 30 day trial with ABCmouse.com!
Also for an even better deal, score 2 months for ONLY $5!
We are currently working on our list of Kids Educational Apps for 2017 and this one definitely will be making the list!  As a teacher who loves technology, you will always see me encouraging education and fun!  Let me know if your kids love ABCmouse as much as mine do!