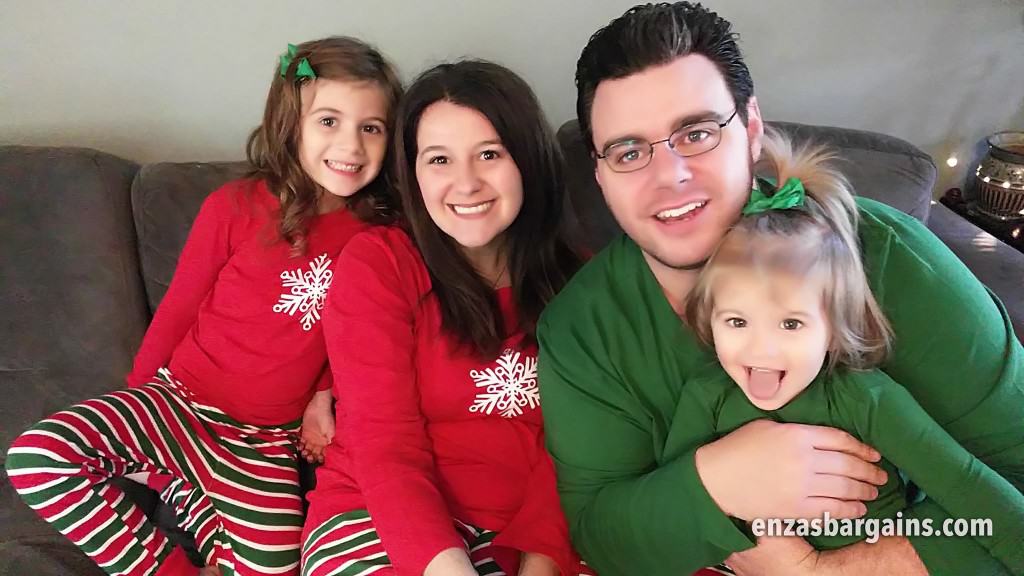 Hello!  My name is Enza and I am a working mother, wife, and bargain shopper!  My husband and I have made great strives to save money and budget wisely after we had our wonderful daughter!  I am from Kansas City and come from a very traditional Italian family.  After I was able to pay for Christmas out of free gift cards and deals that I earned online, I realized I can help other people!
My entire life has been motivated by helping others.  When I was in college the words "Making a Difference" were drilled into my head!  The words I loved hearing!  My profession that I have now is teaching!  I love it!
So when I started finding ways to save money on diapers six years ago…I had to share and teach others.  My poor non-parent facebook friends had to read all of my posts because I was goober excited!  My deal finding started with diapers!  It has become a lot more now!  So I decided it was time to share and go viral!  This has allowed me to free up my personal facebook page and keep my bargains separate!
Our youngest is now 2 1/2 years old and it feels like I just had her yesterday!  She is just as amazing as my oldest daughter.  They are just both TRUE blessings and I know that they are part of my life's purpose!