Sponsored.

I am a total sucker when it comes to photo gifts! Sometimes I don't want to make them because I think they will take too long to create!  This year I created some awesome photo gifts for the Holiday thanks to one of our sponsors, collage.com!  So tonight I decided to get over my fear and use Collage.com!  My daughter is 2 1/2 years old and I had yet to add her picture to the photos we have up in our house!  So I ended up buying myself a canvas since my husband this week told me how it bothered him that the baby wasn't in the picture (it bothered me too).

I also bought our parents a collage blanket and a photo book!  So I freaked about how l long it would take to make them and place them in the book and the blanket!  I used the Auto feature on collage.com and selected all my favorite pictures from Facebook! I made all three gifts in the matter of minutes! It was easy and affordable!

Collage.com has tons of other gifts besides the ones that I listed!  Right now they are having their 67% off Black Friday specials!
Check out Collage.com's Holiday Gift Guide too!

They have a Just Right satisfaction guarantee (and are also certified as a Google Trusted Store). Collage.com also has an entirely Michigan-based customer satisfaction team standing by 7 days a week to help customers create products.
Collage.com has been featured multiple times on Good Morning America and the TODAY Show for our great products and easy-to-use tools. I know your gift guide audience would love our gifts this holiday season!
Be sure to check out the UPDATED Holiday Gift Guide Items this year for 2015!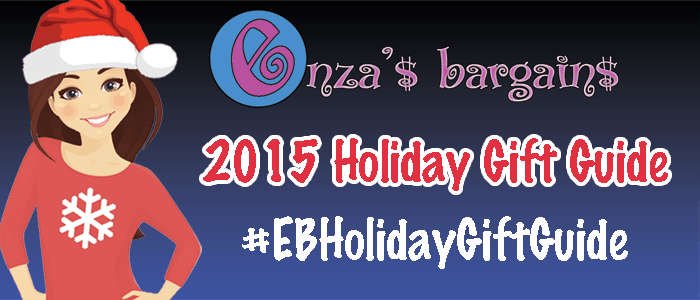 [catlist id=193 thumbnail=yes numberposts=20 template=enza]