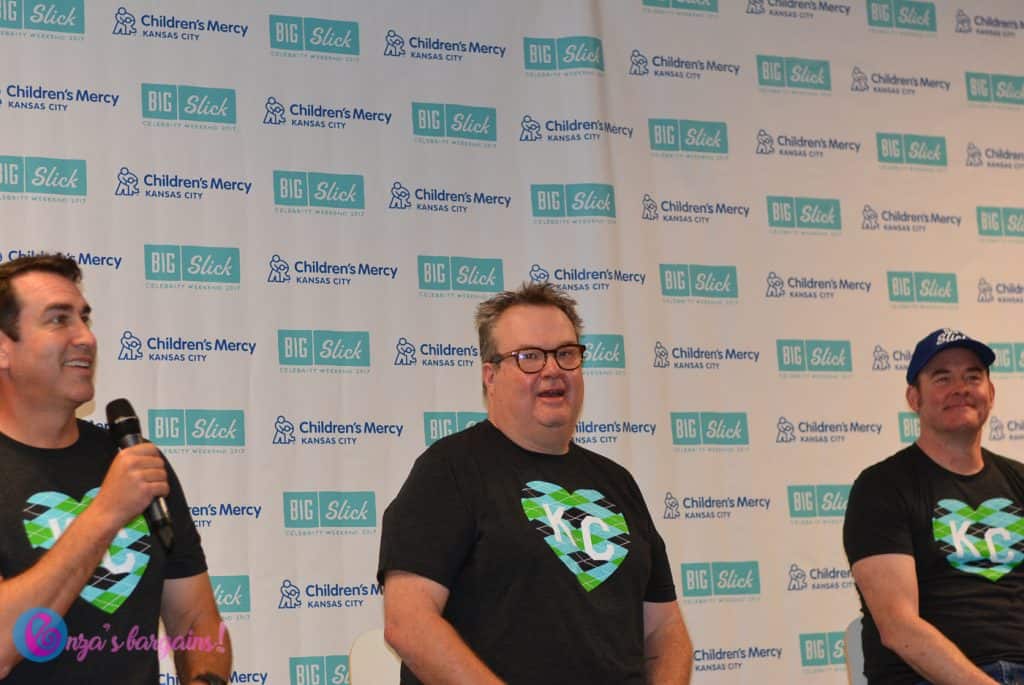 The Big Slick this year raised $1.7 Million during their celebrity weekend!  The Big Slick Kansas City is a weekend where Kansas City native celebrities David Koechner (Anchorman), Eric Stonestreet (Modern Family) Rob Riggle (21 Jump Street), Paul Rudd (Ant-Man), and Jason Sudeikis (Angry Birds) get together to raise money for Children's Mercy!  This year is the 8th year!  The main focus goes to the hospital oncology program.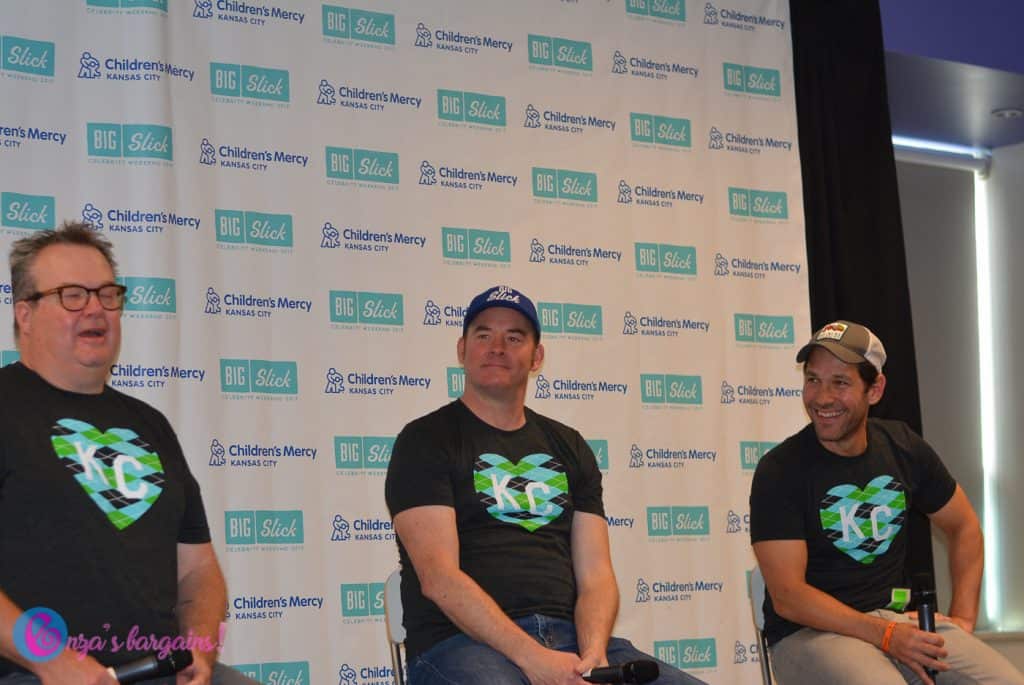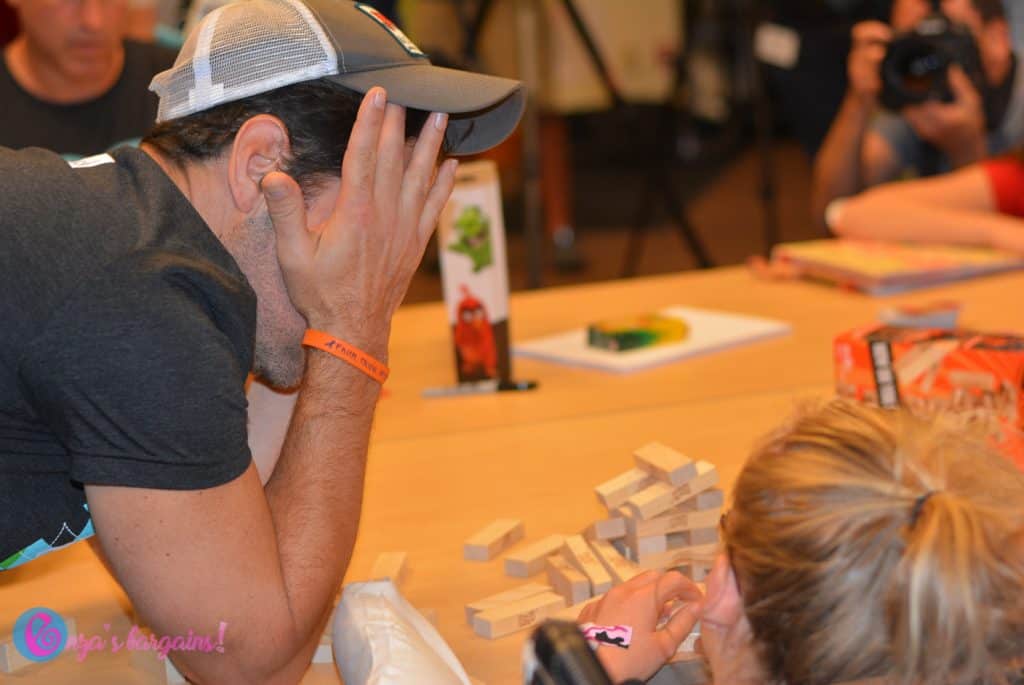 I had the opportunity to live screen the conference to all of you and ask questions during it!  During the press conference all were present except for Jason who was still traveling after his wife's opening night on Broadway.  After the conference, the men played games with the kids at the hospital and spent some quality time with them.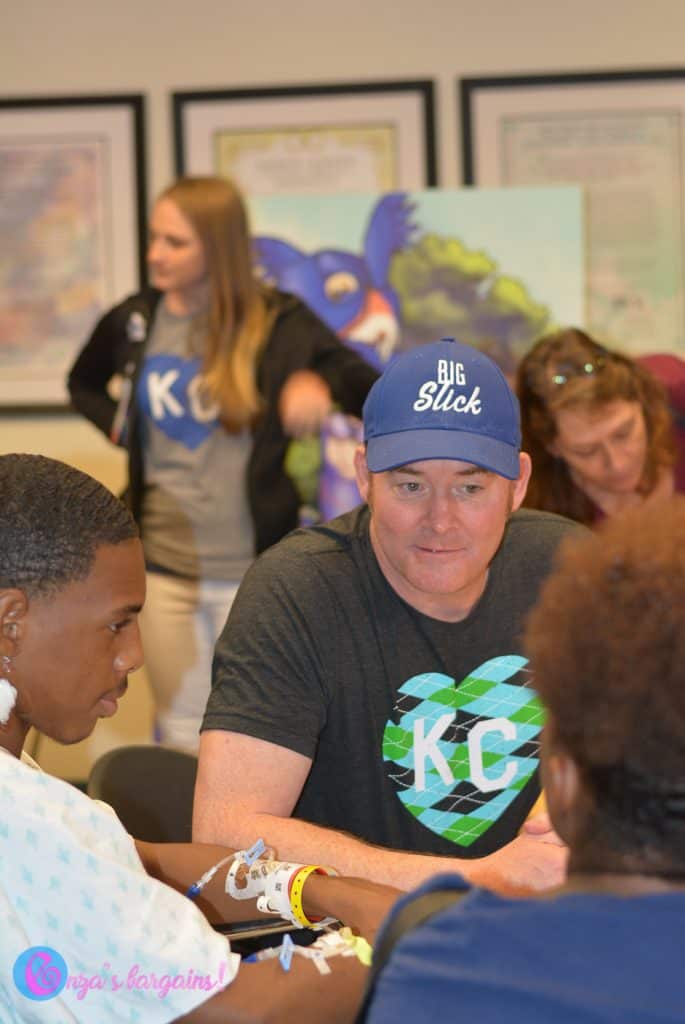 The weekend has tons of events all weekend and it wouldn't have made possible without all of their family and friends.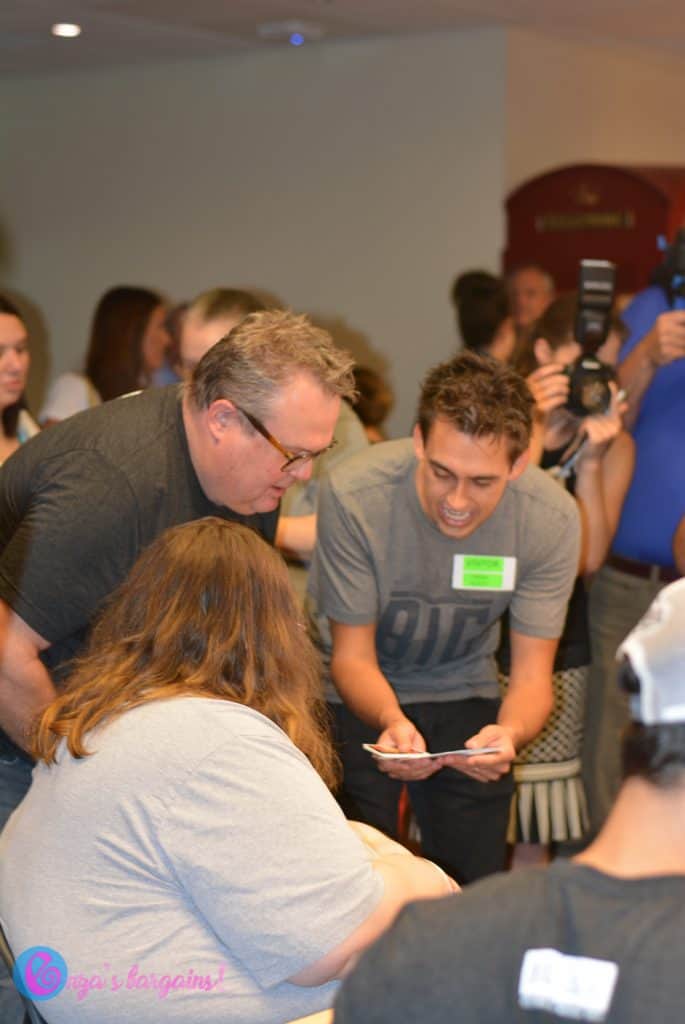 Watch the video below:
Here are a few things you can do!
Donate at BigSlickKC.org and also sign up for e-mails to be reminded about 2018's event!
Go to the Royal game and celebrity softball game and proceeds go to help Big Slick)!
Purchase a Charlie Hustle shirt, profits also go to help BigSlickKC.org!
Participate in all of the weekend events! A red carpet, a block party, and more!
Each year these guys do an amazing job and getting tons of celebrities together to raise money for a VERY well known Kansas City Children's Miracle Network Hospital called Children's Mercy.  This is no longer a local event, but definitely becoming national!