Sponsored.

If you are looking for a fun gift that your kids will love you definitely want to check out Bright Eyes Pets! My daughter LOVES hers! Plus, if your kids are like mine they get so exciting when they get an item that they had first heard about on TV. They think they want everything from commercials! This is one item that is definitely worth it! Check out the information on Bright Eyes Pets and Palace Pets!
Bright EyesTM Pets are a brand new line of adorable touch-activated plush with expressive light-up eyes that show kids just how much they love them. When it's playtime, kids can pat their Bright Eyes Pet's head to see its eyes blink open and hear it sigh and sniffle as it wakes up. A tickle to the chin will trigger happy noises and attentive wide eyes. When it's time to snuggle up together for bedtime, a soft touch to the Bright Eyes Pet's back puts it to sleep, as its eyes slowly close and it starts to snore. Kids will love these cuddly companions and how they light up their rooms – and their hearts! For Ages 3+, SRP $29.99 each,
Disney Palace Pets Bright EyesTM Dreamy
With her enchanted light up eyes, the Disney Palace Pets Bright EyesTM Dreamy can interact with just the gentle touch of a hand. Pat her head to wake her up, tickle her chin to hear her speak over 19 phrases, or pet her soft back to help her fall asleep. Preparing Bright EyesTM Dreamy for bed has never been more fun with her glamorous sleepwear, including a luxurious robe, sleep mask, fuzzy kitty slippers and golden comb for pampering and grooming! Whether it's time to wake up and play, or relax and catch up on her beauty sleep, Bright EyesTM Dreamy is sure to light up any room with joy. For Ages 3+, SRP $39.99, 

Be sure to check out the UPDATED Holiday Gift Guide Items this year for 2015!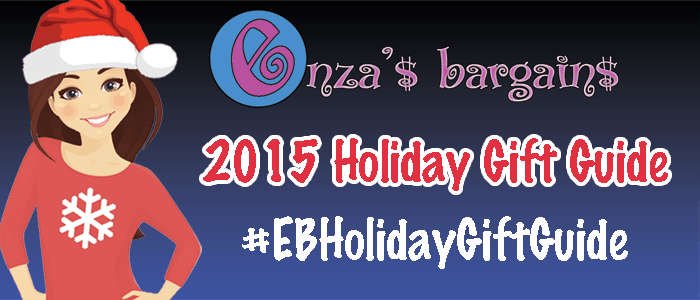 [catlist id=193 thumbnail=yes numberposts=20 template=enza]