As a Sanderson Farms sponsored ambassador, I am so happy to share with all of you their chicken and cooking tips that they have in regards to keeping your family healthy and happy. Sanderson Farms chicken has been our favorite brand of chicken to purchase in our house and I really enjoy their family-company reputation that I have heard about.
Sanderson Farms chicken created a list of cooking tips that will definitely help you and your family out. I came up with a list of my favorite tips that I found at SandersonFarms.com.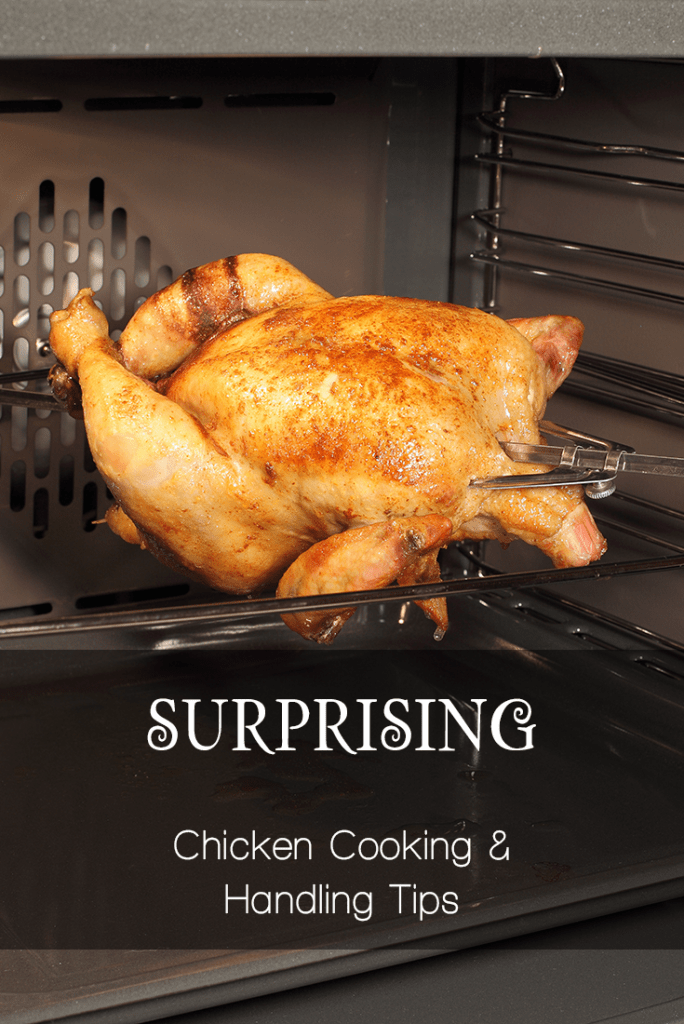 Chicken Cooking and Handling Tips
When shopping at the grocery store for your chicken be sure to keep your raw chicken in a separate part of your cart and bag from contaminating your other food.
Look for a pink and/or yellow color chicken and smell it to make sure it doesn't smell fishy. Chicken should never smell like fish.
You should cook your chicken within two days and refrigerate it right away.
Read the label and follow it on how to defrost and handle your chicken.
Don't wash your chicken. This is a crazy tip because I always was told you have to wash it, but cooking it properly is how you kill the bacteria and washing does nothing.
When storing chicken keep it separated from other foods, even when it is cooked.
I hope you enjoyed all these useful cooking tips from our friends at Sanderson Farms! I love the attention to detail and their grate products!
Remember when you are searching for a good chicken to look for the Sanderson Farms green and yellow packaging!