I'm very excited to add a Cube Tracker review to Enza's Bargains Holiday Gift Guide. The Cube Tracker is a Bluetooth device that syncs to your Android play store or your Apple App Store to allow you to find your missing items. This post might also contain affiliate links which may earn us a small percentage to help cover our expenses if you choose to make a purchase.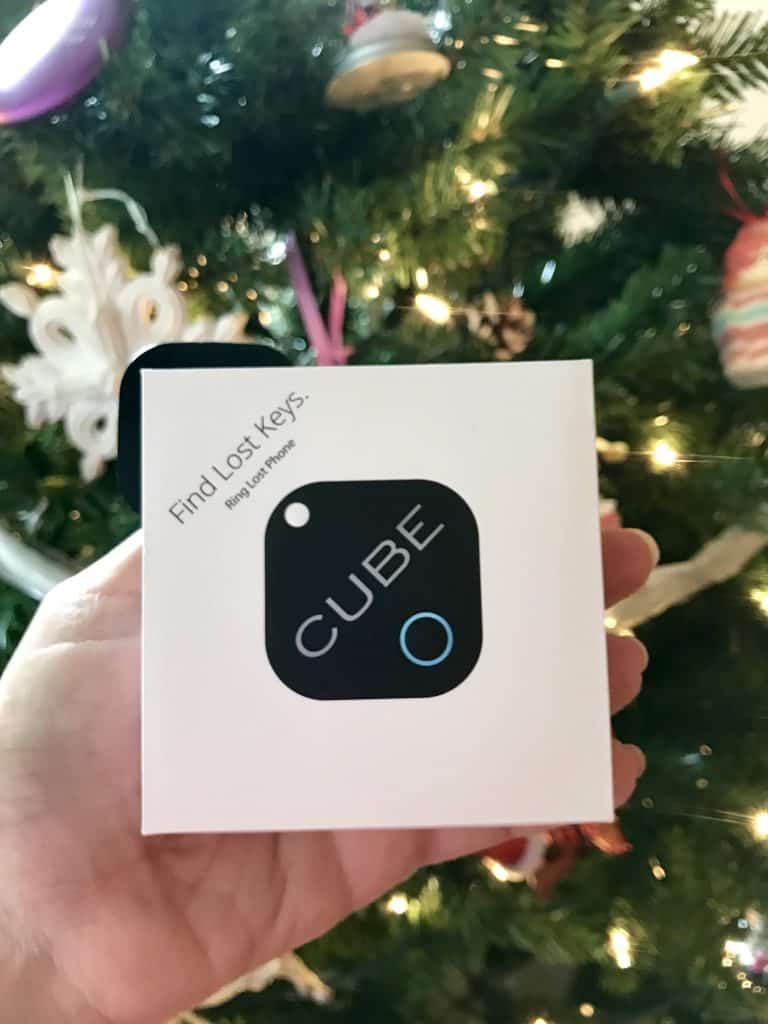 If you know someone who loves technology and likes to keep track of their important things, they will love owning a Cube Tracker. Simply download the app and it will find your lost items with Bluetooth, it also tells you the last known location, and uses your phone to ping your missing devices. The nice thing about the cube is that it comes with a replaceable battery, a one-year warranty, and retail for only $24.95.  Find the Cube Tracker and more reviews at Amazon!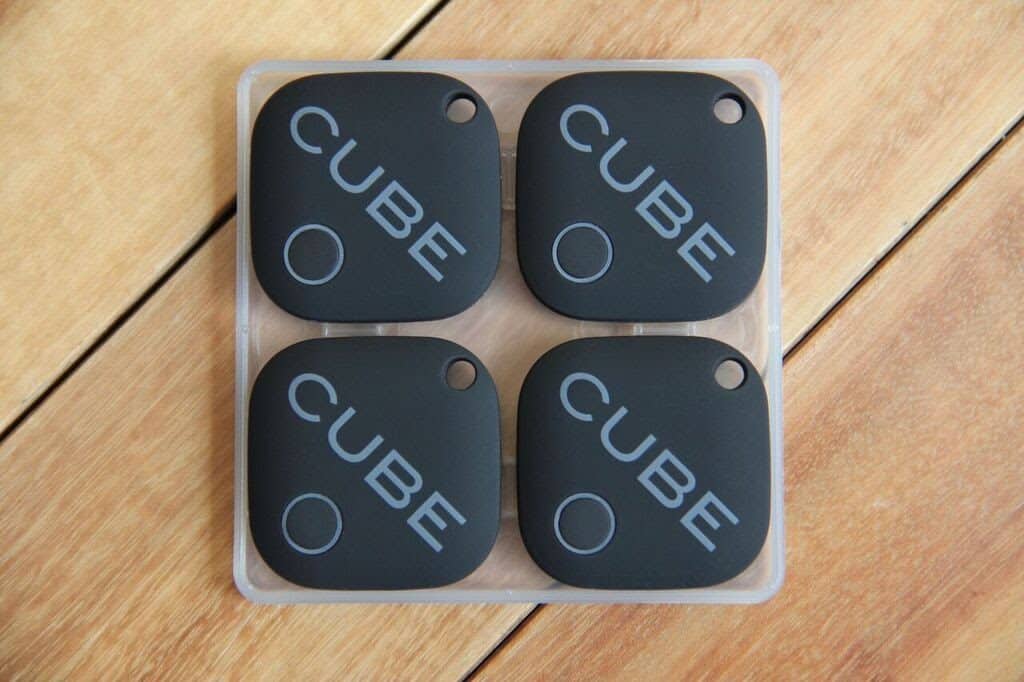 If you have kids it would be fun to use the cube tracker when you are at an event with a big crowd. Pinging your kids to have them come and find you when it's time to leave your party or event. The Cube Tracker is a great gift idea for someone who loves technology.
"Cube Tracker — it's an innovative way to keep track of your important things. You can attach your Cube Tracker to so many of the things you need.
Use it to find your keys, phone, purse or jacket. When that thing is lost, ping Cube with your mobile phone to make it ring.
Why You Have to Have a Cube Tracker:
1 Year Battery life – Replaceable Battery – When your battery dies, just replace it.
Long Distance – The Cube Tracker app's map shows you the location where your item was last seen. Once you're there, your item will be within 100 feet.
Phone Finder – It can also work in reverse instead of locating your lost keys you can push the button on the CUBE device and find your lost phone.
Takes Photos – The Cube tracker can even be set up to use as a shutter button for the camera on your phone. Just open up the Cube app and then choose which unit you want to serve as the shutter for your selfie camera. Then select the camera icon. Then you can press the button on the tracker device to snap a selfie.
Waterproof! Cube is Waterproof – Can withstand more than 1.5 inches of water.
Be sure to check out the UPDATED Holiday Gift Guide Items this year for 2018!

[catlist id=235 thumbnail=yes numberposts=50 template=enza]