If you are looking for customizable appliances you will want to check out Best Buy's Café Matte Collection by GE. You can get new appliances that are customized and they come in a clean matte white and a sleek matte black. We can't wait to tell you more about them! This is a sponsored post.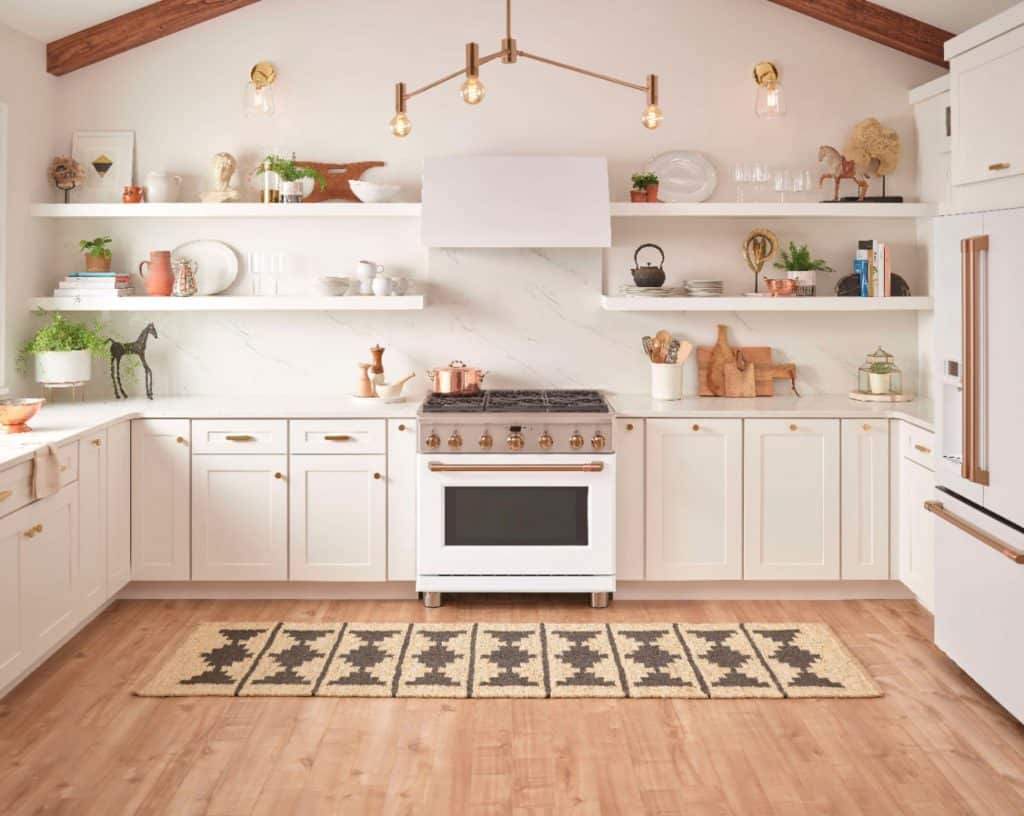 The new Café Matte Collection is gorgeous. These new GE products are a collection of modern kitchen appliances that you can personalize and find from Best Buy. Whether you want Modern Matte Black or even Matte White finishes you can choose from a line of customizable hardware options complete the look that reflects your personal style.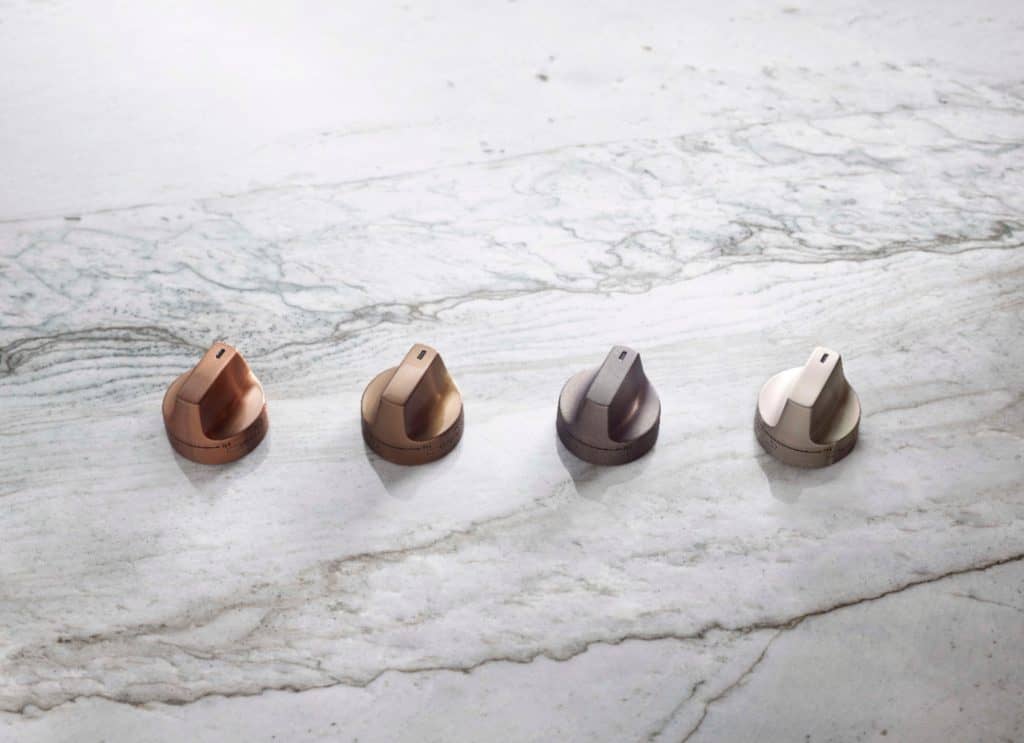 The different handles and knobs that you can choose for your appliances also come in different finishes. Choose from brushed bronze, brushed stainless or brushed black hardware choices to express your true style. You can also change up the hardware by purchasing extra and redesign the look you already have!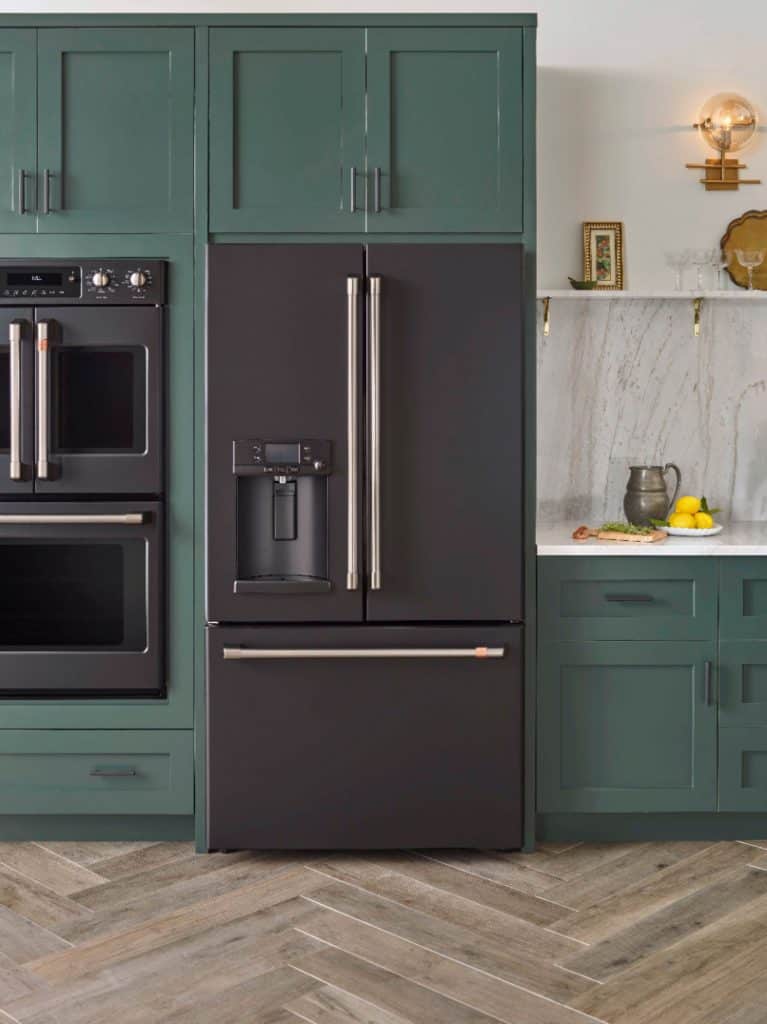 These new GE appliances are smudge-resistant, soft-touch feel, Matte White allows owners to create pops of brightness against dark cabinetry or a seamless blend in an all-white kitchen. Your appliance is part of the look and feel of your home. It is part of your design. Choose it like you would any other decor for your home.
The best if you are shopping from a reliable company at a reliable store! Shop at Best Buy today!