Disney's Christopher Robin
Myla Tosatto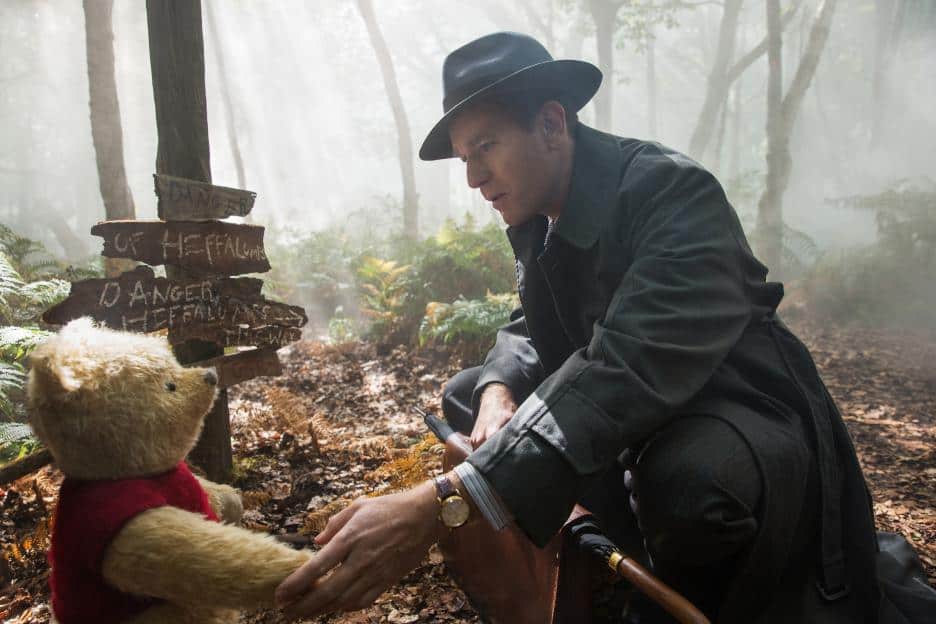 Deep in the hundred acre wood, Pooh (Jim Cummings) is sleeping (hibernating)? Piglet (Nick Mohammed), Eeyore (Brad Garrett), Rabbit (Peter Capaldi), Kanga (Sophie Okonedo), Owl (Toby Jones), and Roo (Sara Sheen) are missing and Christopher Robin (Ewan McGregor) is old. He has lost his childlike ways and has grown stuffy (and kind of mean). As luck would have it, Christopher Robin's tree is magic and shows up when needed and adult Christopher Robin, his wife (Hayley Atwell), and his daughter (Bronte Carmichael) REALLY need it. As do Pooh and the gang.
Disney's Christopher Robin is in the same vein as the Paddington and Muppet movies; puppet animation mixed with live action. Unlike those two series, Disney's Christopher Robin is almost tame by comparison. Also, it's a little dark (like I said, Christopher Robin is a tad mean). It's less madcap adventure and more Christopher Robin's therapy. Not to worry, though. The kids are going to love it when Pooh shows up. Even though he is a bear of very little brain, he is quite wise. Children will love the silliness of the animals and the lessons that they teach.
This movie is for people who love the current trend of bringing Disney animated classics to live, those who loved Finding Neverland and Hook, People brought up with the original Disney movie The Many Adventures of Winnie the Pooh, Readers of the A.A. Milne series, and youngsters that get to see Winnie pop up on the Disney Channel. Everybody loves a willy nilly silly old bear.  Check out Christopher Robin quotes.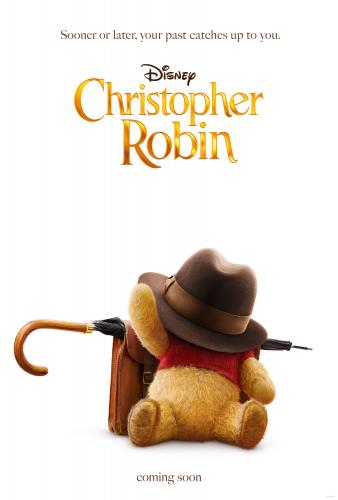 Disclosure: This post contains affiliate links. At no cost to you if you choose to make a purchase using our link we make a small commission.
Christopher Robin is now playing in theaters! Purchase your Christopher Robin tickets today!