When you're little, sometimes it's not a movie star or a pop singer that inspires you the most. Sometimes it's something as simple as a doll. Nowadays, Barbie may seem a little old school in comparison to some of the new toys out there. With a complete line of stylish dolls and an online video series to bring the characters to life, Ever After High is breaking the mold with a unique line of toys that have children everywhere excited. With the holidays coming up, we wanted to show you how you can take playtime to a new level with these dolly and me gift ideas.
We've taken some of the most popular characters and paired them with their corresponding Ever After High costumes to encourage their imagination. Here are a few ideas that your child is sure to love.





Just imagine the joy these doll and costume combo gifts will bring to your child on Christmas morning! Does your kid love Ever After High? Share her favorite character by leaving a comment!
Be sure to check out the UPDATED Holiday Gift Guide Items this year for 2015!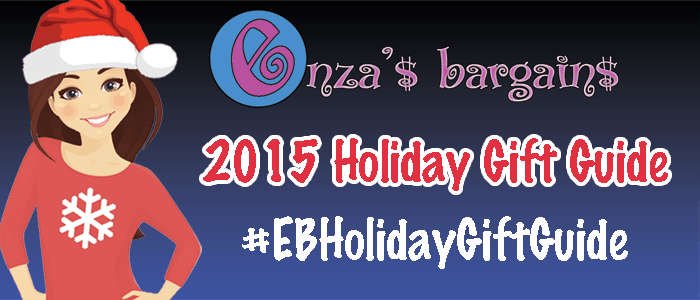 [catlist id=193 thumbnail=yes numberposts=20 template=enza]