Every Disney/Pixar film has a short that is played prior to the movie. Pixar shorts are awesome! They are created while Pixar is working on other movies. They always have a tricky timeline to finish as the Director and Producer have to pull talent on and off to create it because of other project deadlines. Bao is the short that plays in front of Incredibles 2!  We were humbled to interview the director and producer of this film!  This trip was sponsored by Disney/Pixar. This post contains commission links if you happen to make a purchase.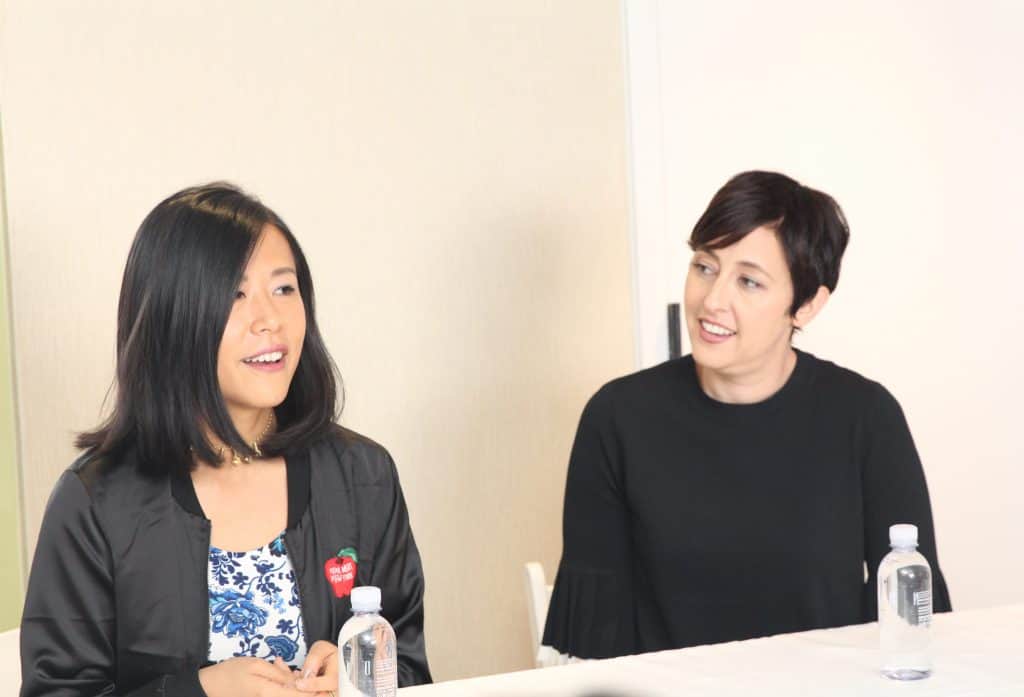 Photo Credits: MomStart.com
Bao is about family with a mother who is dealing with her son moving out.  It was a metaphor about her son being a dumpling and some other metaphors were made in the creation of the short.
When sitting down with Director Domee Shi & Producer Becky Neiman I had the opportunity to learn and appreciate the short more than ever before.  I can't wait for everyone to see it and tell me what they think!  Half of the theater was in tears thinking about the strong emotion of the the mother's son moving out.  The other half of us just fell in love with the cute little dumpling!  Most people are either the dumpling or the mom in the story!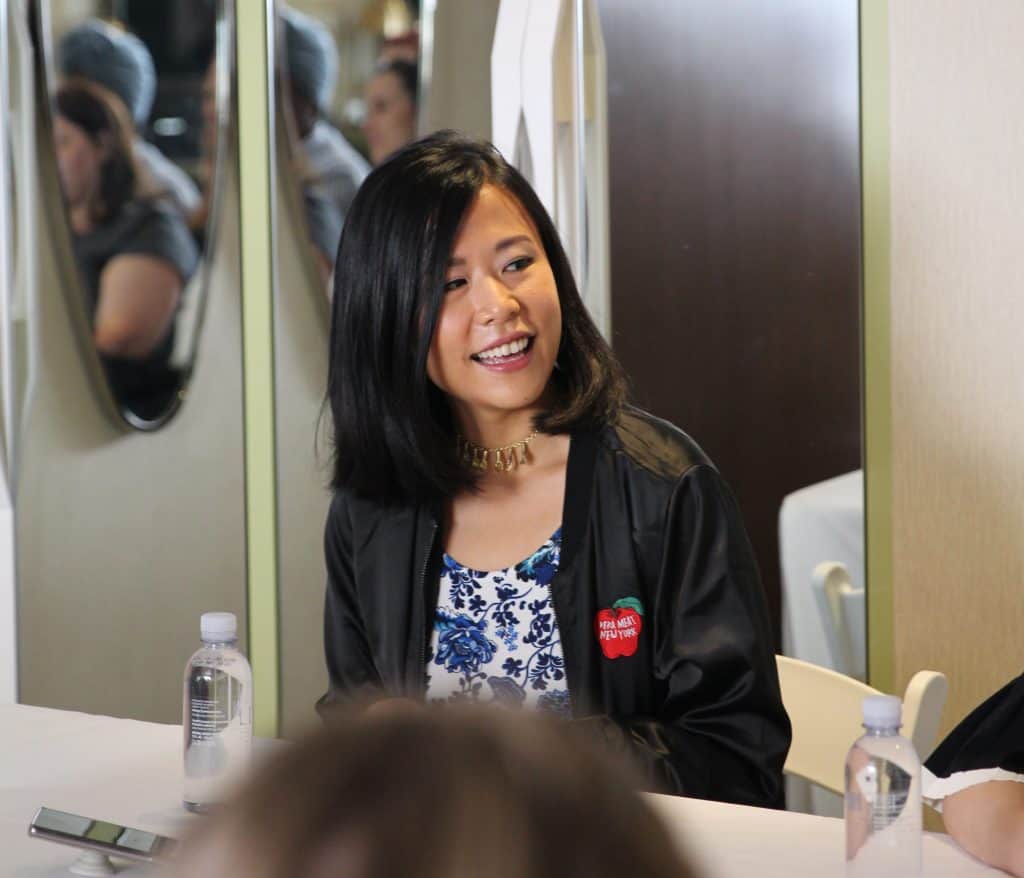 Domee said the story is a "modern take of the gingerbread story".  She said when she was littler her mom (who was also in the interview room) would say that, "I wish I could put you back in my stomach."  The idea came about when she was working late and hungry.  She started doodling a little mom snuggling a little dumpling.
Speaking about her mom was a huge part of the interview.  Her mom was called into the studio one day to make dumplings so that they can get all of the details into the animation.  The way she worked the dough and smelling the dumplings and so on!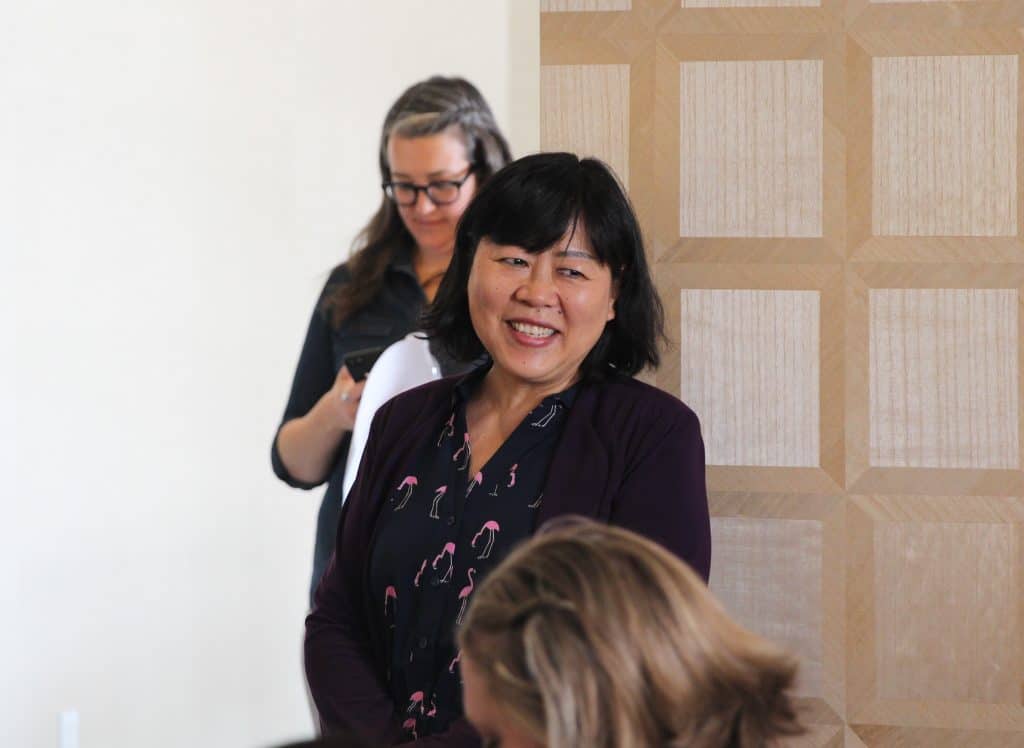 Becky shared a fun fact during the interview with us, "I'm not sure you all know this, but the title Bao has two meanings. One is steam bun and one is treasure or something precious."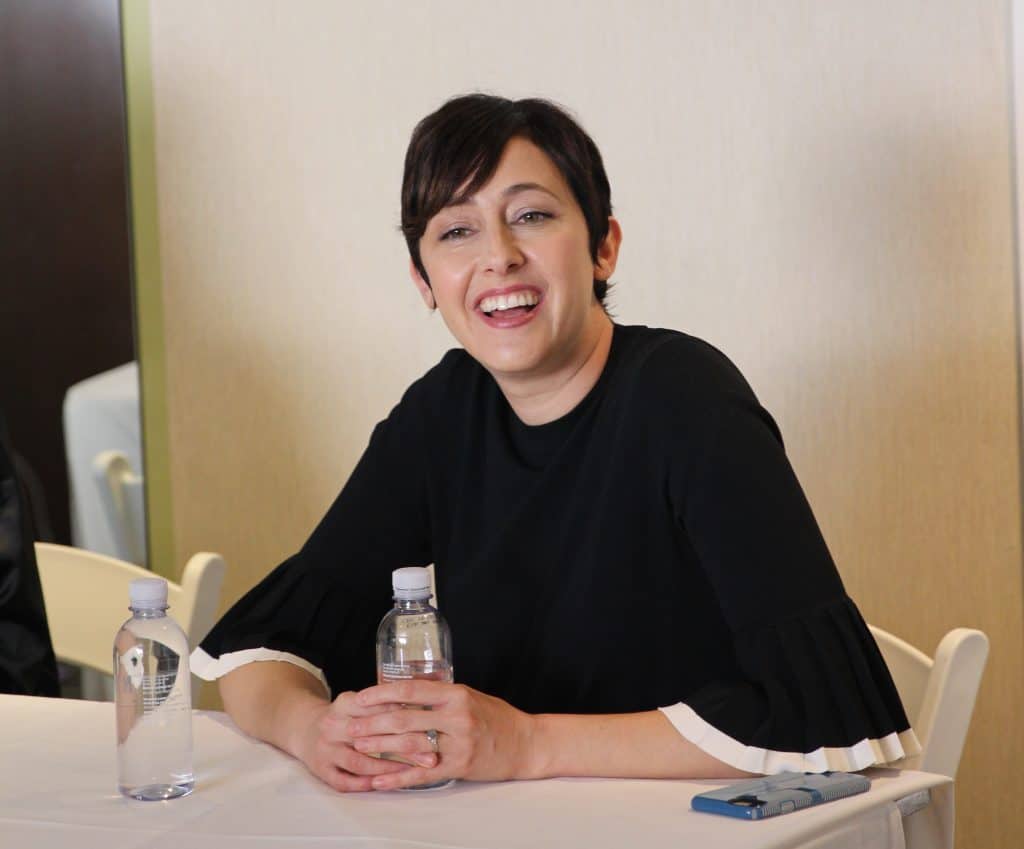 She also shared, "It's this very unique and culturally specific story, but the themes are so universal. And we found that with our crew. You know, anybody who would join would just be like I am Dumpling. I'm the mom. I'm the girlfriend. "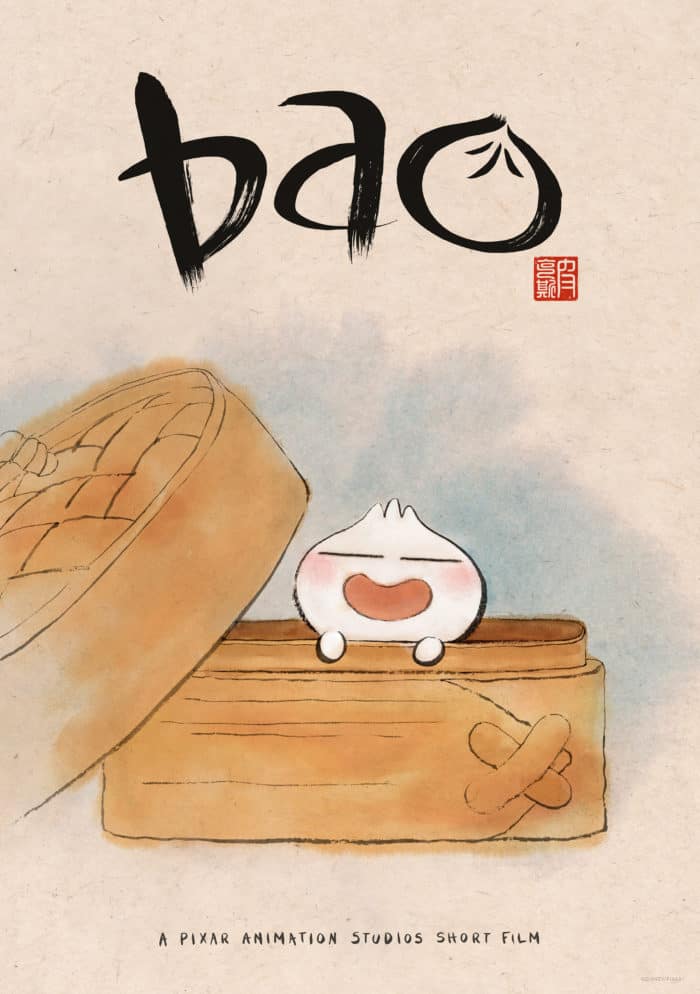 Be sure to tell us what you think of the short after you have seen it! Check the clip below!
This post is part of a series from our Incredibles 2 Press Junket trip.  It was a Pixar and Disney related press trip that focussed on the new biggest anticipated animated movie, Incredibles 2!  Check out the trailer below and don't forget to order your tickets below!
 Be sure to mark your calendar since Incredibles 2 will be in theaters JUNE 15th!
Get your tickets now.