We were sentFold & Fly Butterflies, Birds, and Other Animals that Fly. This is an origami book for those who love or want to try origami!  This post might also contain affiliate links which may earn us a small percentage to help cover our expenses if you choose to make a purchase.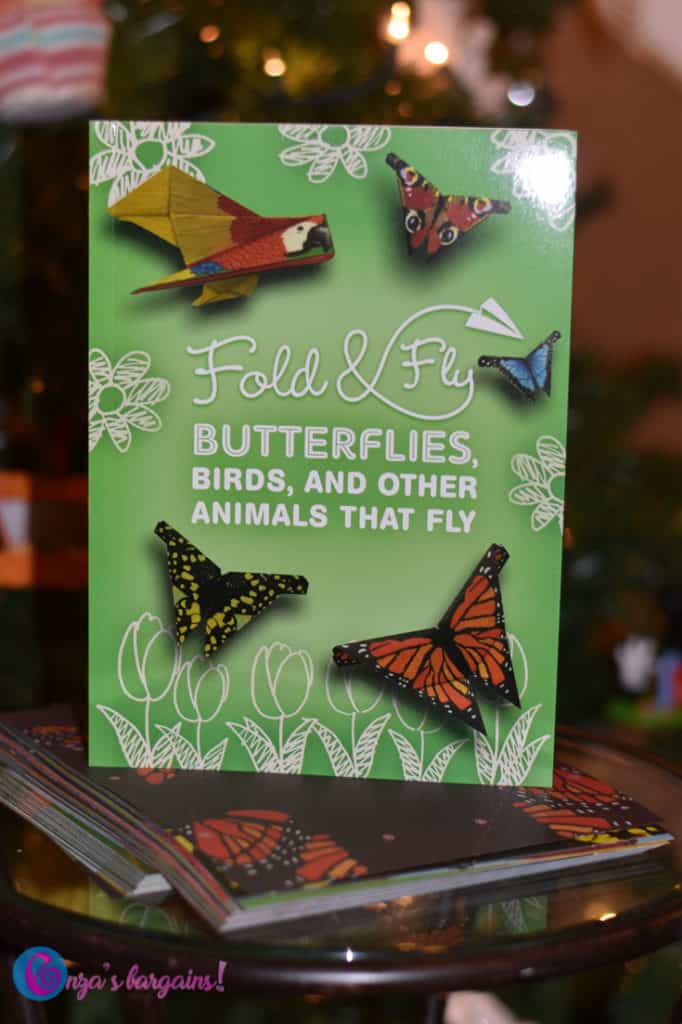 Origami Animals Super Paper Pack includes everything origami lovers and paper crafters need to create their own paper menagerie! Tucked behind the cover is a fully illustrated, 32-page booklet with instructions for how to fold 10 bird and animal designs. A dazzling assortment of origami papers, 6 inches (15.2 cm) square, are also included. Fold animals for display, giving, or just for fun. Origami Animals Super Paper Pack is great for family craft time too.
It comes with lots of papers and instructions to create the cutest crafts! We love learning origami and it is totally fun!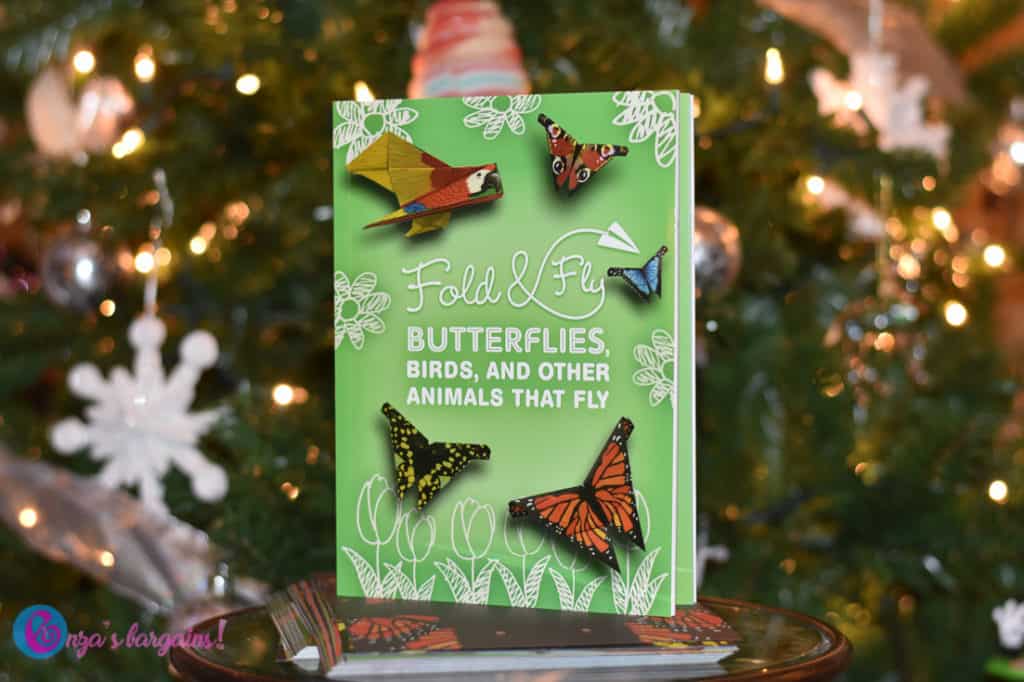 Shop and purchase this at Quartoknows.com for only $15.99!
Be sure to check out the UPDATED Holiday Gift Guide Items this year for 2017!

[catlist id=225 thumbnail=yes numberposts=50 template=enza]