As part of a the VZWBuzz team, I am provided cell phones and devices to use! These have allowed me to capitalize on some of my favorite money making apps! This is the post for this month! ENJOY! All opinions are my own!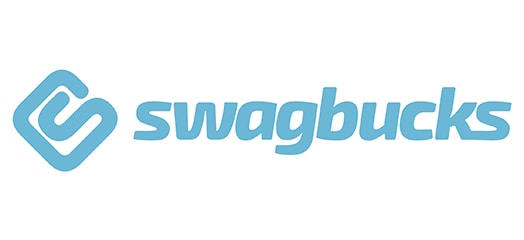 Is your cell phone making you money?  IT CAN!  A month ago, I wrote a story called "Does Swagbucks really work".  I have been a member of Swagbucks for many years! I have earned OVER 80,000 points just using their app and website!  Right now you can earn a $25 Amazon Gift Card for ONLY 2200 points!  Sign up HERE to get started and grab your new member BONUS points!  Create an account and stay active every day.  I created a cheat sheet so that you can EARN enough to pay for your Holiday shopping!

2. Download the Swagbucks TV app where you can score about 36 points a day on auto play!  Be sure to pay attention so that when an ad does come up you can close out of it.  Afterall, that is what is paying you the points to score the free gift cards so you can always expect one or two to come up. = 1080 points a month

3. Download the EntertaiNow App.  You can score another 30 points a day! = 900 points a month
4. Each day take the daily pole for an easy couple of points (takes about a minute to take the pole and visit the daily site for a total of 2 points). = 60 points a month!
5. Follow Swagbucks on Facebook and Twitter for announcements of new codes!
6. Download the Swagbucks SwagButton and you can score easy points while you are online. By adding the SwagButton to your browser, if you are shopping and the site you are on can earn you SwagBucks it will let you know. Another advantage is that it gives you access to other earning opportunities like searching the web and special offers!  Let those points add up!  The SwagButton works on Chrome, Firefox, and Explorer! This SwagButton does give out exclusive and random codes! Check it out!
7. Play games! I am a sucker at computer games and you can easily score daily points by playing, so what if I let my 6 year old play the Dino game to help me earn points?!  She can help too! = 300 points

8. When you log into your account check your inbox! Just today I had an easy free brochure and I score 20 points!
9. Check out the NEW daily Goal Meter!  If you reach your daily goal of ONLY 30 points then you will score 3 BONUS points! That is another = 90 POINTS a month!

Are you already on Swagbucks? Of so how much have you earned?