FREE Mary Poppins Returns Movie Tickets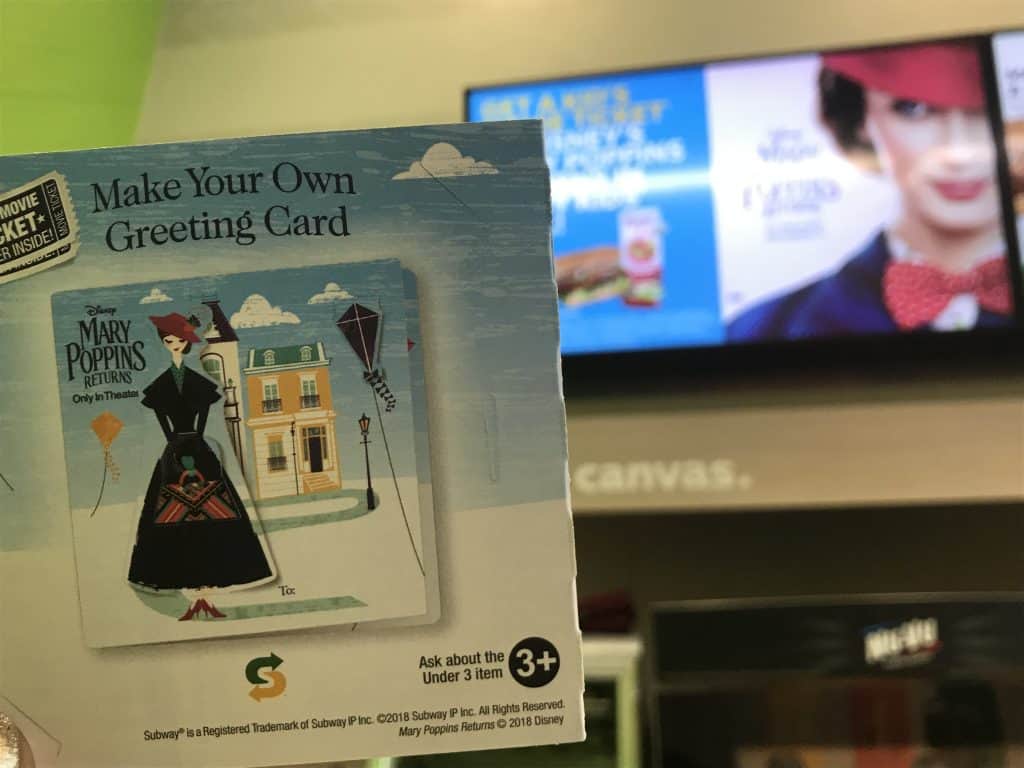 What?! You have to take your family to go and see Mary Poppins Returns as soon as the movie comes out. It is just such a great movie. Be sure to head to Subway for free Mary Poppins Returns Movie Tickets. These of course are while supplies last but it is a deal that is so hot that you won't want to miss it!
Right now if you order a $5 kids meal from Mary Poppins Returns you will get a Create Your Own Card Kit that has a FREE Fandango Gift Card code for a Kids movie ticket valued up to $12.00! So for $5 they get dinner and a movie!!! I honestly would hurry and head to Subway NOW before the movie comes out to be sure you get all your free tickets you need before they run out!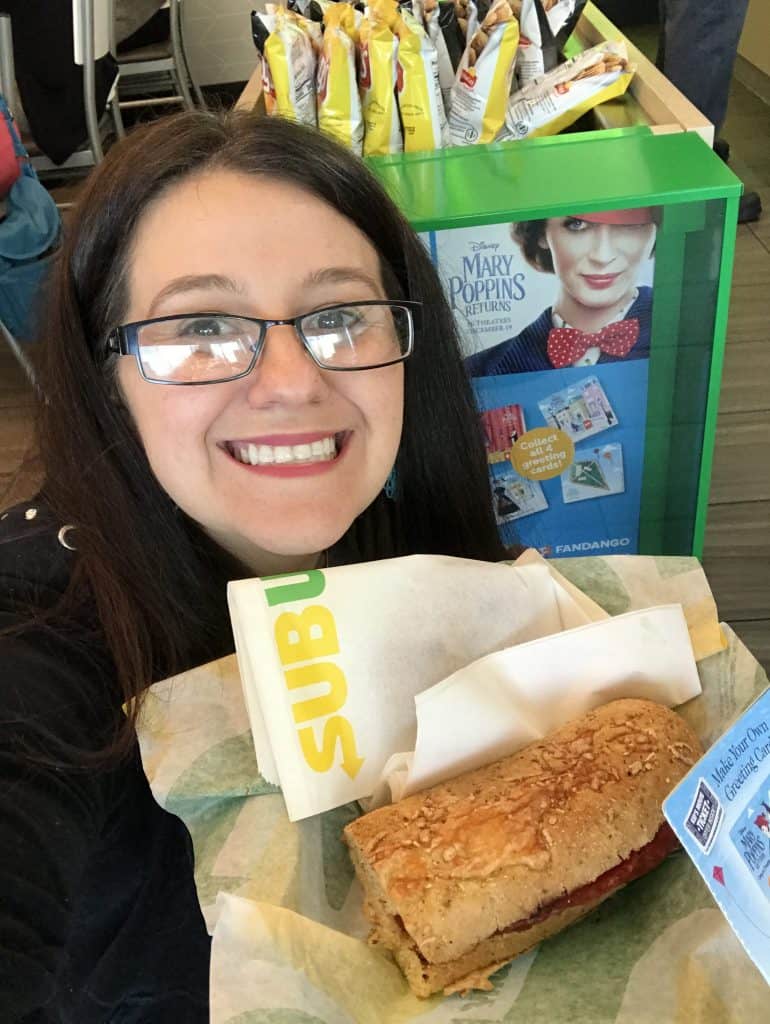 Don't forget to purchase tickets at our link below for your adult tickets!


Mary Poppins Returns will be playing in theaters on theaters on December 19th!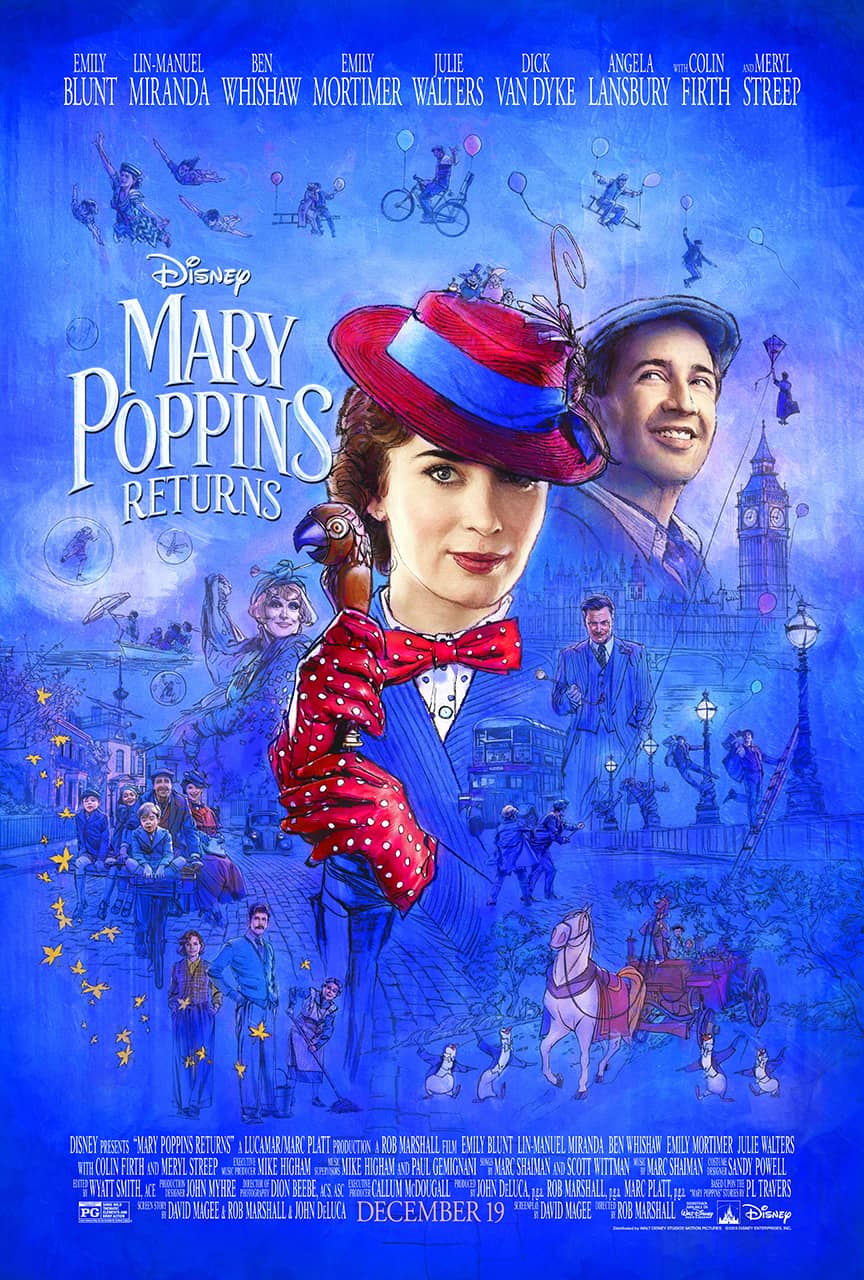 In Disney's "Mary Poppins Returns," an all new original musical and sequel, Mary Poppins is back to help the next generation of the Banks family find the joy and wonder missing in their lives following a personal loss. Emily Blunt stars as the practically-perfect nanny with unique magical skills who can turn any ordinary task into an unforgettable, fantastic adventure and Lin-Manuel Miranda plays her friend Jack, an optimistic street lamplighter who helps bring light—and life—to the streets of London.