We were sent Gotcha Covered Notebooks & Planners!  Everyone on your list should love a personalized notebook. This post might also contain affiliate links which may earn us a small percentage to help cover our expenses if you choose to make a purchase.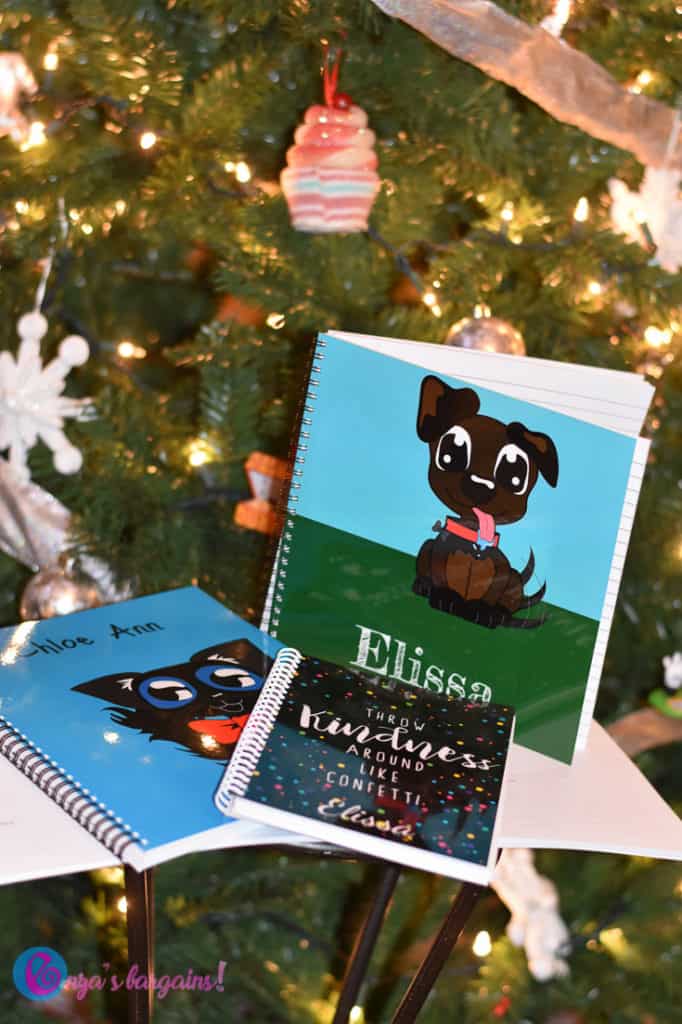 Gotcha Covered has tons of options to pick from. My youngest got blank pages that she can draw on each day.  My oldest got a planner and a notebook that she can write in for herself. This is a great practical gift to purchase for those you love.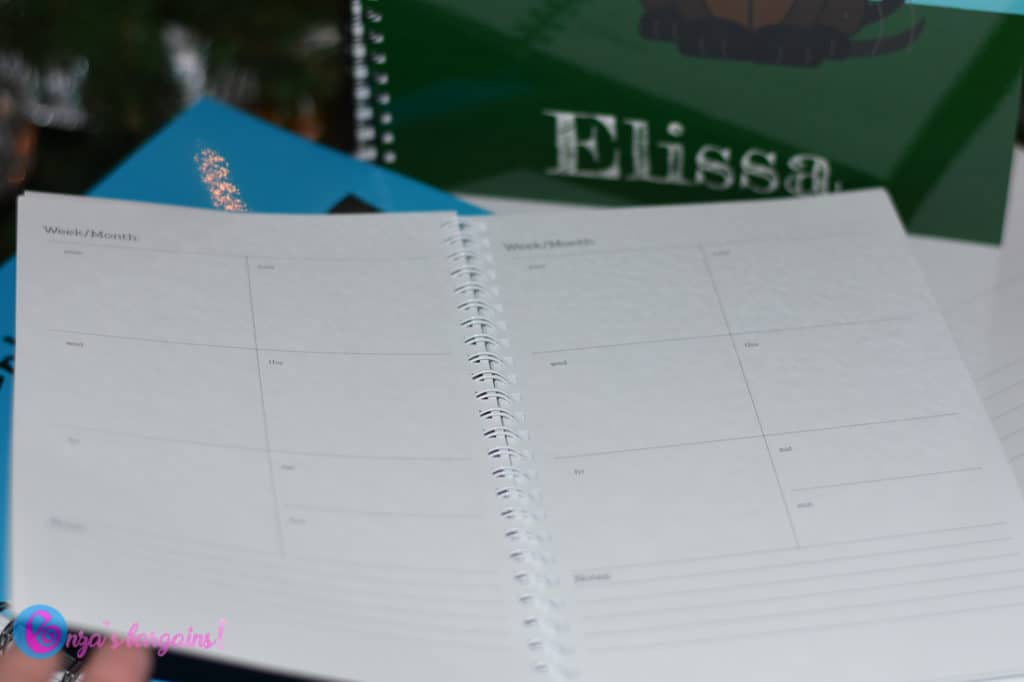 At Gotcha Covered Notebooks, we believe that the celebration of family, friends, and children is of utmost importance. Though we specialize in notebooks, children are our real passion! We want every child to feel special, and what better way to do that than by giving them a gift created especially for them! Our goal is to give you more choices than our competitors to provide a perfect, affordable gift for the person receiving it.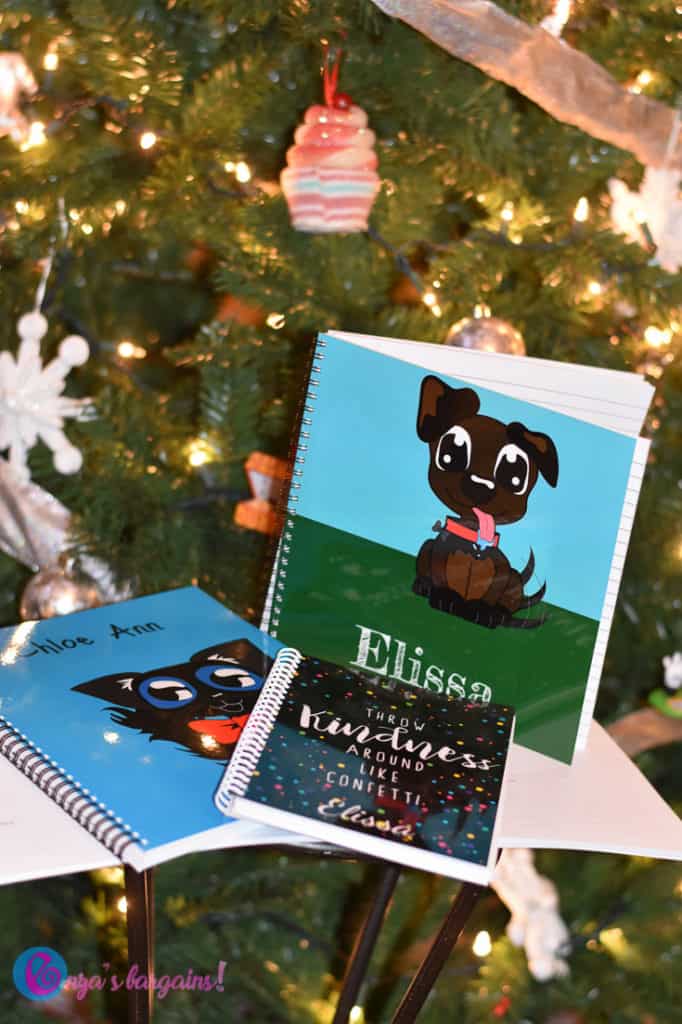 Shop Gotcha Covered and choose your personalized notebook and planner today!
Be sure to check out the UPDATED Holiday Gift Guide Items this year for 2017!

[catlist id=225 thumbnail=yes numberposts=50 template=enza]