If you are looking for a western action packed movie, we have tickets to the Hell on the Border Advance Screening in Oklahoma City for our OKC readers! Join us for a free advance screening and step back into time with a movie that tells a story about the first black marshal in the United States. Enjoy a movie night at no cost and see a movie before it is even released in theaters.
If you like being the first to know about our Oklahoma City screenings, sign up for one of our mailing lists below!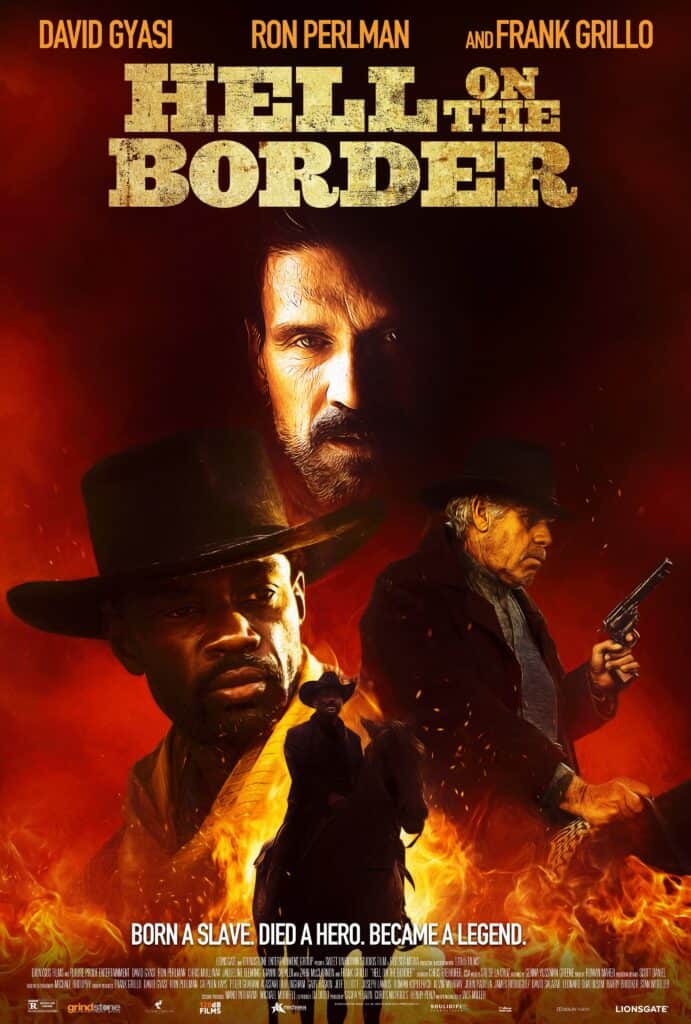 Hell on the Border Advance Screening Oklahoma City
Tuesday, December 10th at 7pm
Harkins Bricktown 16
150 E. Reno Ave.
Oklahoma City, OK 73104
Hurry and grab your free pair of passes today. (Remember to arrive early and tickets aren't guaranteed.)
About Hell on the Border
This epic, action-packed Western tells the incredible true story of Bass Reeves (David Gyasi), the first black U.S. marshal in the Wild West. Having escaped from slavery after the Civil War, Reeves arrives in Arkansas seeking a job with the law. To prove himself, he must hunt down a deadly outlaw (Frank Grillo) with the help of a grizzled journeyman (Ron Perlman). As he chases the criminal deeper into the Cherokee Nation, Reeves must not only dodge bullets in hopes of earing his star, but severe discrimination — and ends up cementing his place as a cowboy legend.
Sign up for OKC Newsletter Below
So if you didn't know…we always e-mail out our screening invites to our readers before sharing on social. SOMETIMES, we ONLY email out tickets if you are on our e-mail list! If you like seeing movies for free before anyone else, please sign up for our e-mail list below!
Sign up for your CITY e-mail list and get notified for screenings in your area!