Amazing Halloween Sale at Totsy.com!  You can find everything!  Outfits, decorations, costumes, oh MY!
If you are trying to get the MOST bang for your buck follow these steps: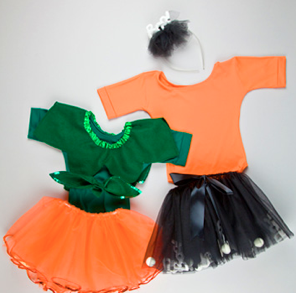 1.  Sign up for Totsy.com (First time users should get FREE shipping)
2.  Sign up with ShopAtHome.com (new members get $5 sign up credit cash back)
3.  Go to Totsy Coupon page from ShopAtHome.com.  Click Shop Now.
4.  Use promo code BACK2SCHOOL for 10% off.
Here is another image (these pictures don't do any justice…100s of items)!!!!!