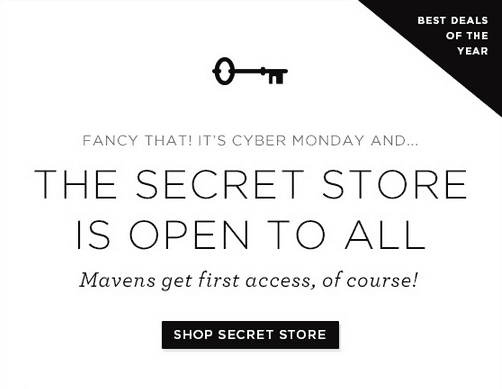 Oh I have been a Julep member for a really long time!  I love all their polishes!  My 4 year old likes them better than I do!  They send me awesome colors and beauty samples each month!  NOW with NO other obligation you can get $40 worth of products for FREE by using the steps below!  Just if you don't want to continue be sure to let them know since you can cancel anytime by logging in to your subscription management!
TODAY's DEAL is if you sign up (or are already a member) unlock exclusive benefits like free shipping all the time, 20% off julep.com, and access to the Secret Store for Cyber Monday (it is OPEN NOW).
1.  Take the style quiz from Julep Maven.  They will make you a custom box based on your answers that you can either choose that one or pick another one.
2.  Their monthly items are usually $19.99 but type in code FREEBOX and your price will drop to ONLY $0.01.–>View all items after you take their style quiz.
3.  Since you might not want to be charged again on the 27th be sure to go in your account and pause, cancel, or stop order and shipment by the 24th.  I just signed up and scheduling a reminder on my cell phone to cancel.  You can also use a gift card if you are scared you might forget and have a credit gift card.
NOTE: Shipping is $3.99 on your FREE $40 box and totally worth it!