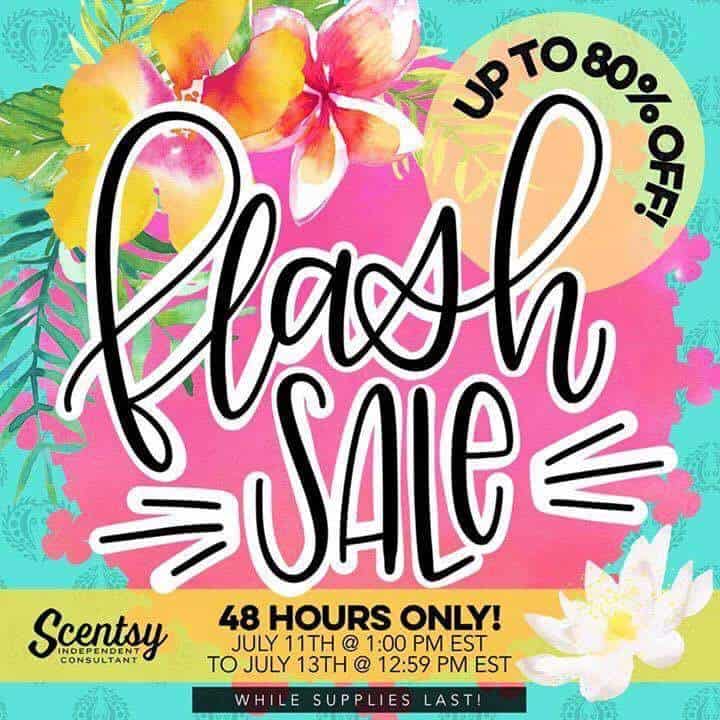 HURRY July Scentsy Sale – 48 hour Scentsy Flash Sale just started! Score Scentsy items for up to 80% off! I love Scentsy! As a matter of fact I have an entire drawer in my house with different scents! I love changing the smells around my house each day! There is no disclosure needed on this post, I am not a distributor. I did start a Scentsy Party so feel free to use my link for a chance for me to possibly earn a free product, I would appreciate it.
Get up to 80% off on select warmers! Door busters too! Select items from the website are available for up to 80% off. Warmers, buddies, bars, and much more!! All items are while supplies last. Shipping is only $8 for up to $80. This is definitely the best time to stock up on teacher gifts, house warmer presents, Christmas presents! Buy a few presents throughout the year so that you are more financially balanced when Christmas comes around! That is our favorite thing to do at our house when it comes to Christmas shopping! I LOVE having all of our gifts wrapped and ready to go on Thanksgiving! Presents also make the best decorations! I love these products so much that I usually break into them for myself…that is the only warning or should I say "warming" I am going to give you! HAHAH!
Go to Scentsy and click on SALE!
There are tons of items so I made a list of my favorite warmers: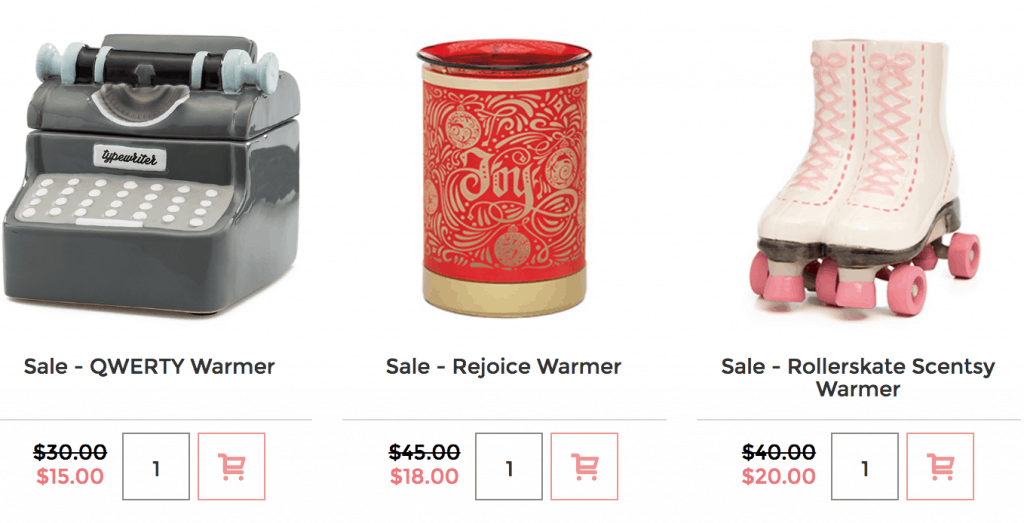 July Scentsy Sale – 48 hour Scentsy Flash Sale
July Scentsy Sale – 48 hour Scentsy Flash Sale HOT Items:
HURRY and visit the sale today! It won't last long!