Say what?  Are you in Kansas City and love movies? Did you know that Kansas City has their own film festival? What a great way to get involved and watch some great movies and participate in some great panels.  I wanted to share with all of you, everything that I know about the Kansas International Film Festival! If you are a newbie this should totally help you out.  If you have been, we want to hear from you too!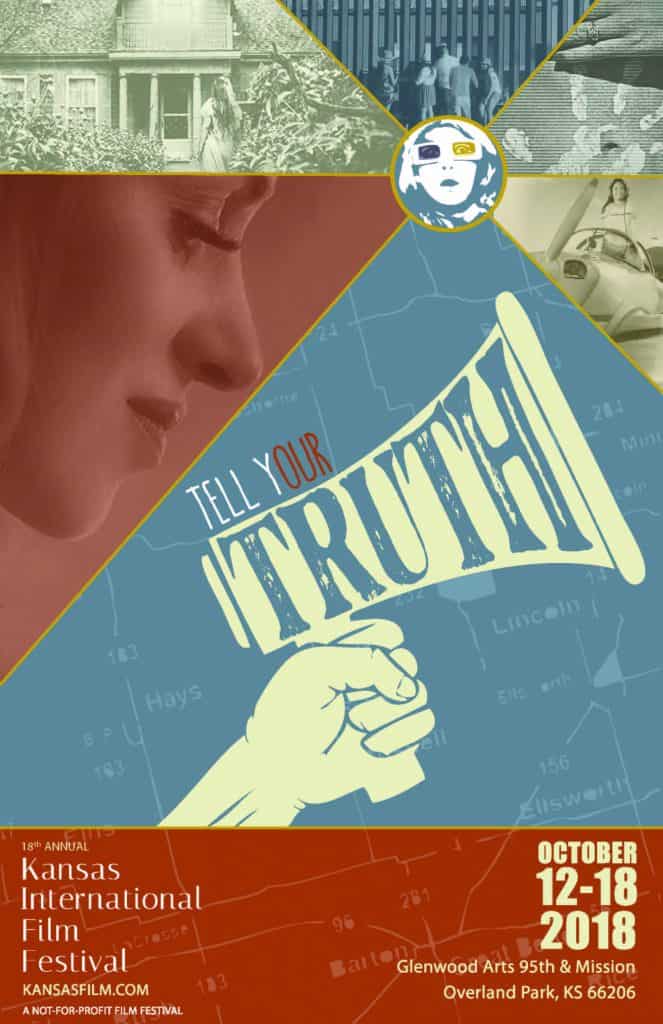 Join the 18th Annual Kansas International Film Festival for a celebration of studio and independent films. The festival features 144 films from 29 countries. In addition to the exciting film lineup, the festival will feature live musical performances, workshops and film panels with talented filmmakers and artists.
You can purchase an all access pass for only $90 and an all film access pass for only $70.
Kansas International Film Festival:
FRIDAY | OCTOBER 12
5:20 Relationships Shorts
5:30 Chairman Jones-An Improbable Leader 5:35 The Hello Girls
7:35 Everybody Knows
7:40 Puya-In the Circle of Time
7:45 Black Jack Pershing: Love and War
SATURDAY | OCTOBER 13 12:15 Belong to Us
12:20 Invisible Hands
12:25 All in the Family Shorts 2:30 Documentary Shorts 2:40 Here Among Us
3:00 The Most Dangerous Year 5:00 What They Had
5:10 International Shorts #1 5:20 Uncommon Allies
7:35 Long Lost
7:40 The City That Sold America
7:45 Last Man Standing: Stephen Kellogg
SUNDAY | OCTOBER 14
12:00 Without this World: Braunschweig Fest 12:10 Drama Shorts #1
12:15 Octav
2:30 Maria by Callas
2:35 Evening Shadows
2:40 KIFF Local Shorts #1
5:00 From Seed to Seed
5:05 The Line
5:15 Collusions
7:25 Comedy Shorts
7:30 The Reverse Diaries
7:35 Between the Shades
MONDAY | OCTOBER 15
5:15 The Ark of Lights & Shadows 5:20 Cobby: The Other Side of Cute 5:30 Dirty Laundry
7:30 Broken Places
7:35 Latter-Day Glory
7:40 Sci-Fi/Horror Shorts
TUESDAY | OCTOBER 16 5:05 Drama Shorts #2
5:10 After Hours Trading 5:20 Nina
7:25 Something for Everyone Shorts 7:30 Above the Drowning Sea
7:35 Caretakers
WEDNESDAY | OCTOBER 17
5:15 Narrative Jury Award Winner
5:20 Surviving Home
5:30 Gray Area: Wolves of the Southwest 7:20 You Can Be BRAVE
7:25 Moving Stories
7:30 International Shorts #2
THURSDAY | OCTOBER 18
5:10 Rice
5:15 Documentary Jury Award Winner 5:20 Cold Water
7:25 Animation Shorts
7:30 I'll Push You
7:35 KIFF Local Shorts #2
Get the ENTIRE list of short films showing on the printable schedule today!