My 4th grader is going to love her LEGO Friends Mia's Tree House! You all know that we love LEGO and stem activities. When I was asked to include LEGO Friends Mia's Tree House in our Holiday Gift Guide, I didn't think twice about sharing this toy with all of you. This post might also contain affiliate links which may earn us a small percentage to help cover our expenses if you choose to make a purchase.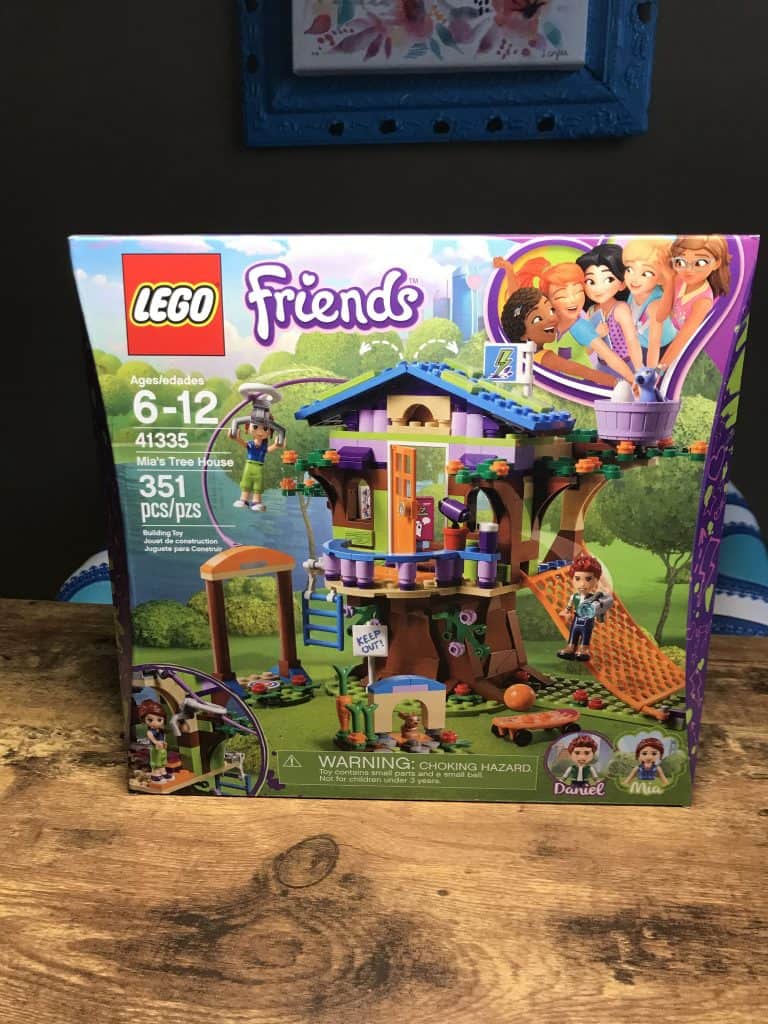 If you have kids that love LEGO toys and activities are a bit older the LEGO Friends Mia's Tree House is fun and is a great way to build and create something together. My family enjoys quality time together and this toy does that and gets us away from our tablets and TV shows.
This LEGO® Friends 41335 Mia's Tree House construction toy is packed with features and details to create hours of fun for Mia, her brother, and any friends who might come to visit. There's a folding ladder, scramble net and a zip wire for access to and from the second floor, plus a water gun, a book of ghost stories, artwork tiles, board game, pizza, sports equipment, Mia's skateboard and much more inside. Includes 2 mini-dolls plus 2 animal figures.
The LEGO Friends Mia's Tree House retails for $29.99 but I found it on Amazon for only $23.99. Also, It is one of Amazon Top Kid Picks for 2018!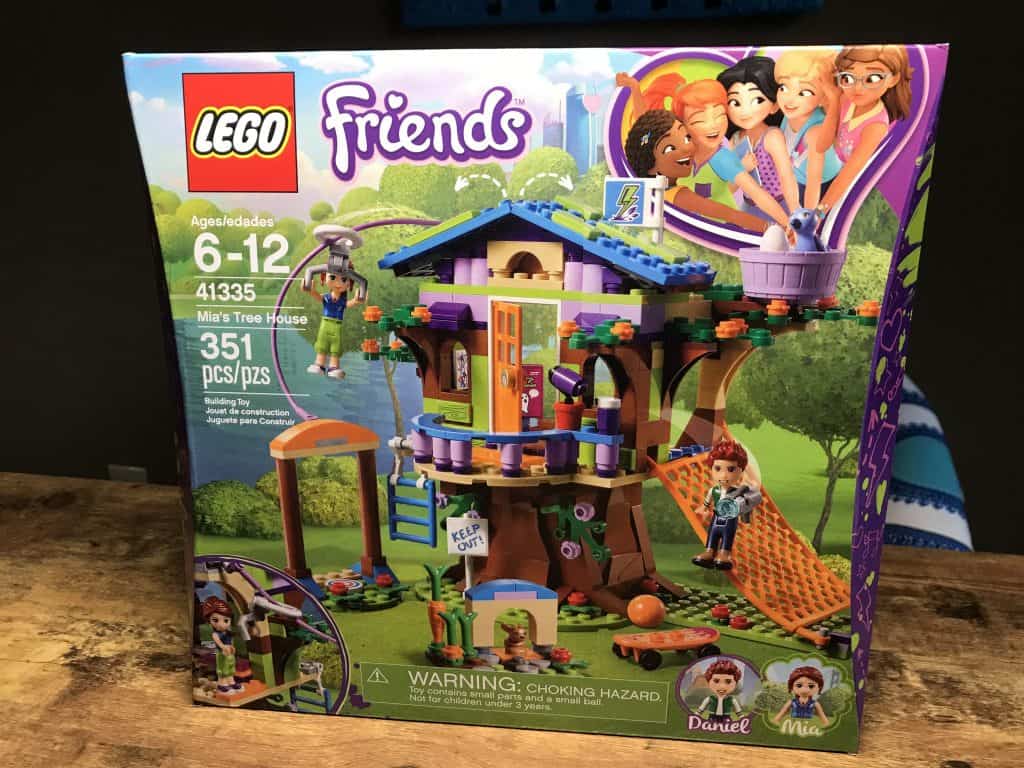 Be sure to check out the UPDATED Holiday Gift Guide Items this year for 2018!

[catlist id=235 thumbnail=yes numberposts=50 template=enza]