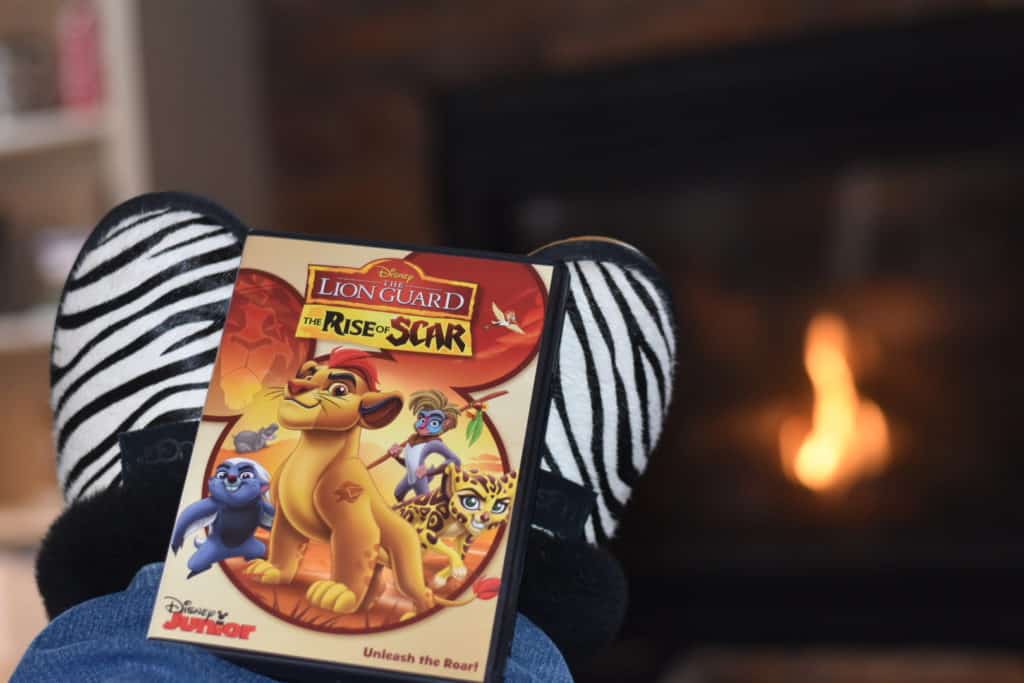 We are sitting here during a snow day and we are so excited to enjoy a new DVD! This post contains affiliate links. I was provided a free press copy of Lion Guard The Rise of Scar to promote. My girls both love Lion Guard! They had already seen this movie, but were excited to own the DVD. Today is a perfect day to sit by the fire and watch Lion Guard!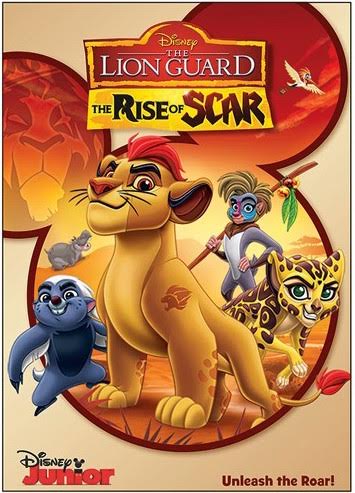 We have been fans of the Lion Guard ever since it aired on Disney Junior. The show has great storylines, appropriate for both of our daughters, and also my husband I love the connection from Lion King.  We both love Lion King.  You can totally purchase these today!
We also love doing activities when we have a movie coming up! Get these adorable printable activity sheets!
Disney's epic adventure The Lion King continues with Simba and Nala's second-born cub, Kion, and his Lion Guard team as they continue on adventures together throughout the Pride Lands! Follow our group of unlikely heroes: Bunga the honey badger, Fuli the cheetah, Beshte the hippo and Ono the egret. Join this heroic band as they use their unique abilities to protect the Pride Lands and maintain the Circle of Life. As King Mufasa said," Everything you see exists together in a delicate balance. As king, you need to understand that balance and respect all the creatures, from the crawling ant to the leaping antelope."

"After using the Roar of the Elders in anger, Kion unwittingly summons the Pride Lands' greatest villain, Scar. David Oyelowo ("Selma") guest stars as Scar and Landry Bender (Disney Channel's "Best Friends Whenever") guest stars as Makini, Rafiki's spirited young mandrill apprentice. Christian Slater (Disney XD's "Milo Murphy's Law") recurs as Ushari the snake."

This new movie is packed with laughs, music, beloved characters and heart, The Lion Guard: The Rise of Scar is a must-own for the entire family! Bring home this heroic adventure on Disney DVD January 9th!