Ralph Breaks the Internet
Review by Myla Tosatto
Ralph Breaks The Internet Review
It's no glitch; Ralph Breaks the Internet is as good or maybe even better than Wreck It Ralph. Who knew that it could be done? Pretty much everyone because it's a Disney movie and Disney may know what it's doing.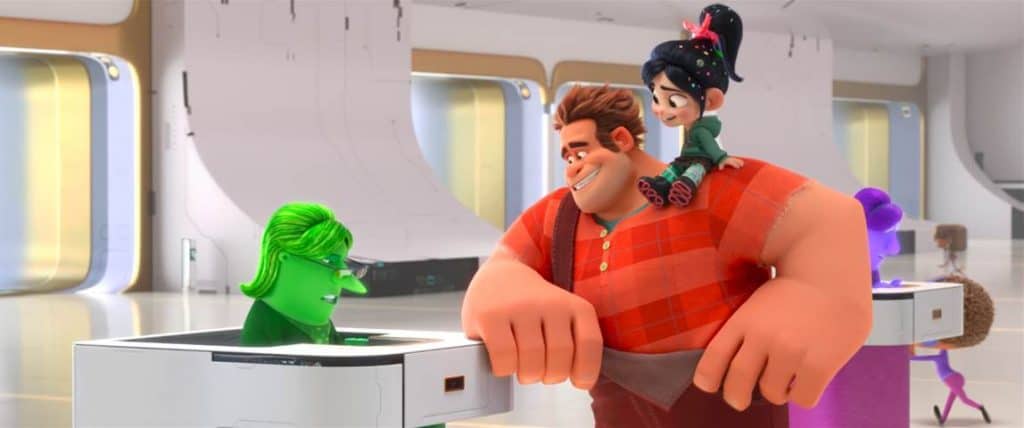 After six years, Ralph (John C. Reilly) and Vanellope (Sarah Silverman) are still hanging at Litwak's Family Fun Center playing in their respective games of Fix It Felix and Sugar Rush. They drink root beer and visit other video games every day. Then something new and exciting shows up: The Internet. After Sugar Rush breaks (guess how that happens), Ralph and Vanellope head out into the depth of the World Wide Web to find the broken piece of the game.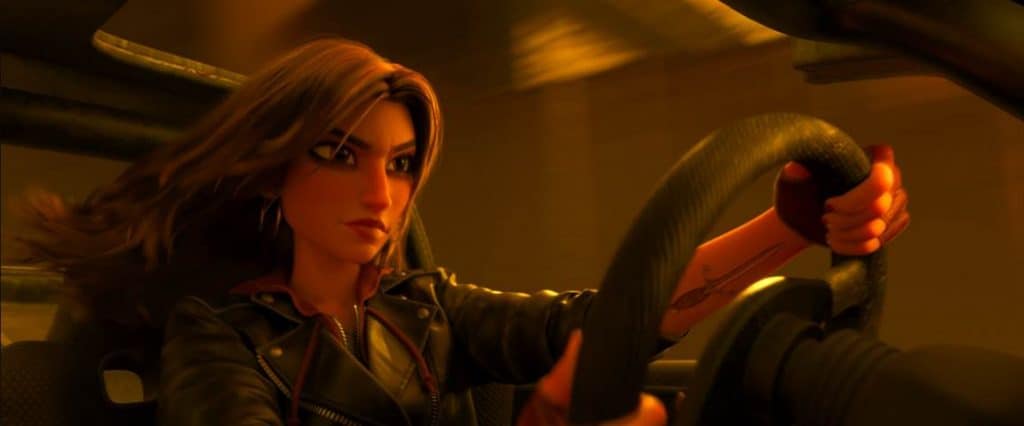 They head to ebay, bid an unreasonable amount of money, "win" the piece and then discover that they have no money. In order to get money they hook up with JP Spamley (Bill Hader) and Yesss (Taraji P. Henson). It's around this time that Vanellope discovers a whole new world with Shank (Gal Gadot) and the Disney Princesses.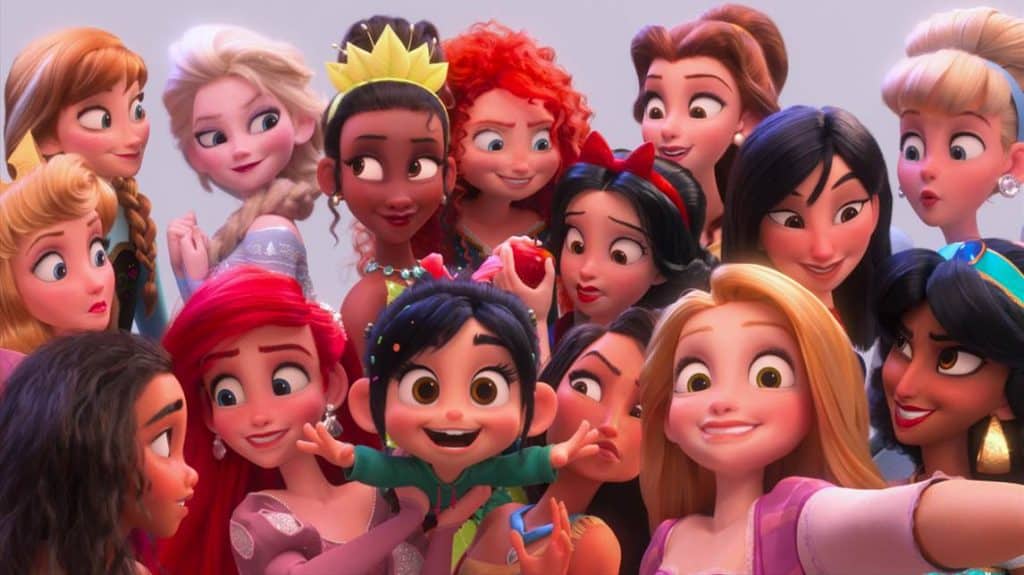 Being a Disney film, expect to learn a lesson along with being entertained. In Ralph Wrecks the Internet we learn about friendship and that changes aren't necessarily bad. Ralph and Vanellope will always be best friends, but their relationship can evolve.
Kids are certainly going to want to see this movie. The neat thing is that parents are going to want to see it as well. I think the surprising thing is that millennials will want to see it, too. They are going to get a kick out of the Internet memes, Star Wars stuff and Princess nostalgia.
After your family enjoys their holiday, take them out to see Ralph Wrecks the Internet. I bet everyone in your group will find something to love about it!
Ralph Breaks The Internet is NOW playing in theaters!