Sponsored by Tatu Digital Media.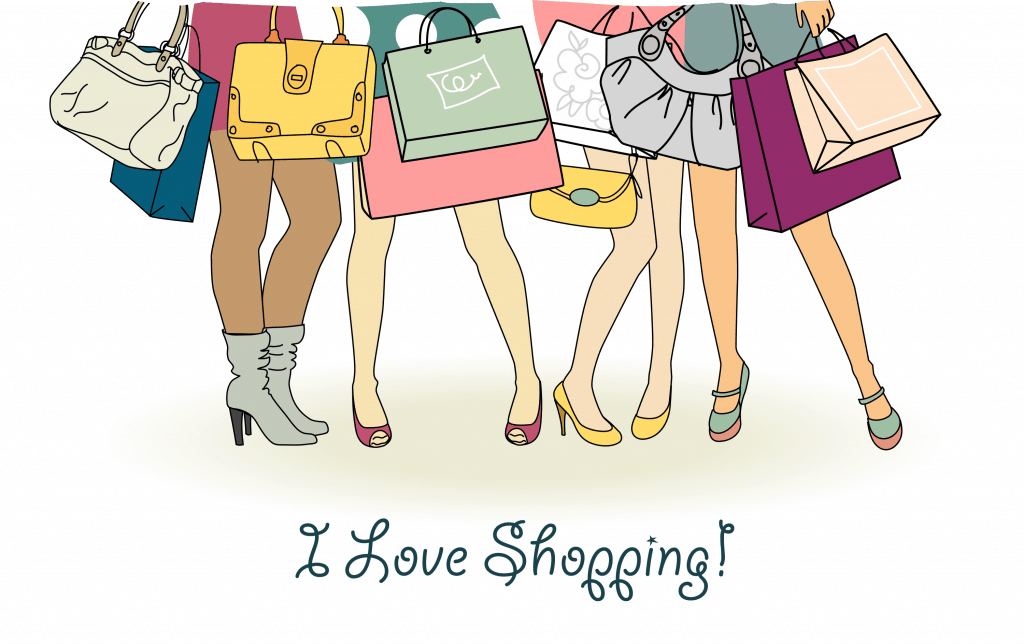 If you are looking for a Safeway Gift Card Deal, there is one happening right now and you won't want to miss out! I think I need to take advantage of this offer as we are looking into purchasing new furniture for our home! Head to Safeway and purchase $100 or more in Visa gift cards at Safeway and get $10 off. This is their "Just for you offer" and don't worry it is for me too!
You will want to hurry up and purchase this deal before it expires! You can also double dip in your rewards by using those gift cards to shop at Safeway along with pairing them up with their sales, deals, and coupons! This is my favorite way to save money and remember that a little bit goes a long way!
If you have a debit or credit card where you are earning rewards you can purchase these by using those cards for additional savings on savings! There are so many ways to double dip.
Take advantage of this offer and find the nearest Safeway! Find additional program information here.
Here's How:
Purchase $100 or more in Visa gift cards
Get $10 off
Savings like this are a win/win
Find your local Safeway here: http://bit.ly/2kDpTol
Purchasing gift cards make great gifts and also are great to stock up on envelope budgeting for family entertainment!  I am a huge fan of saving money!  Here is a list of some awesome things you can start saving on now:
EASTER: Easter is always a fun holiday!  Purchase some freezable food that you can set aside for entertaining or get your Easter basket fillers now! The stores already have their items set aside for Easter!
SPRING BREAK:  It is quite different when you have the  kids home for a week!  The meals change, the snack times go up, and depending on what type of weather your city is having the boredom begins! Find not only groceries but some fun activities that can keep the kids busy!  Making cupcakes and cooking with my kids is always a super fun activity that they love!
Spring Decor: Besides Easter the spring is near which means lots of class birthdays, Mother's Day, fresh fruits, flowers, and bright colors! Don't forget to stock up with all those great goodies!
I am so excited to have teamed up with Tatu Digital to offer a lucky reader a quick flash giveaway for a chance to win a $50 Amazon gift card!  This prize is sponsored by them! You can enter the giveaway by filling the out the rafflecopter information below!  Please wait for the form to completely load and enter below: