If you like Charades or Pictionary you will probably love Sculptapalooza. Reading the description of the game reminded me of a game that I use to play years ago where we crafted items with clay to guess what we were trying to create.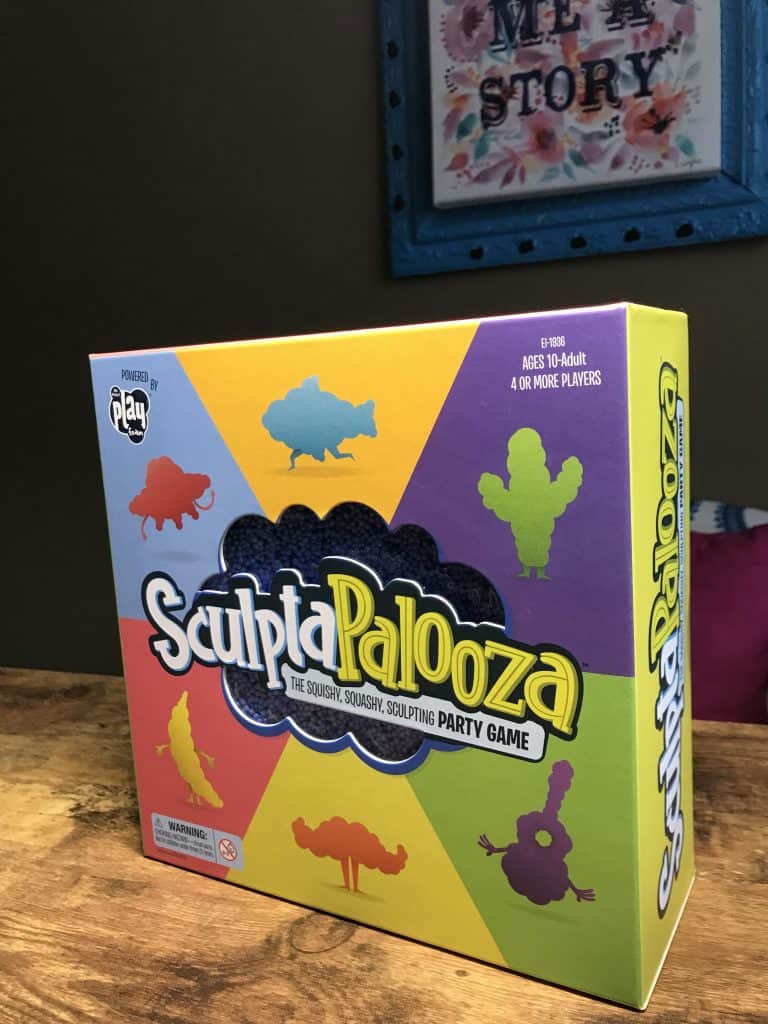 This game is for ages 10 and you need 4 people to play.  It is definitely a party game! This post might also contain affiliate links which may earn us a small percentage to help cover our expenses if you choose to make a purchase.
Sculptapalooza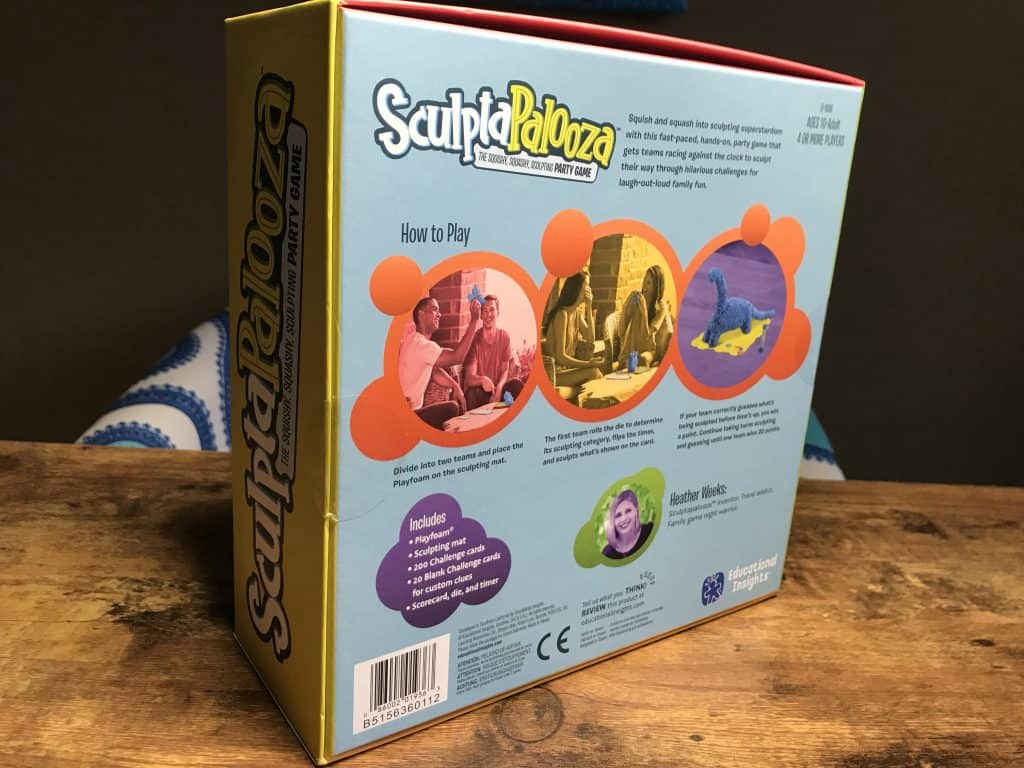 Squish and squash your way into sculpting superstardom with Sculptapalooza from Educational Insights. This fast-paced, hands-on game gets teams racing against the clock to sculpt their way through hilarious challenges for laugh-out-loud family fun. Perfect for Screen Free Week hilarity!

Age Range: 10 years+

MSRP: $19.99
Purchase Sculptapalooza on Amazon today!
Be sure to check out the UPDATED Holiday Gift Guide Items this year for 2018!

[catlist id=235 thumbnail=yes numberposts=50 template=enza]