As a high school teacher, I am totally grossed out about bugs and pests that entire the classroom. I remember standing on a desk my first year teaching when the kids casually told me a mouse ran across my room.  It was a couple of years later when I was cleaning my desk that I found my roll of paper towels eaten and chewed up at the bottom to make a sweet little nest for a mouse friend.

It is a typical day to have a fly and a buy run across the room that I jokingly give names too before having to get rid of them.  Lets be honest, classrooms and schools can be gross and there are little things that teachers can do to help keep their classroom a bit cleaner.
Insert Disclosure:
 Food: I know sometimes you don't have a choice but you should definitely keep eating during the day in a centralized area like outside or in the lunchroom.  Those tiny smells and crumbs are easy for critters to be attractive to.
Using storage bins with lids: Paper is just so much fun for bugs to craw around and find shelter.  Find locking cabinets and storage containers that actually have lids and shut to keep your paper closed up.
Cleaning: Be sure to constantly be keeping the room clean from clutter and trash.  The cleaner the classroom is the more likely kids are to notice their own little messes and clean them up.
Invest: Invest in a Dynatrap Insect Trap to catch the pesky flies that fly in and out of the classroom looking for food. While the indoor flylight uses AtraktaGloTM Technology to produce a warm UV light at a specifically targeted wavelength, which is irresistibly attractive to insects. The non-toxic StickyTechTM Glue Card then traps the bugs and conceals them behind a sleek, decorative aluminum panel. After using mine for a few days in my own home I caught 10 flies that I didn't have to run around and catch.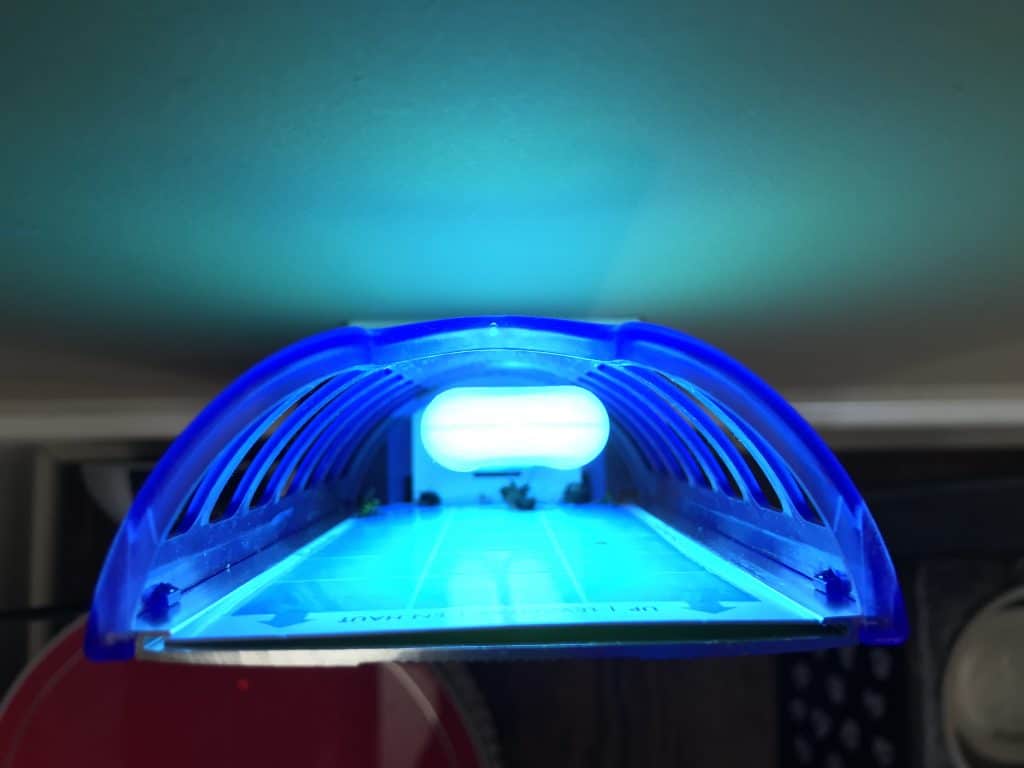 Purchase other Dynatrap products from Amazon!
We would love to hear some of your classroom tips you use on keeping bugs out of the classroom. If you are a janitor, be sure to message us with some of the biggest mistakes teachers make in school!