Sponsored.

I got my big kid…MY HUSBAND a Video Drone…let me tell you it was something he couldn't wait for and had to open it up!  He crashed it a few times and has been eager to go out and play with it. If you have a lot of trees around you, make sure your kids aren't flying it near trees. It takes lots of practice to get use to…but can really be a lot of fun! Get some fun video footage to crop together in a fun video!  Here is the information below!
The award-winning, remote-controlled Sky Viper Drones continue to deliver hobby-level performance at unprecedented mass market pricing and availability. Previously nominated for Outdoor Toy of the Year, the Sky Viper Drones are now in their 3rd generation and are continually improved and refined for the better stability and performance. All Sky Vipers feature extreme performance capabilities, exciting one-touch stunts, 6-axis digital stabilization, new impact-resistant uni- body designs, and variable modes of flight sensitivity, so they are just as much fun for novice flyers as they are for R/C experts. This holiday, the line offers several new high-flying hi-tech choices spanning a range of features and prices.
For Ages 12+, Manufacturer: Skyrocket Toys; Instagram @SkyViperDrones / #SkyViperDrones
Measuring 12.75" blade to blade, the HD Video Drone V950 is a full-sized performance drone that can record video and pictures in full 720p High Definition! This new and improved HD Video Drone performs one-touch custom camera moves in autopilot mode and now features a HD camera. SRP $89.99
This super-fast, high performance drone measures 10" blade to blade! The Stunt Drone S670 can fly at speeds over 16 MPH and comes with a customized video game style controller. SRP $49.99
The Nano Drone M200 offers a hi-tech performance at an impressive entry level price! Measuring 2.75" from blade to blade, this micro-sized drone packs a lot of power into its mini size, making it especially great for indoor flying! SRP $29.99
Be sure to check out the UPDATED Holiday Gift Guide Items this year for 2015!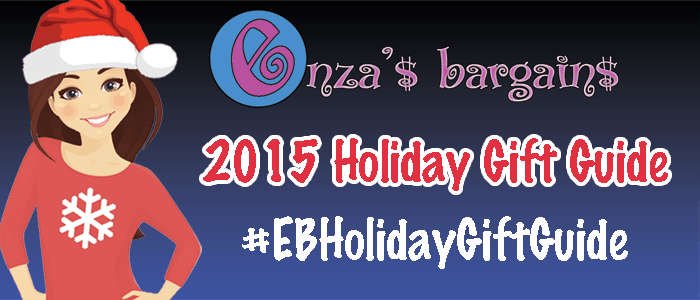 [catlist id=193 thumbnail=yes numberposts=20 template=enza]