Have you ever wished that you could go to the beach, put on a pair of sunglasses, and listen to some music without out any extra equipment to lug around? Now you can! Thanks to Bose AR we now have  Bose Alto and Bose Rando Frames! This is a sponsored post by Best Buy. All enthusiasm is mine and only mine.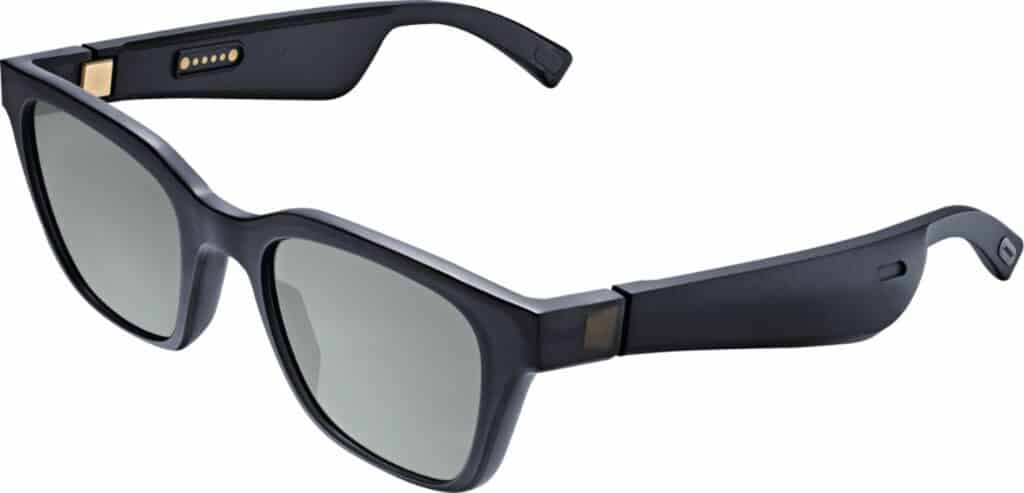 Let's face it…it's nice to have choices and with Bose Frames you can choose from two! You have the
Alto
&
Rando
. Alto offers a classic angular look with larger fit, while Rando is more distinct with rounded lenses and a smaller fit.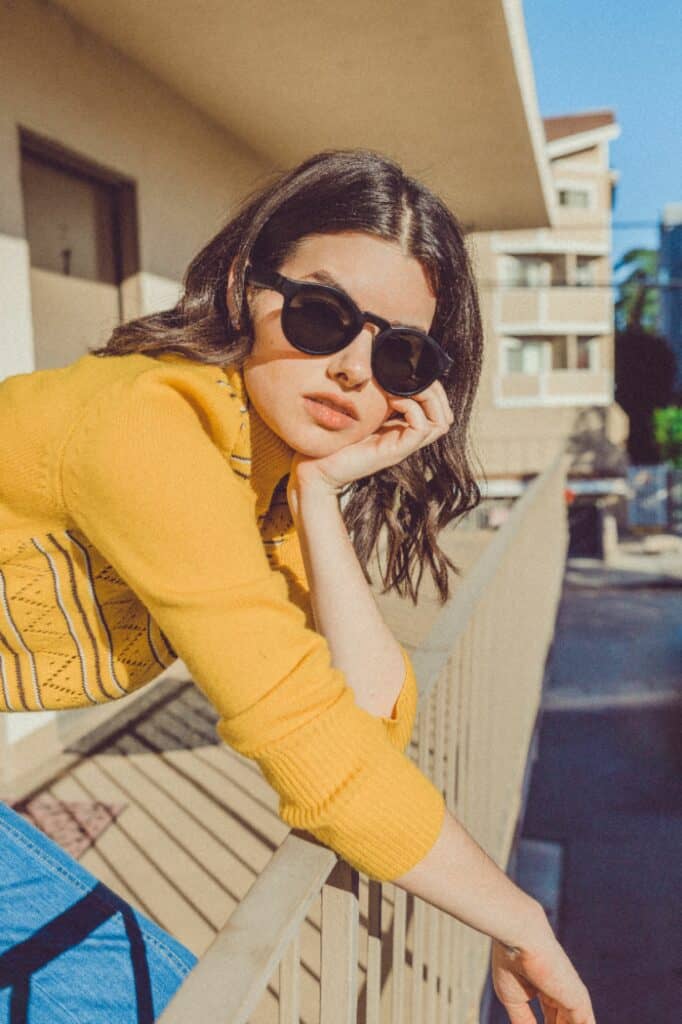 About Bose Frames:
Sunglasses enhanced with Bose sound: Bose Frames Alto feature a classic angular shape, commanding lenses with a larger fit and immersive sound. Lens Width: 52 mm | Bridge Width: 18 mm | Temple Length: 162 mm
Nothing in or on your ears: A new way to listen. Stay connected to the world around you while discreetly listening to music with a revolutionary open-ear audio design.
Sight and sound: Bose Frames with patented acoustic chambers and premium lenses are designed for sun and sound.
Built-in microphone: Make and take clear phone calls, access Siri and your Google Assistant with the seamlessly integrated microphone.
Uniformly tinted: Bose Frames block up to 99% of UVA/UVB rays.
Shatter- and scratch-resistant lens:Designed to survive life on the go.

One-button control:Power on and off, accept and reject calls, play and pause music, and access Siri or Google Assistant.
Metal hinges: Stainless steel hinges finished in gold.
Nylon rims: Scratch-resistant and subtly transparent.
One app, complete control: The Bose Connect app gives you easy access to everything your product has to offer. Get tips, unlock Bose AR, and personalize your settings so you can spend more time enjoying the music instead of setting it up. Available on iOS and Android.
Bose AR enabled*: first-of-its-kind audio augmented reality platform that makes astonishing new audio experiences possible. Combining the power of wearable audio products, mobile devices, and integrated apps, Bose AR can augment your world with content for your ears instead of your eyes.

There are so many reasons to love Bose Frames! You get speakers right in your eye wear. You don't have to worry about having something in your ear, caring extra equipment or bothering your neighbors.  Bose Frames will make a great gift  for any  audio and fashion lover!