Veronica and the Volcano for the Little Reader on Your List! I have a great 8 year old reader and this one is set aside for her!
Veronica and the Volcano by Geoffrey Cook is about ten-year-old Veronica who lives in a high-tech, gadget-filled house on the slope of an active volcano. When she leaves on a quest to find rare white volcano pearls on the far side of the biggest volcano of all, Mount Mystery, she leads her father, her best friend Maddy, and her friend's dad, the blustering Captain John, into a series of incredible adventures. But when the colossal volcano erupts, fears wins an election, and Veronica must square off against a fear-mongering villain: the Man-in-White. This post might also contain affiliate links which may earn us a small percentage to help cover our expenses if you choose to make a purchase.

In Veronica and the Volcano kids will root for Veronica every step of the way, and while they are cheering her on, they'll learn as well. Complementing STEM (science, technology, engineering, math) curriculum, the book is filled with educational elements about volcanoes, geysers, caves, and the wonders of physics. A glossary in the back provides an at-a-glance list of the facts in the book.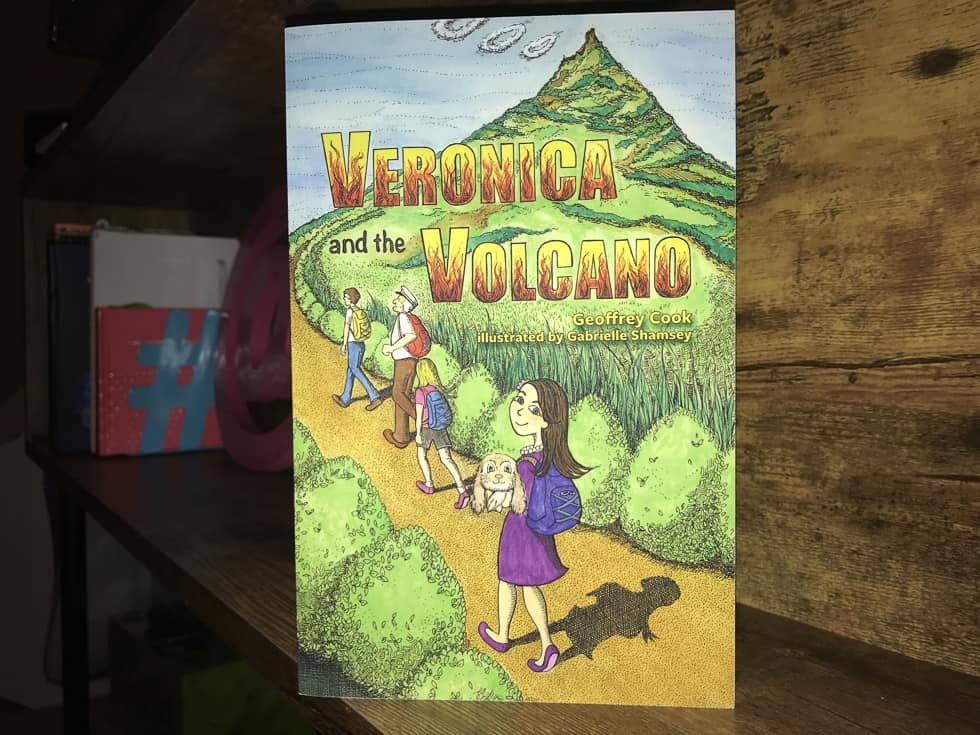 Be sure to check out the UPDATED Holiday Gift Guide Items this year for 2017!

[catlist id=225 thumbnail=yes numberposts=50 template=enza]