Are you thinking of watching Hotel Transylvania 3: Summer Vacation!?  You can watch Hotel Transylvania 3: Summer Vacation today at your local theater!  We had the opportunity to travel to California to screen and interview the cast of the movie at the Hotel Transylvania 3: Summer Vacation Press Junket.  Being a part of the press conference to promote this movie was a great experience.  We have loved the entire HotelT franchise and their themes of acceptance!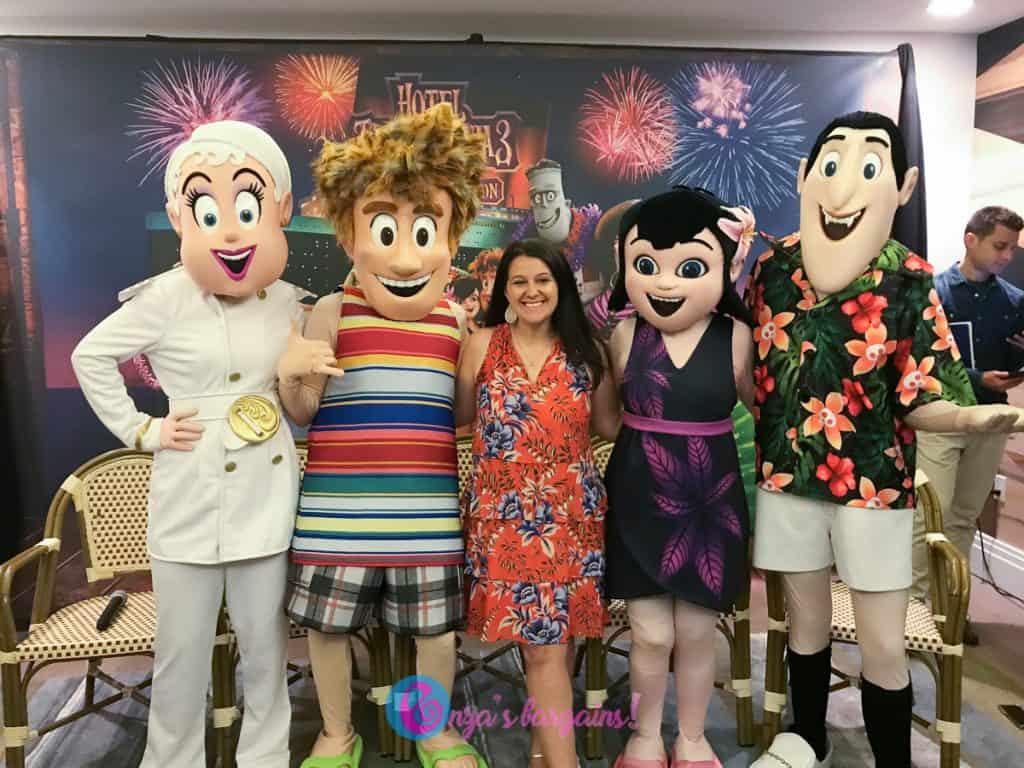 Hotel Transylvania 3: Summer Vacation was sweet, adorable, and teaches everyone about acceptance, love, and family! As a mother and a teacher, I LOVE movies that are funny, entertaining, keep you on the edge of your seat. Movies that you can share with your kids are what the entire movie experience is about in this time of my life. Hotel Transylvania was all this and more.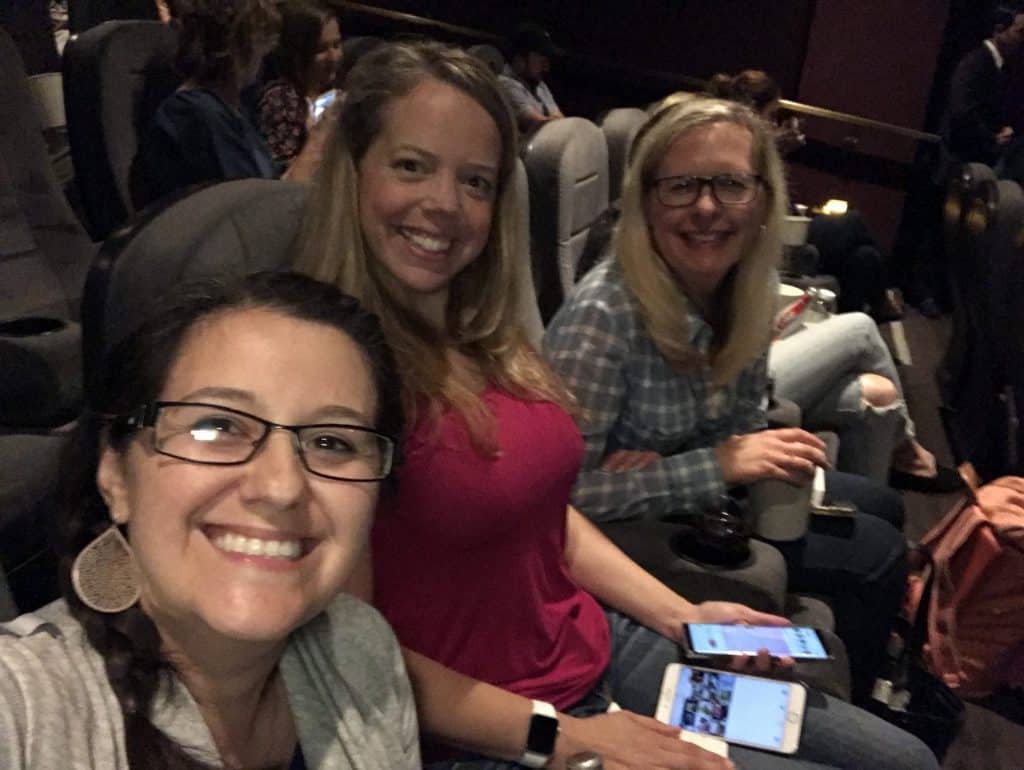 Going to the movie, getting some popcorn and candy, disconnecting from video games, and just sitting down and watching a movie together that you can laugh about, talk about, and enjoy is what is all about.
Hotel Transylvania is just so cute, so funny, and so clever. If you have seen the other movies, then you know that all of their movies definitely teach kids and families about acceptance. Hotel Transylvania 3: Summer Vacation does this in a funny and clever way. When Drac falls in love with someone who has been taught to hate him his entire life…the adventure begins!
Mavis, who has been daddy's little girl her whole life, has to learn to share her dad. She also is the big reason on really living out her family values to make this vacation for their entire family actually happen!
Some great lessons you COULD discuss after this movie are:
Love
Acceptance
Family
Re-marrying
Parents Dating
If Monsters are Real 😉
This movie is really well written and really well done. Plus the cast is super talented and amazing. This combination is definitely a huge win! It is a huge win for Sony, and more importantly a huge win for all of our families who will get to enjoy this movie together!
I have already taken my family to Hotel Transylvania 3: Summer Vacation and you should definitely take your family too! There are tons of huge name voices that you will want to see if you can spot!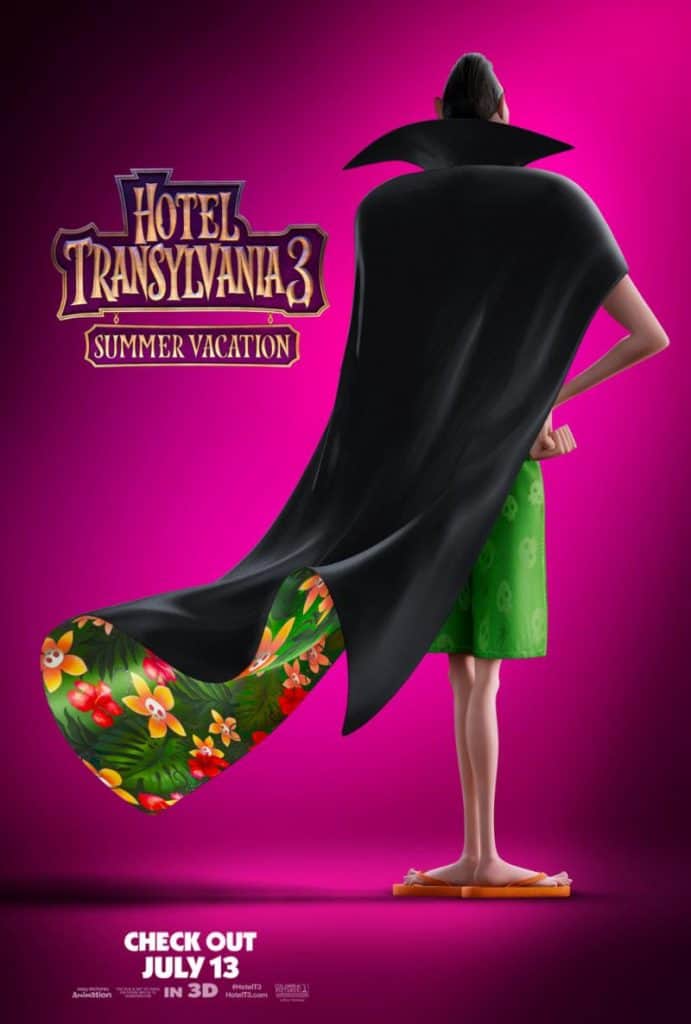 Hotel Transylvania 3: Summer Vacation will be playing in theaters Friday JULY 13th! (Spooky!)
This post contains commission links.
In Sony Pictures Animation's Hotel Transylvania 3: Summer Vacation, join our favorite monster family as they embark on a vacation on a luxury monster cruise ship so Drac can take a summer vacation from providing everyone else's vacation at the hotel. It's smooth sailing for Drac's Pack as the monsters indulge in all of the shipboard fun the cruise has to offer, from monster volleyball to exotic excursions, and catching up on their moon tans. But the dream vacation turns into a nightmare when Mavis realizes Drac has fallen for the mysterious captain of the ship, Ericka, who hides a dangerous secret that could destroy all of monsterkind.