If you have been looking for the 2017 Disney Movie list, I have it for you! I love Disney movies so much and I LOVE their stories! I couldn't be more excited about every single film and I plan to see EACH one of them this year! Whether you are looking for Pixar, Marvel, Disney, or Star Wars you can find them all listed here! I know I am such a geek because the 2017 Walt Disney Studios Motion Pictures Slate gives me a bit of goosebumps!
I seriously can't decide which movie I am the most excited for!  Beauty and the Beast is my favorite Disney Princess movie, I LOVEEEED the first GOTG, I have a personality crush on Loki, Star Wars has me in almost in tears geeking out during every new film, and oh my gosh they are all so good and I have to stop rambling.
Please enjoy the following list and let me know which Disney 2017 movie you are the most excited for!  Whether it be Walt Disney Studios, Disney Nature, Marvel, Pixar, or Lucasfilm you have to have that ONE favorite film!?!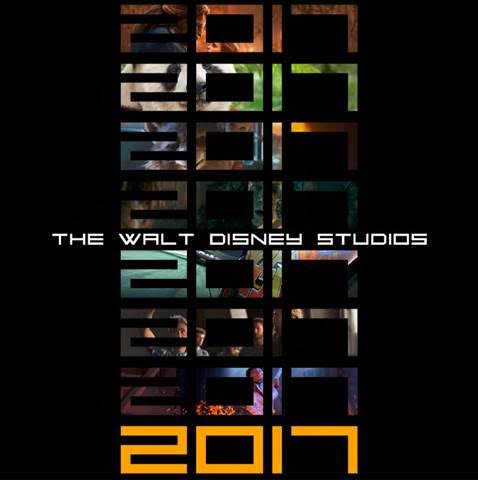 2017 Disney Movies List
March 17, 2017 – BEAUTY AND THE BEAST (Walt Disney Studios)
April 21, 2017 – BORN IN CHINA (Disneynature)
May 5, 2017 – GUARDIANS OF THE GALAXY VOL. 2 (Marvel Studios)
May 26, 2017 – PIRATES OF THE CARIBBEAN: DEAD MEN TELL NO TALES (Walt Disney Studios)
June 16, 2017 – CARS 3 (Disney / Pixar)
November 3, 2017 – THOR: RAGNAROK (Marvel Studios)
November 22, 2017 – COCO (Disney / Pixar)
December 15, 2017 – STAR WARS: EPISODE VIII (Lucasfilm)