We are excited to have a 26 Redox Halloween movie list to share with all of you! it comes to Halloween, I get really excited! I love the smell of pumpkins, I love decorating with orange, and I love that Thanksgiving and Christmas are right around the corner! I love movies as all of you know! I also love saving money. Redbox is a super affordable way to have some family fun and even some great date nights once the kids are in bed. They have lots of movies and you won't want to miss out! You will be able to find these movies from Friday, October 13th through October 31st!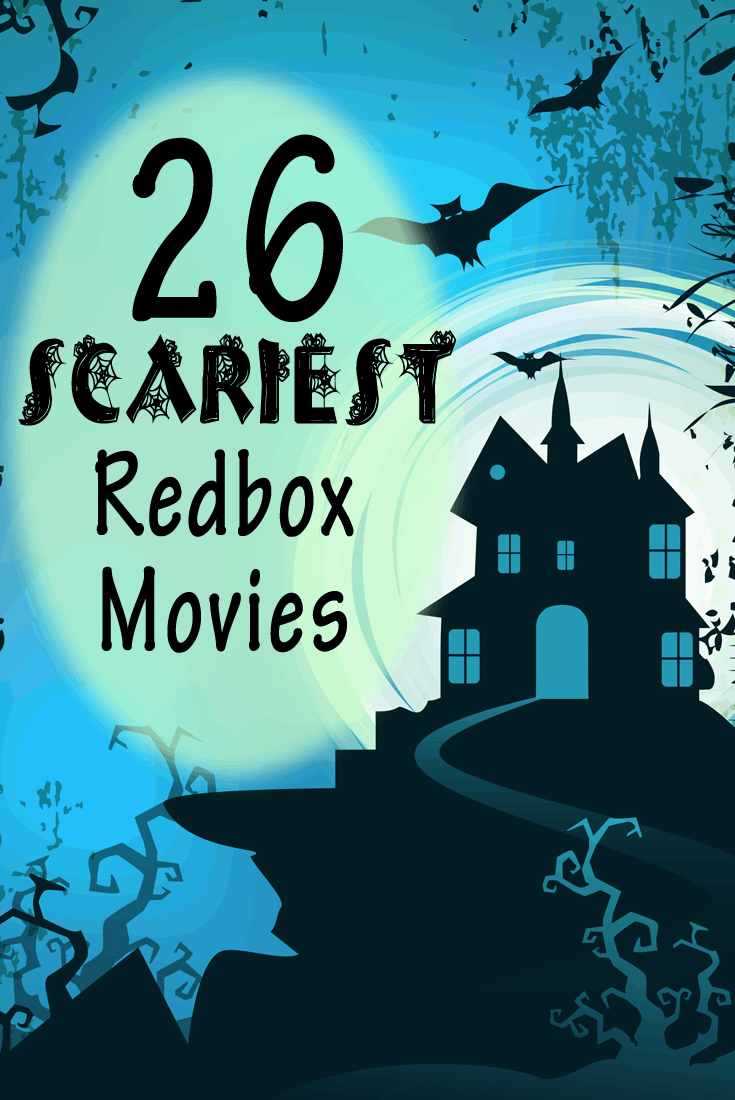 26 Redbox Halloween Movie List
13 Scariest Classics for Halloween
Psycho (1960)
Night of the Living Dead (1968)
The Exorcist (1973)
The Texas Chainsaw Massacre (1974)
Jaws (1975)
Carrie (1976)
Halloween (1978)
Alien (1979)
The Shining (1980)
A Nightmare on Elm Street (1984)
Silence of the Lambs (1991)
Saw (2004)
The Conjuring (2013)
13 Halloween Favorites for the Whole Family
It's the Great Pumpkin, Charlie Brown (1966)
E.T. (1982)
Beetlejuice (1988)
The Addams Family (1991)
The Nightmare Before Christmas (1993)
Hocus Pocus (1993)
Casper (1995)
Corpse Bride (2005)
Monster House (2006)
Coraline (2009)
Hotel Transylvania (2012)
ParaNorman (2012)
Frankenweenie (2012)
Groupon (my direct affiliate link) also has a Groupon Redbox deal so you can score a gift card at a discount to use ALL month long!  Also if you are looking to save some money and want a FREE Redbox Movie code you can always be on the lookout for them!