Don't you love Valentines Day? It's a perfect day to show the special people in your life just how much they mean to you. A little gesture can go a long way. Some of my fondest memories of my Grandma is first thing in the morning she would drink a cup of hot tea and I would drink a cup of hot cocoa. It was her way to start the day. During the winter I have caught myself doing the same thing. I know her and I both would love the gifts and the tea from Adagio.

Adagio Teas have several great products that would make great gifts! They have glass teaware, gift items, and a wide variety of teas! I have spent a while looking at their site and I am amazed of all the different flavors they have.

My daughter would love the Fairy Tale teas.   Each tea is specially formulated to suit your kids taste buds all the while not keeping them awake all hours of the night.  Another great option is Story Time teas.  Nothing pairs better than a warm cup of tea and a good book. I personally think it would be a great routine to start up with my girls. Maybe they will form special memories just as I have done with my Grandma. Speaking of books, I think it's great how books let kids explore and use their imagination. They allow your mind to wonder! Wouldn't it be great if teas can do the same? Guess what?! They can! Adagio Teas offer little ones a special teas from their Tree House Collection. Every cup of tea represents an imaginative journey.  Their teas allow them to explore many journeys. They can become an astronaut, scare away monsters hiding in your closet, and roam dinosaur inhabited lands without leaving your home.

These are just some great gift sets and teas that would be perfect for the little ones in your life however Adagio does have tea for adults as well! I personally want to try their White Peach Tea! Which tea would you like to try?
Be sure to check out our 2018 Valentine's Day Gift Guide!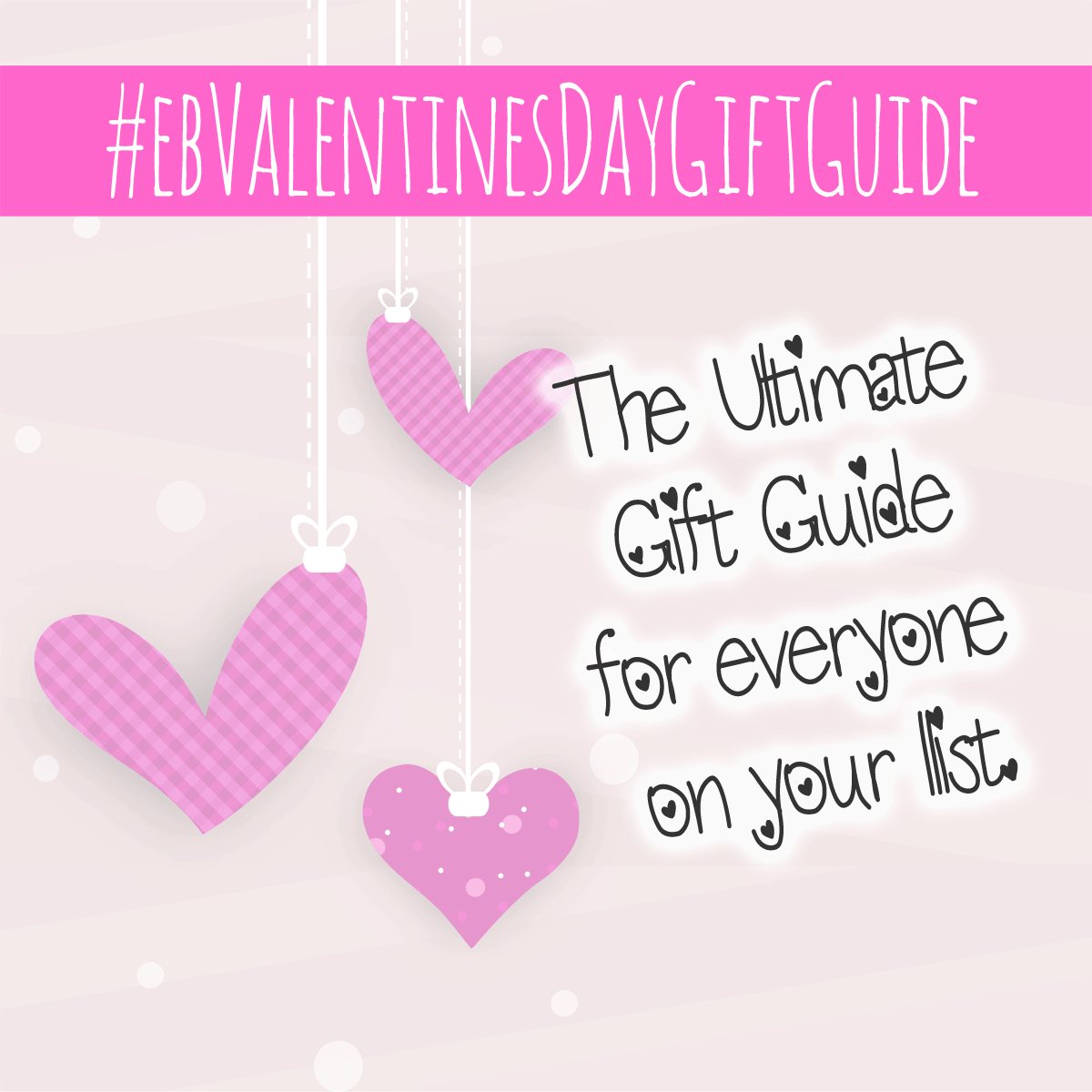 [catlist id=198 thumbnail=yes numberposts=50 template=enza]