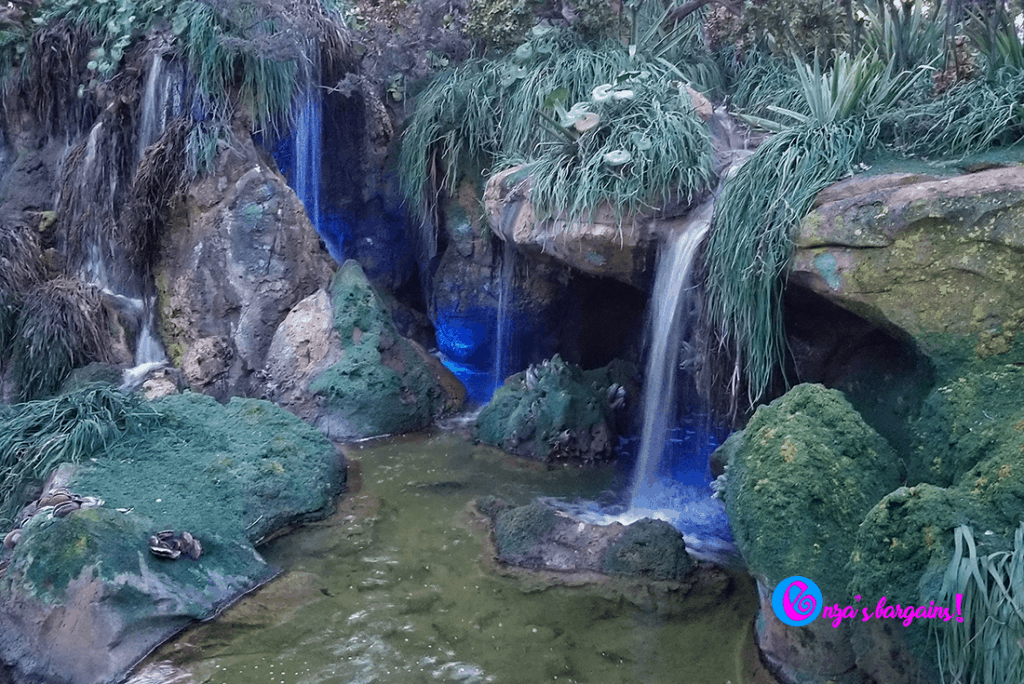 It's a trap a lot of even the most passionate Disney fan has fallen into, discounting the fourth park, Animal Kingdom. Often called a "glorified zoo" it's largely gone overlooked because it is the understated of the four parks. Animal Kingdom celebrates animals and cultures from where some of our favorite animals come from, but usually it took a back seat to the other three parks. Pandora changes everything! We were provided free press passes to visit the park and share about our experience.
Pandora changes everything!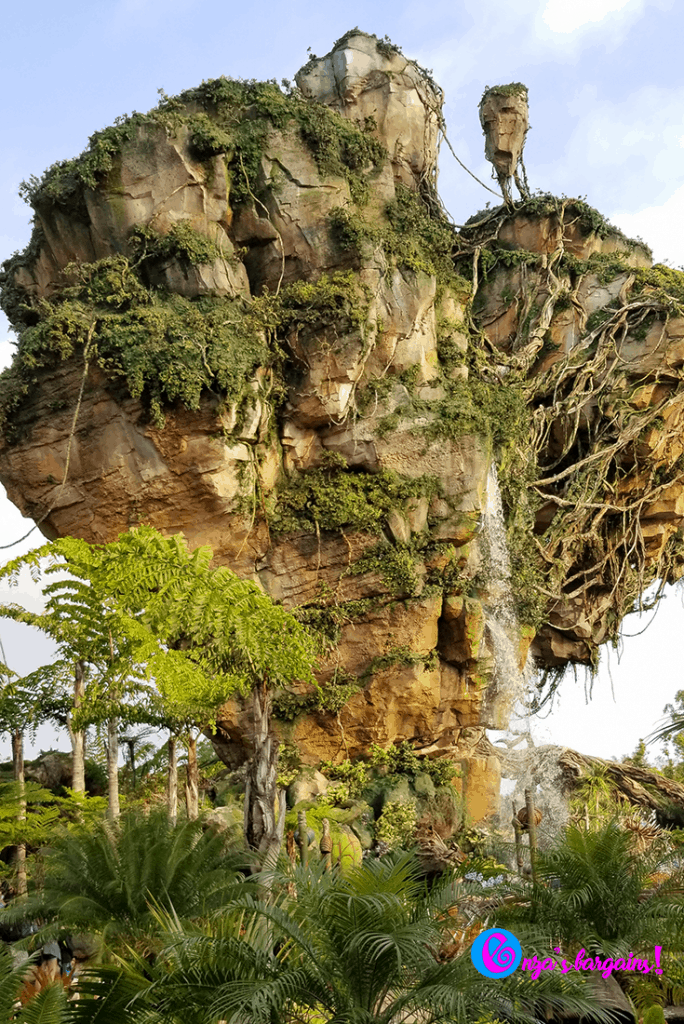 Head directly for the Tree of Life and take two lefts and you'll start to see a change from real, but exotic plants and animals to fantasy plants and waterfalls falling from floating terrain in the sky. A beautiful array of colors and sights, Pandora has the attention to detail Disney is known for!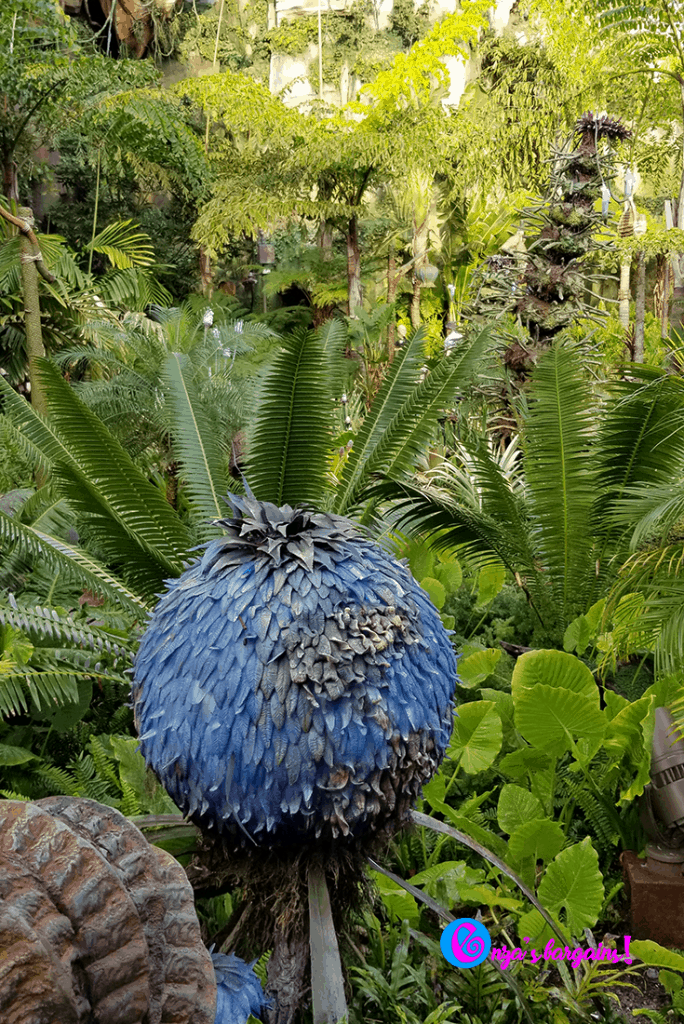 I spent an evening in Pandora watching the sunset and the blacklights slowly light up the park with stunning blues, purples and pink. Walking around in the evening was awesome. I walked down to the Satu'li Canteen, unfortunately I didn't have time to eat but it looked amazing and smelled so good! Unable to use fast passes on this trip I had to decide between one of the two rides, both had a two hour wait! I opted to wait for Flight of Passage (hoping to wake early to get in line for the cruise in the morning).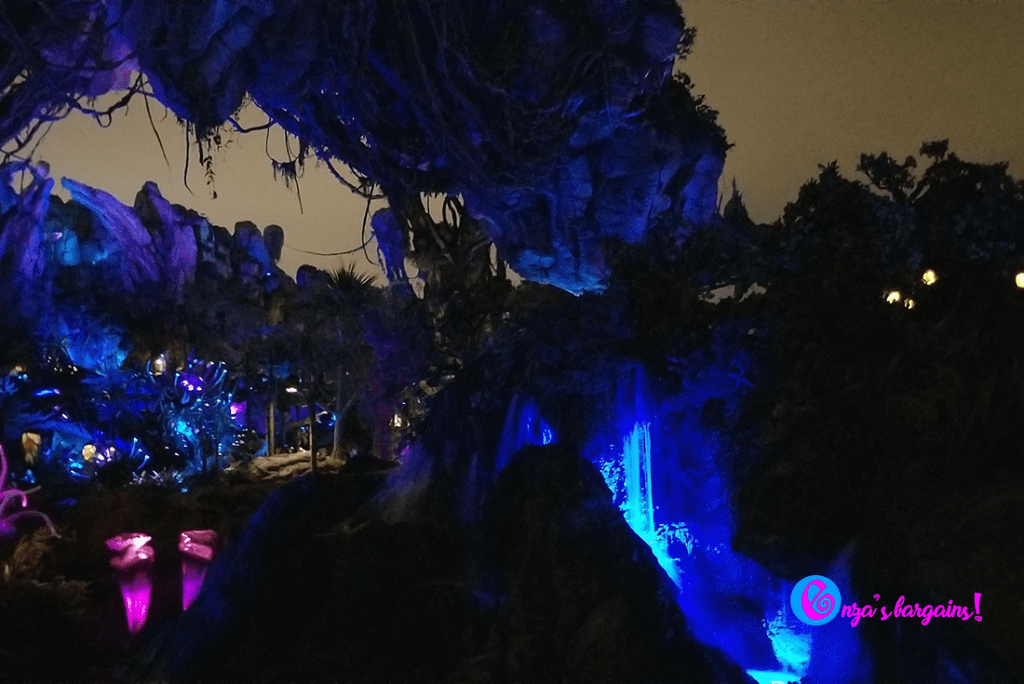 The Flight of Passage is the best ride I've ever been on, and it's not close. When you get on the chair which looks like a cross between a video game motor cycle and a massage chair, the restraints lock you in and you are "uploaded to your avatar" at that point you can hear your banshee breathe and you can feel it as the chair expands between your legs in unison with the sounds. You're then whisked on an flying tour around Pandora and out over the water, you narrowly avoid some dangers before landing safely and looking out over the ocean. You'll feel wind in your face, water splash across you, and you'll smell the rainforest and the ocean, it's Disney Magic at its absolute best! I would make this ride a priority even if you're not fortunate enough to snag a Fast Pass!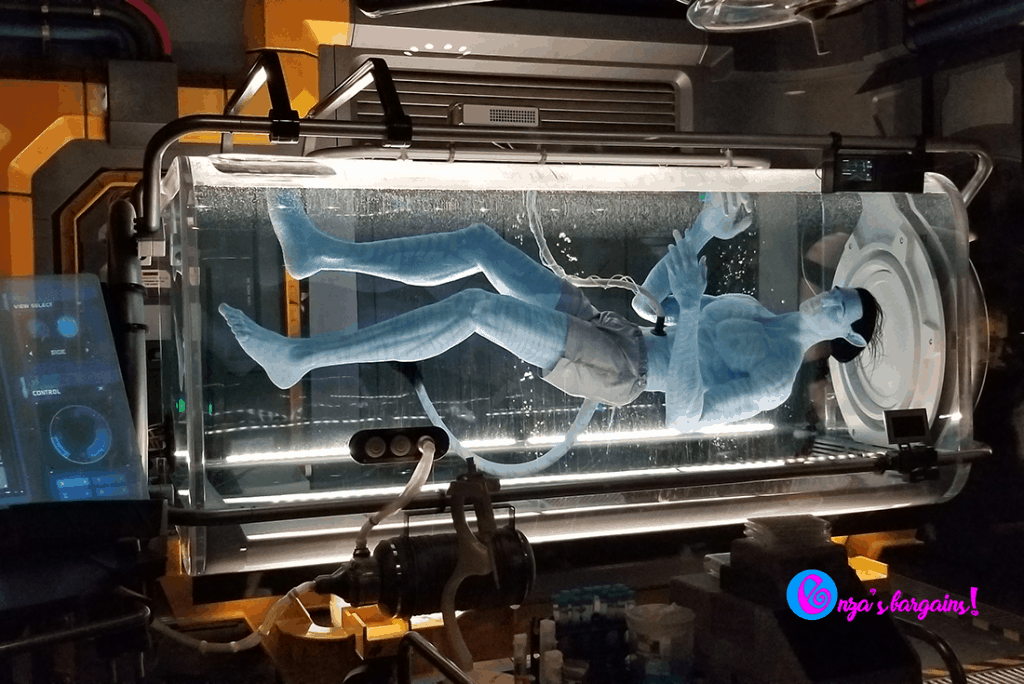 The next morning I was outside Animal Kingdom waiting for it to open, sprinted right for the Na'vi River Journey. It's spectacular, beautiful scenes as you slowly cruise along the Na'vi River at night, you'll hear the Na'vi chanting and come across one singing! Very cool ride, especially for those who love Avatar. Cool ride, but if I didn't have a Fast Pass I'd probably pass on this if there was any sort of line.
Bottom line, make time for Pandora, it's so worth it! Even if you don't ride the rides there is a ton of stuff to do and see in this incredible new land!