Valentine's Day is just around the corner and I have been tackling my gift list slowly but surely. I personally like to think outside of the box and not give chocolates as a gift every time. This year I plan to give my daughter this Under One Sky Set by Bagtique.

This set comes with a clear wristlet and a sequin pouch that fits inside the wristlet. This perfect to hide your goodies, become more organized, or even use as a cosmetic bag. To top off the set it comes with a fun Unicorn portable power bank and a 3 in 1 charger cable.

She has hit the stage where she like to act like a big girl and loves purses. Between the purses and the unicorn power bank I know she will love it. She can fill like a big kid, but still hold onto her imagination and love for unicorns a little longer. This set will be perfect for her to store her goodies for road trips and she will be prepared to keep her tablet charged on a long drive! They have several great gift ideas a couple of my favorites are 'Love' Morse Code Secret Message Necklace and KSNY Be Mine Wallet! They are both unique and cute!! Honestly, who wouldn't love them!
Be sure to check out our 2018 Valentine's Day Gift Guide!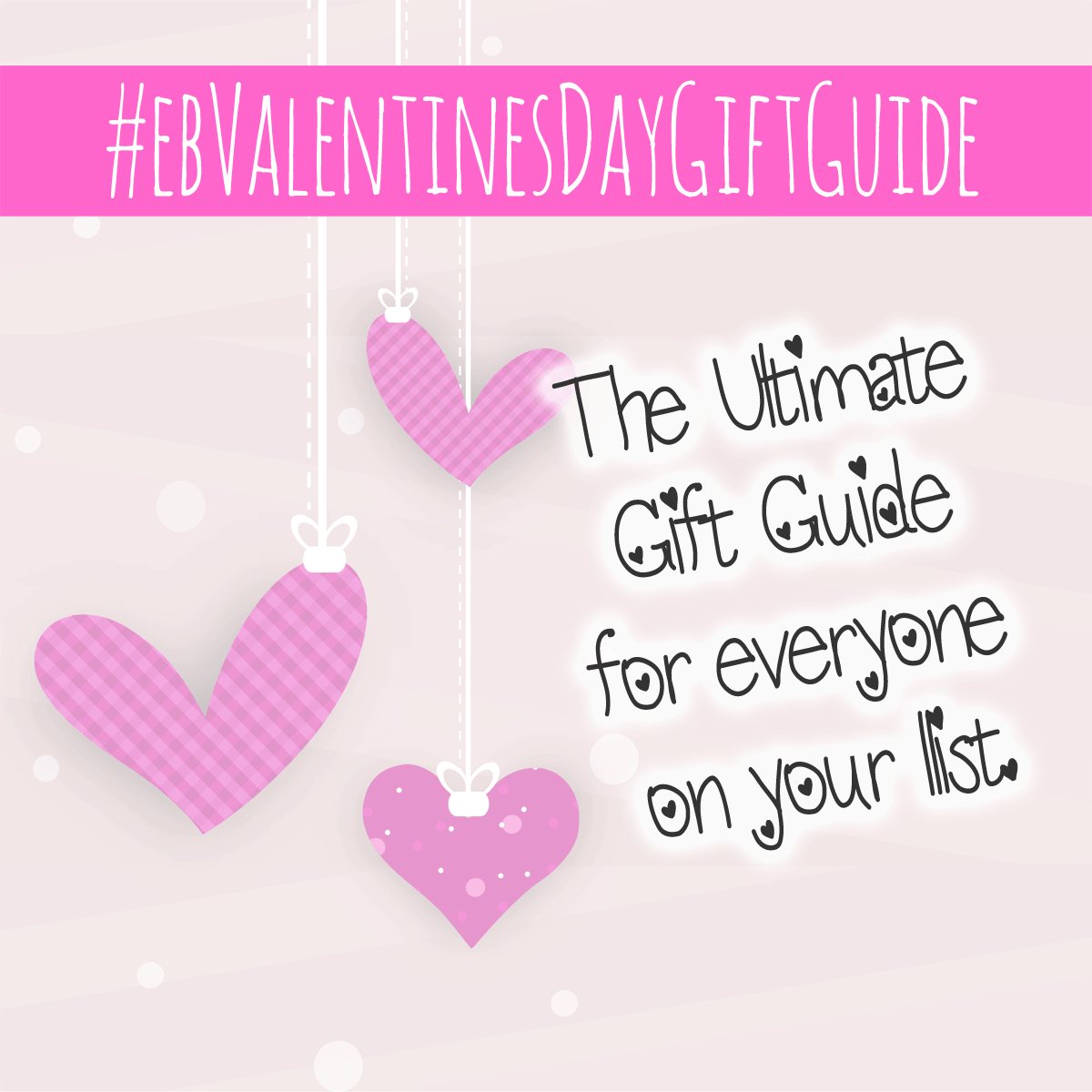 [catlist id=198 thumbnail=yes numberposts=50 template=enza]