We are so excited for the Black Panther DVD release that we wanted to share all of our ideas on how to throw the perfect Black Panther Movie Party! First of all the DVD release date is May 15th, but you can already purchase the digital version and we will be sure to provide you with al ink. To celebrate the release of Black Panther we also have a sponsored giveaway for one of you win a FREE DVD/Blu-ray. This post is sponsored by our friends from Marvel/Disney and also contains affiliate links (ALL opinions are our own)!
If you are thinking about throwing a movie night party for your family, I highly recommend Black Panther! What a great movie and great superhero to celebrate. What does it take to throw the perfect movie party!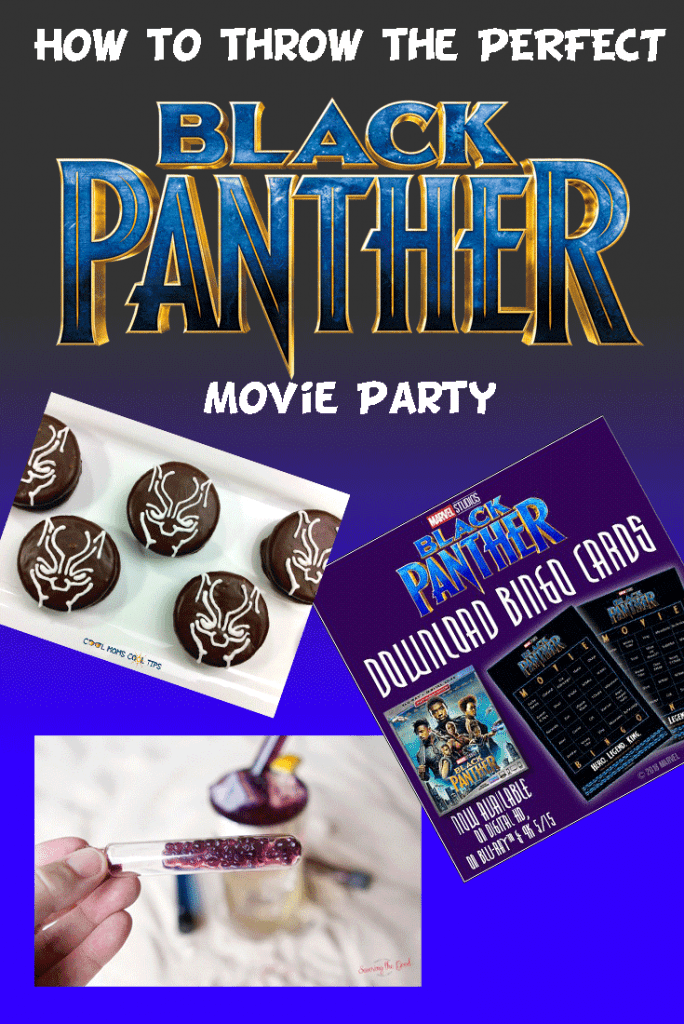 Black Panther Movie Party
What you need:
A Great Movie (yep, we have that one covered!)
Great Movie Snacks (we provided some perfect and easy ideas for you)
Movie Activities
A Great Movie:
Purchase Black Panther today on Blu-ray, DVD, or Digital!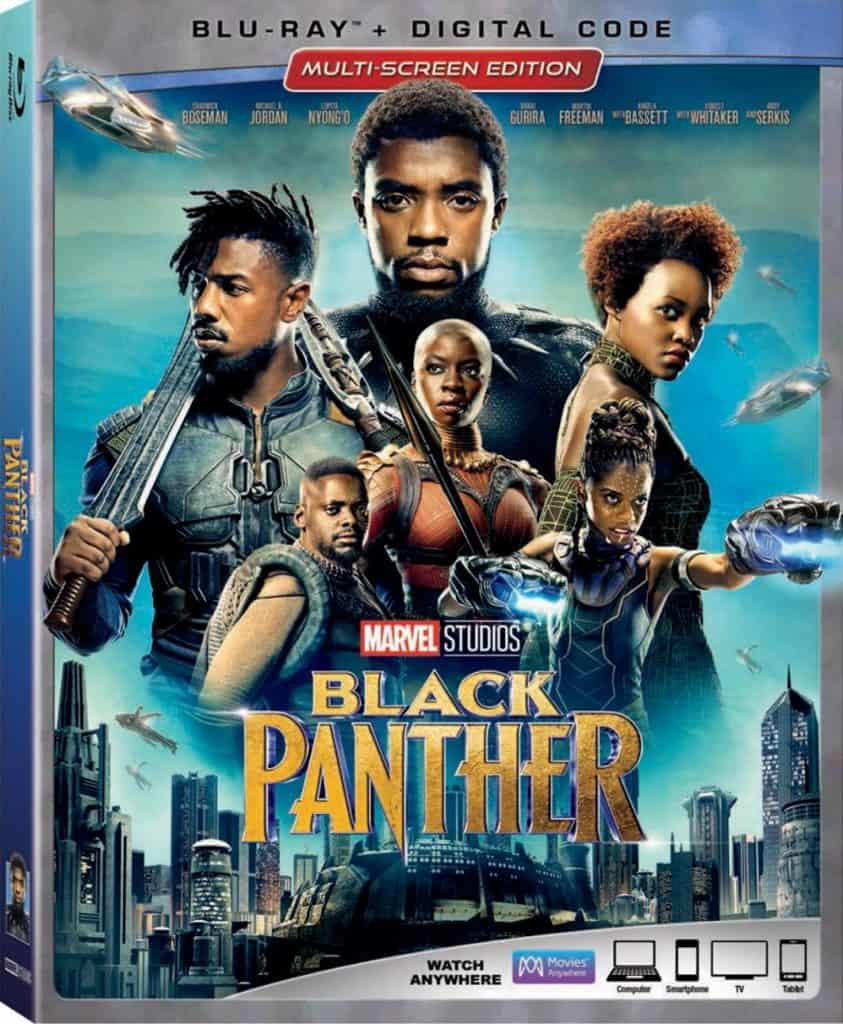 Black Panther Themed Snacks:
Popcorn with Black & Red Licorice!
Cupcakes with Black Icing and Silver Ball Sprinkles
A yummy themed Black Panther Cocktail by Saving the Good.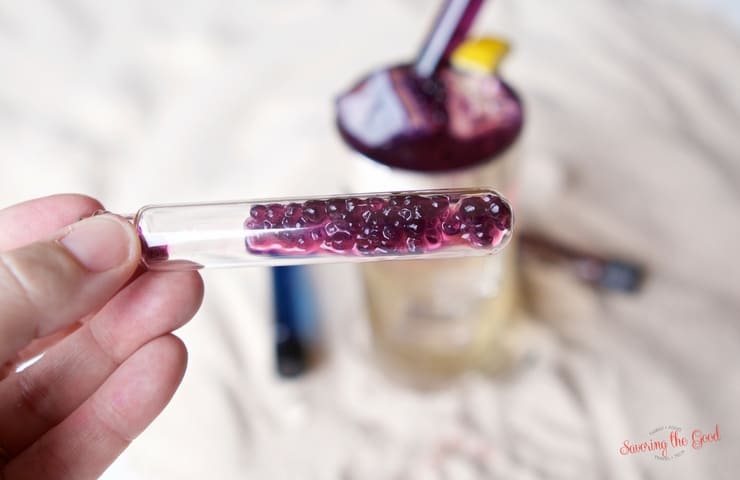 Black Panther Decorated Oreo Cookies from Cool Moms Cool Tips!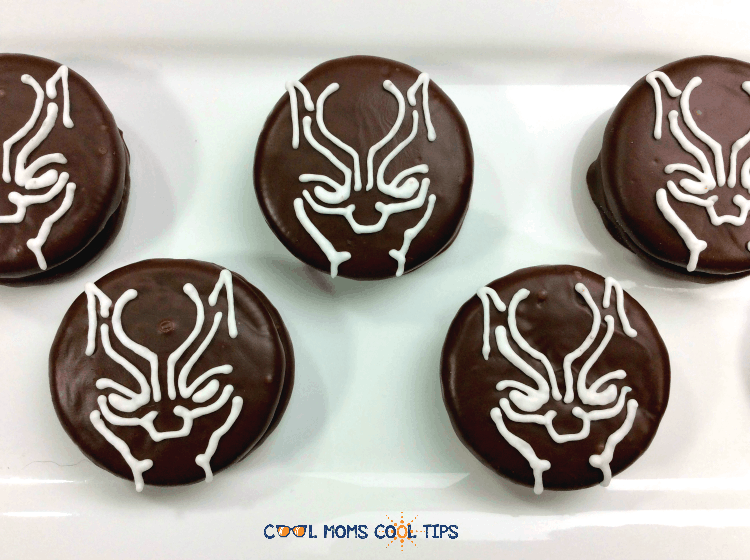 Black Panther Activities (from Wakanda…okay Marvel)
We love these printable Black Panther Bingo Cards!  Get your family and guests involved in some family fun that includes BINGO!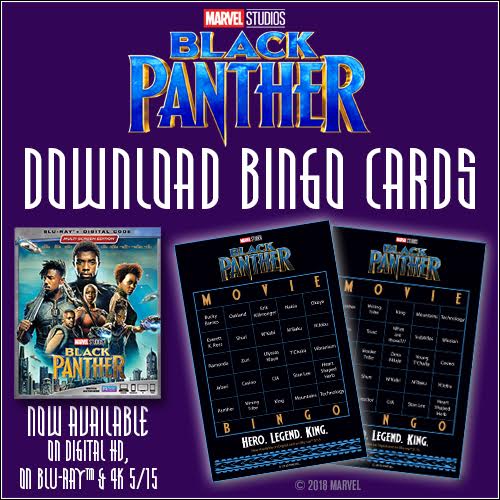 Have your own family movie night and don't forget to enter to win a copy of Black Panther below!  We are so excited to share this movie with all of you!
Black Panther Giveaway: