Guest Author: Disney's Cheryl Hansen has two kids and a passion for animation. She's been sharing her experiences behind the scenes with the directors of "Frozen" this week. Monday's story appeared on JustStopScreaming.com, Tuesday's was on MomLuck.com, Wednesday's was on thesuburbanmom.com and Thursday's was on adventuresofacouponista.com.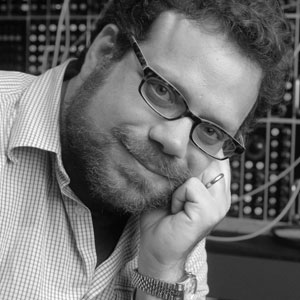 While walking through Disneyland last spring, my son, age 4 at the time, got really excited and looked up at me shouting a single word repeatedly: "Up!" It took me more than a few seconds (and near whiplash) to realize that he had recognized the instrumental music playing overhead as the score from Disney•Pixar's 2009 feature "Up." It certainly speaks volumes (pun intended) about the music.
Of course, behind every great animated movie is a great score. So I talked my way into a couple recording sessions as part of my mission to follow directors Chris Buck and Jennifer Lee behind the scenes, and truly understand what goes into an animated movie. Christophe Beck, who did the score for "Paperman," by the way, composed the score for "Frozen." Talk about cool jobs: ranking near the top has to be composing a film score that weaves together story and songs, and actually enhances a character's emotion. I can't imagine how people like Beck actually do what they do—writing each note for more than 80 instruments for a 108-minute movie. But the instant I entered the studio where they were recording, I was enveloped.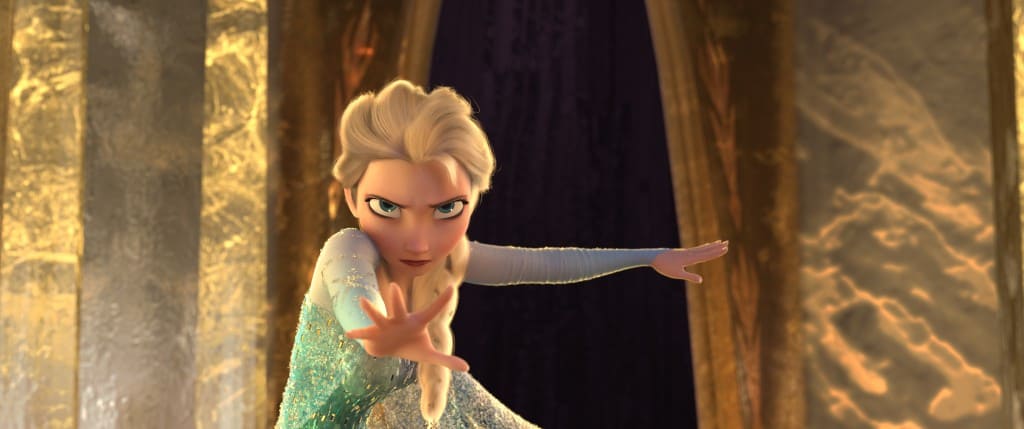 I wasn't the only one. The directors exchanged excited looks (sort of like a couple of preschoolers at Disneyland) each time the music changed or moved them in some way (which happened a lot). Beck would listen to a sequence and call out singular changes—removing a crescendo or changing a note, "less oboe, more flute"—and the conductor would relay the edits to the individuals in the orchestra—a cornucopia of people ranging from a model-thin blonde with a violin on her shoulder, to a bearded man playing percussion.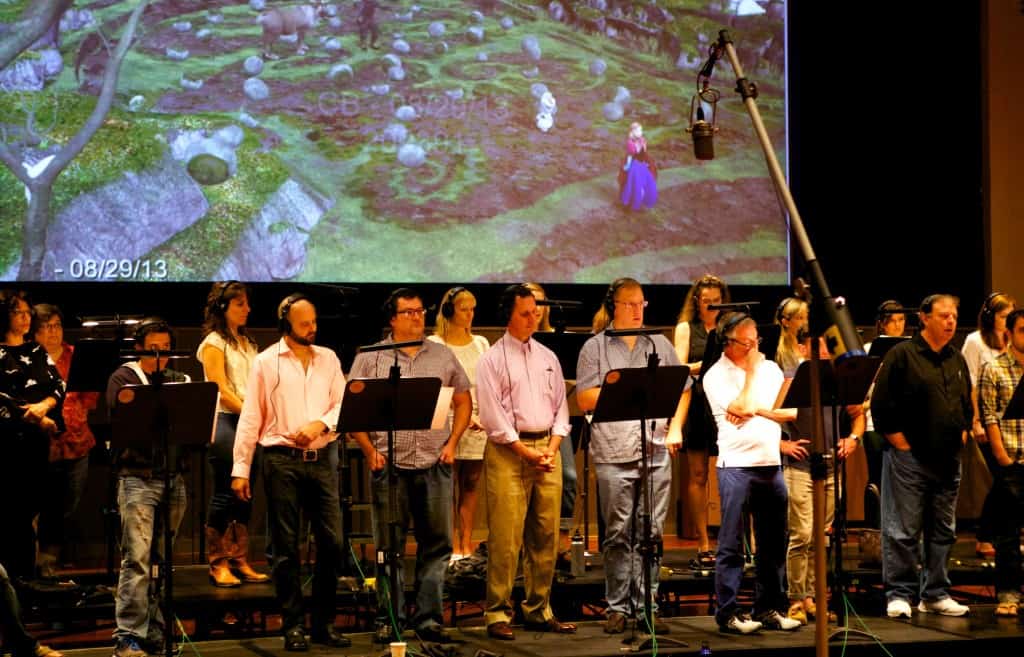 I also invited myself to a choir session, featuring some 30 vocalists of all shapes, sizes and shoes. Yes shoes: there were flats, heels, boots and sneakers: I learned later that shoes matter to a singer (which made me feel better about noticing the array). Who knew the right shoes could make you sing better?
Most of the vocals were merely sounds—lilting ooohs and ahhhs (I'm sure there's a better term) that, when added to the score, created a sometimes soaring, sometimes haunting feel that I'd never before realized came from actual humans. I had the privilege of meeting one of the vocalists, Christine Hals, a native of Norway who was tapped to do some specialized vocals called kulning for a pivotal scene in the film—listen for it when Elsa is being threatened in her ice palace and is fighting back. When I asked Christine—a lovely blonde woman with that signature Scandanavian accent—how she learned such a specific vocalization, her response: "When I was growing up in Norway, I had to call the goats back for dinner."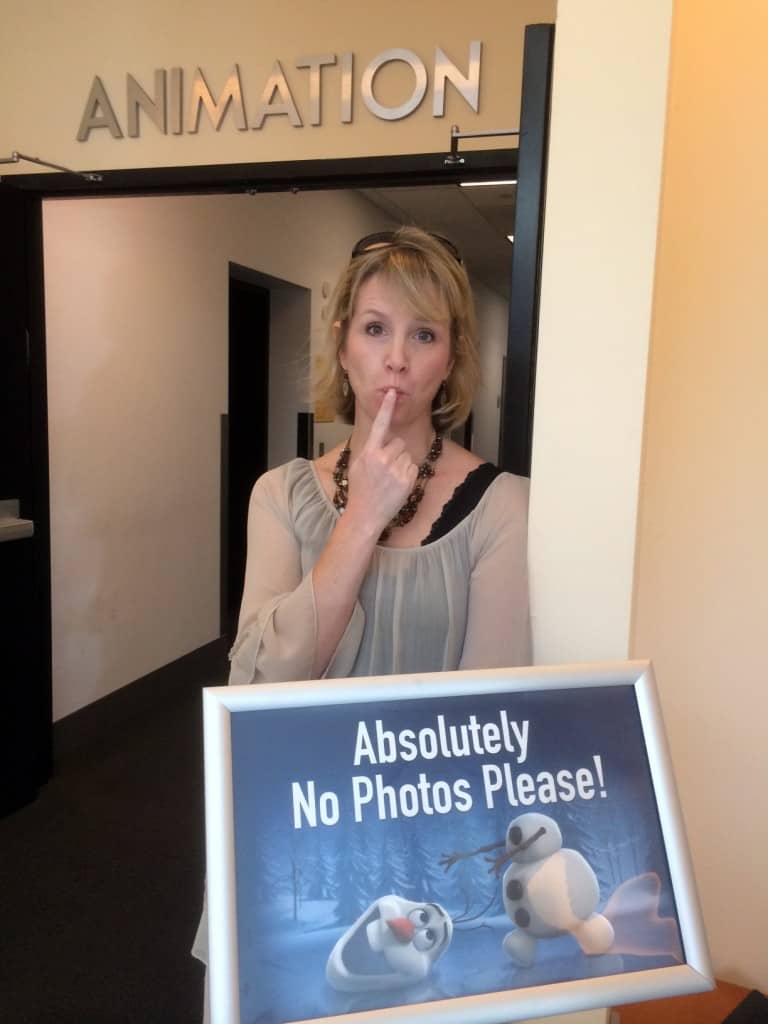 I had to hear this traditional shepherding call for myself. You can, too. It'll serve as the perfect cap to my adventure behind the scenes of "Frozen."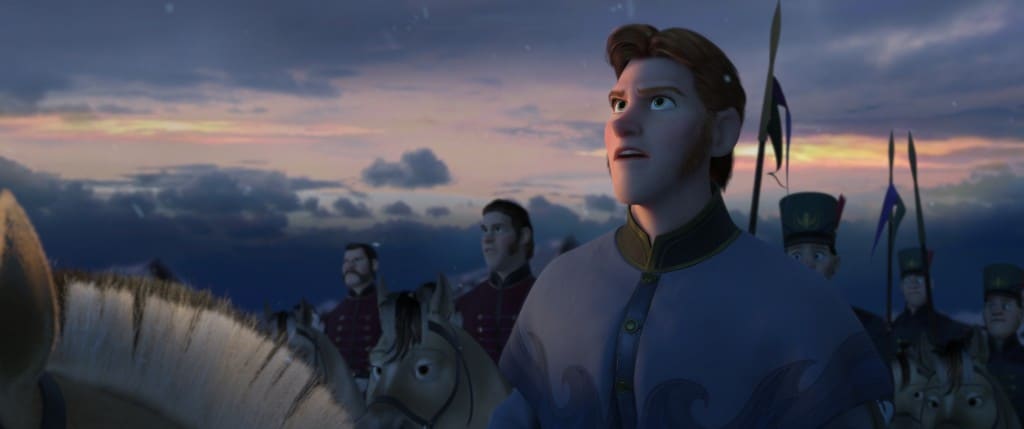 Did you realize how many people take part in bring a film's score to life? Did the music elevate the experience of "Frozen" for you? Comment and share your thoughts. And thanks for the opportunity to share mine this week.
Till next time …