Whether you are in Kansas City or not, you have heard of Cirque du Soleil! Their new show OVO is visiting various cities. They will be in Kansas City later this month and I can't wait to attend! I was provided media tickets to Cirque du Soleil OVO and giveaway tickets to share with all of you!


I will have TWO winners for this giveaway! Be sure to enter for a chance to win!  Besides a giveaway, we also have a UNIQUE code where you can save $10 off of your tickets! Be sure to purchase them before they are all gone!
The name OVO means "egg" in Portuguese. This timeless symbol of the life cycle and birth of numerous insects represents the underlying thread of the show. Graphically, OVO hides an insect in its name: The two "Os" represent the eyes while the letter "V" forms the nose.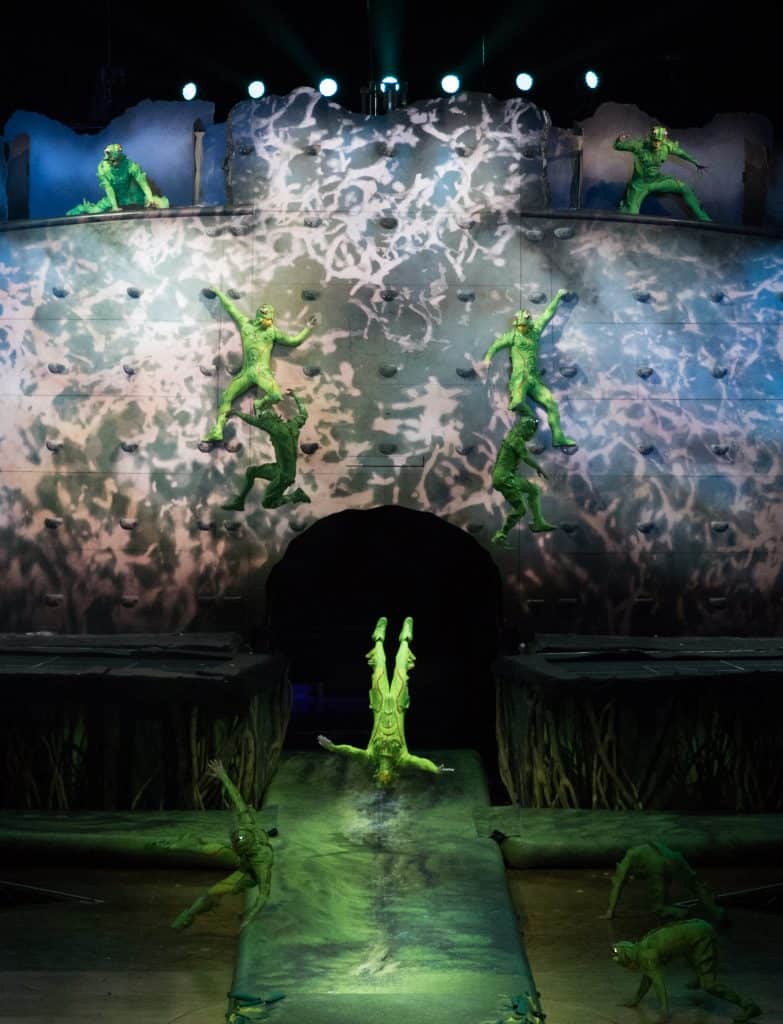 This show is filled with a beautiful set, music, and represents life and growth! The characters in the show will perform balance tricks, acrobats, an amazing wall performance, and more! I am excited to watch this show in person and can't wait to share my experience with all of you!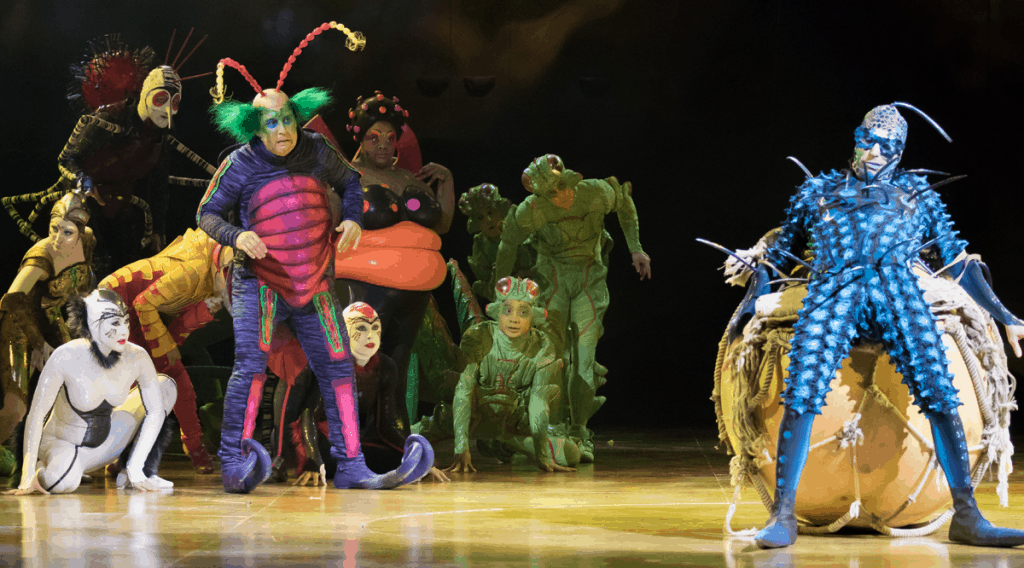 Cirque du Soleil OVO in Kansas City Enza's Bargains Discount Code – Click HERE to save $10 off Premium and Cat 1 tickets!
Kansas City Exclusive E-mail List for Enza's Bargains
If you are in KC and want me to e-mail you free movie passes, giveaways, and information on local entertainment please be sure to subscribe to my e-mail!  Those who have subscribed get first dibs usually on tickets and giveaways! Subscribe HERE.  Now since you have subscribed, be sure to fill out the form for your official entry!
Giveaway!
Enter for a chance to WIN tickets by filling out the simple Rafflecopter form below!  Must be 18 years or older, performance is for a Kansas City show! Giveaway will end 12/17 at 11:00pm. Winners will have 24 hours to reply to their e-mail to claim their prize. Giveaway end date is subject to change if sponsor needs contact information prior to these dates.
a Rafflecopter giveaway