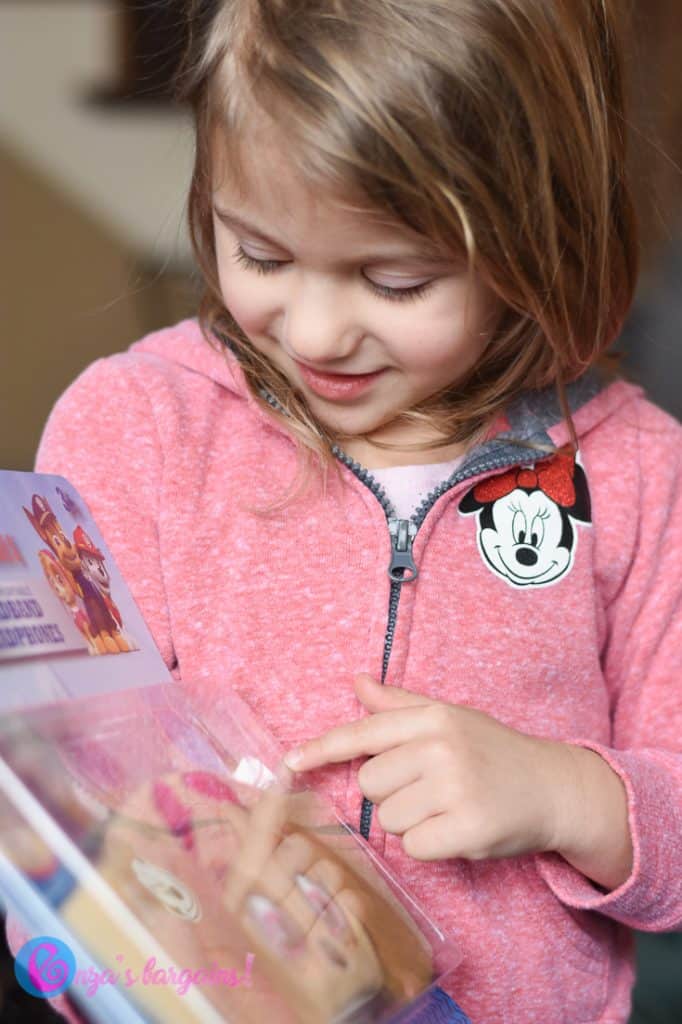 My girls have a lot of headphones that are made for kids. When being asked to review Paw Patrol themed CozyPhones I was excited for the fact that they had Skye, my girls' favorite Paw Patrol character.  When I started learning more about CozyPhones there were many more features I loved more than how they looked!  
This post contains affiliate links.
CozyPhones Review

My kids need something that isn't going to harm their eardrum and also something that they can use for travel or when watching their shows in the same room my husband and I are trying to talk and watch TV.  We don't only use headphones to travel but we also use them around the house.  There are only so many LOL surprise YouTube videos I can listen to before it wipes out all my real LOLs (Laugh Out Louds) I have left in my life.  Now when your kids aren't using headphones, be sure to check out our recent story on activities to do when your family unplugs.
CozyPhones are by far my favorite kids' headphones!  The are super soft and stay on without falling off. It also allows kids to be comfortable sitting up or laying down with out hard plastic falling and sliding off of their heads. There is not a size adjustment that needs to happen.  Just like any headband it slides right on kids' heads.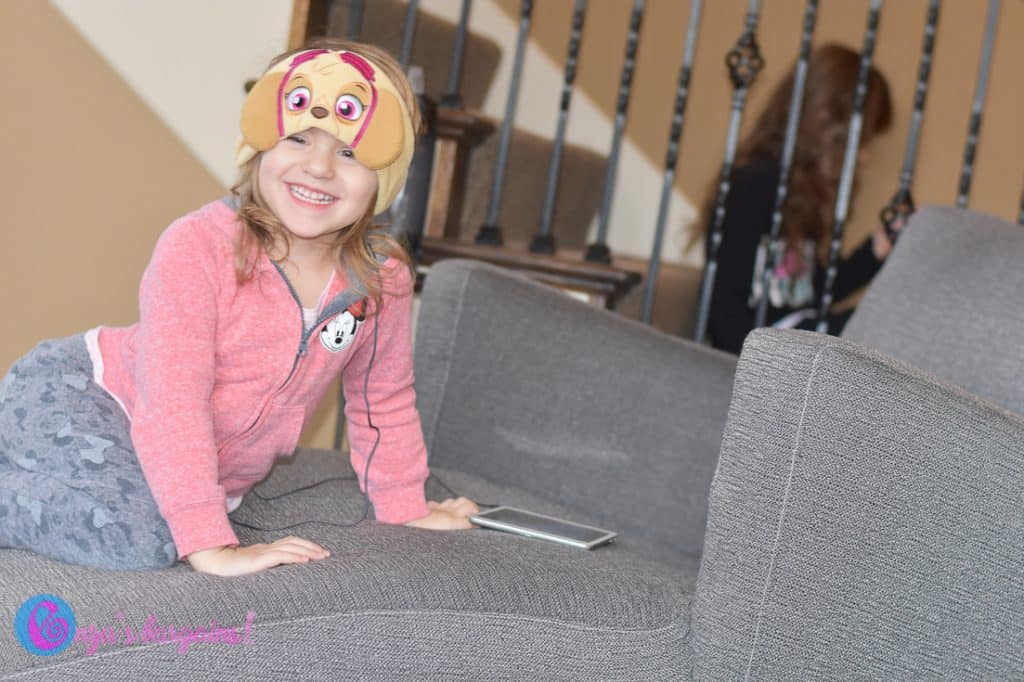 Kids can be gross.  This super soft fleece headband is washable!  So as soon as you look over and they smear their chocolate chip cookie'd fingers all over themselves you can remove the headphones out of the headband and throw it in the wash.
The cable is really strong and braided which prevents it from getting tangled up.
CozyPhones are also adjustable.  You can use a piece of table to mark where your kids ears fall on the headband then you can adjust the cord to be sure the headphones in the headband land in the right place.
Plus, CozyPhones retail for less than $20!  They make the perfect gift for all those summer birthday parties your kids' have coming up!