Calling all Incredibles nerds! What do you do when you get the chance to interview Craig T. Nelson and Holly Hunter, two stars from Incredibles and now Incredibles 2? You get the inside scoop on the filming, the process, and you get lots of humble smiles and fun!
This interview was part of my visit to L.A. for the Incredibles 2 Press Junket.
Helen Hunter plays Helen Parr a.k.a. Elastigirl. She is also known for The Piano, Thirteen, and the Big Sick!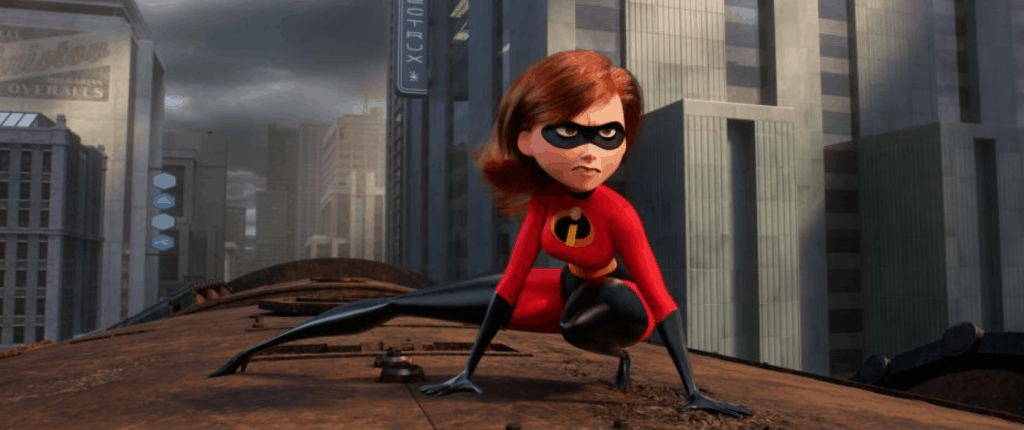 Craig T. Nelson plays Bob Parr a.k.a. Mr. Incredible. He is also known for his role as Coach Hayden Fox in Coach!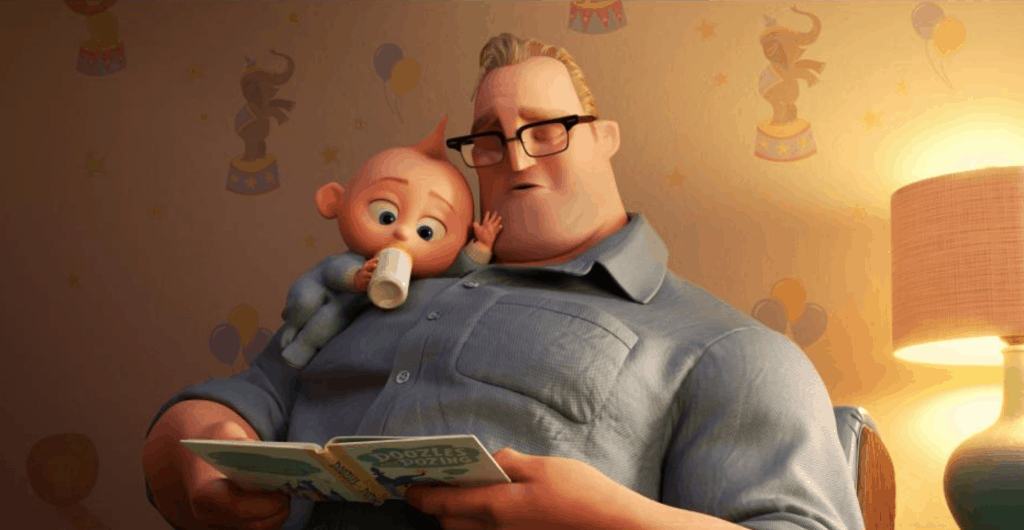 How did you feel about doing the sequel? Were you onboard right away and what were your thoughts on it when you heard that there was talk about it?
Helen: "We were not hesitating in wanting to do this."
Craig: "It was exciting because it was fourteen years: What is he gonna do? What are they gonna come up with? How can it be different? What's- where are we gonna pick it up? I mean we didn't know anything. And then they talked about starting it right at the very end… I didn't age!" "I wasn't sure if I could do it vocally, you know?"
How easy was it to warm up back into character? Did it come naturally?
Helen: "I thought that it was quite amusing that the movie would pick out literally, like, fifteen seconds after the first movie. That was just so funny to me, and a completely and impossible thing to do in regular film, which Craig and I, that's what we normally do is television and films. So this- that the, the ability of animation to do that was just so delightful."

Craig: "The fact, you know, we did the first one, we didn't know what it was gonna be. The thing turns out to be huge, right? So we're waiting to see when we're gonna do the sequel because you do, you know, you're still actors and you're finding, or at least some of us find that we're not always working."
Helen: "And then the 10 year anniversary…"
Craig: "And if they're gonna do another one, you hear about the rumors they're gonna do another one, well, like they'll gonna probably get a new Bob."
How does the storyline- obviously this is a roomful of moms, can you all speak to the personal storyline, especially in light of the climate that's in Hollywood right now?
Helen: "It's a great thing for kids to see this movie, not just little girls but, but boys, too. It's great for everybody to see what men and women are capable of, that men are capable of being fantastic, nurturing parents. And as, as we all know this. I mean, this is not, this is not new for us, but it's still great to see this, this exploration both for our characters."

Craig: "And it's fantastic and delightful to see Elastigirl living up to this gift that she has without any apology. She just is going for, and losing herself in it, which is a beautiful thing. I think also for mothers, it's great for a mother to be able to be fully engaged in something that has nothing to do with parenting, and I think that that's difficult for all of us to actually give ourselves license to just go that, that deeply."
So the role- one of my favorite lines in the movie is, why are they trying to change math? Math is math.
Craig: ": It isn't just new math. I'm confused about a lot of things. I really don't understand the approaches to a lot of things, you know? When did they change the rules? Who gave them permission to do that?… It's like this, and when I was raised, the beauty of the education that I received was that it was you were classically trained. You had classic literature to refer, and it was given to you, and performed for you. So you learned words, you learned communication. And so I think for my kids and my grandkids that I- when I go to visit them, they're- it's very- it's disturbing…..(about technology)…but one of the beauties of the film was that nobody's doing that. None of the family is doing it."
This post is part of a series from our Incredibles 2 Press Junket trip.  It was a Pixar and Disney related press trip that focussed on the new biggest anticipated animated movie, Incredibles 2!  Check out the trailer below and don't forget to order your tickets below!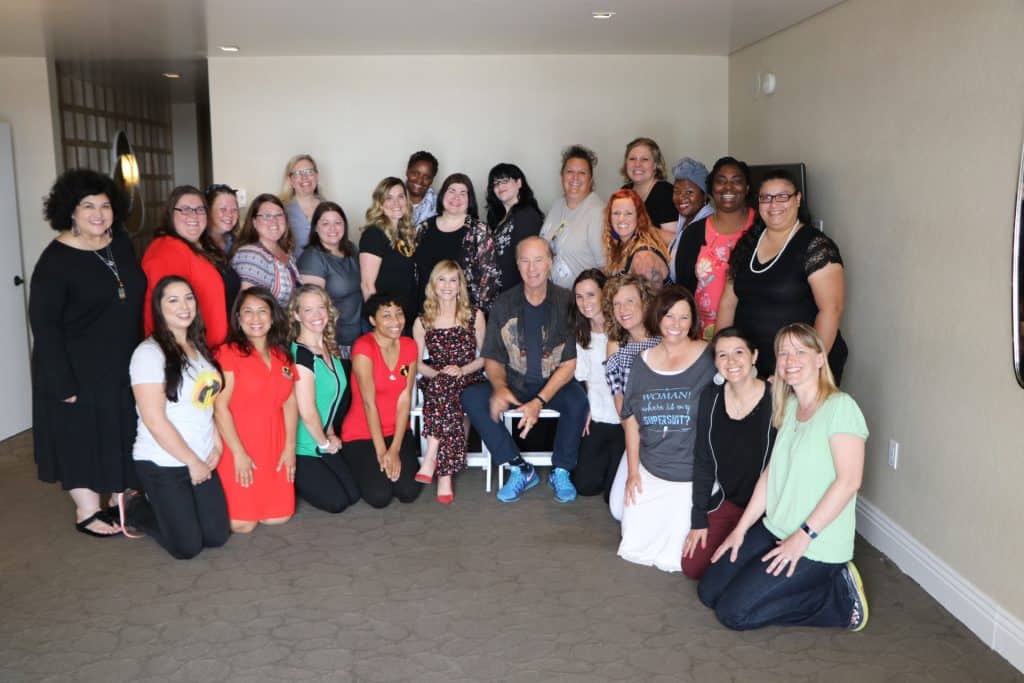 Be sure to mark your calendar since Incredibles 2 will be in theaters JUNE 15th!
Get your tickets now.