The Incredible Announcement: Incredibles 2 Junket – I'm Attending!
I am so excited that I was recently invited to LA by our friends at Disney/Pixar to cover the new "Incredibles 2" movie! I have been waiting for this movie for years! For years, I wondered why had yet to dive into making an Incredibles sequel. Fans have been begging for this movie to come back. It has been 14 years and it is finally happening.  After all, I feel like all superheroes are given several movies and even appear in other movies! Take a look at Iron Man….his gorgeous face has appeared in so many of them!  (Expenses for this trip were covered by Disney, all opinions are my own. This post contains affiliate links which means if you choose to book your movie ticket using our link we might earn a small commission or reward which helps out with our expenses.)
Today's E-mail Will Be Tomorrow's Agenda:
The Incredibles 2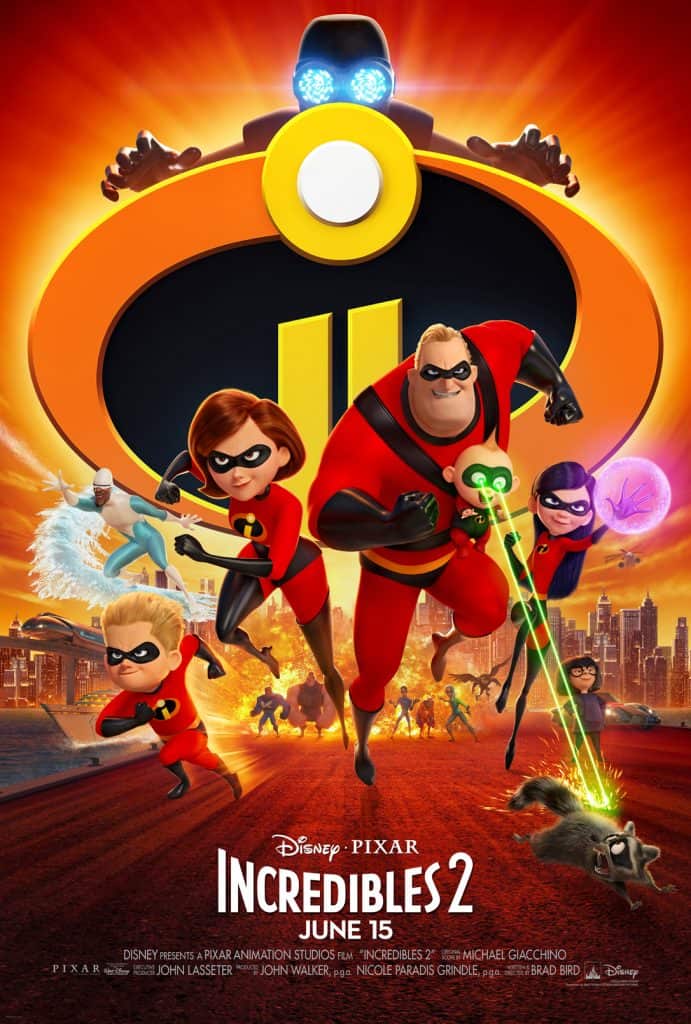 While in LA I learned that we don't only get to screen "Incredibles 2" and the short "Bao" but we also get to interview the actors and talent from the movie. Be sure to mark your calendar since Incredibles 2 will be in theaters JUNE 15th! Get your tickets now.  I get to the interview the following:
Craig T. Nelson voice of "Bob Parr / Mr. Incredible" & Holly Hunter voice of "Helen Parr / Elastigirl"
Samuel L. Jackson voice of "Lucius Best / Frozone"
Sophia Bush voice of "Voyd"
Sarah Vowell voice of "Violet Parr" & Huck Milner voice of "Dash Parr"
Bob Odenkirk voice of "Winston Deavor" & Catherine Keener voice of "Evelyn Deavor"
"Bao" Director Domee Shi & Producer Becky Neiman
Disneyland Pixar Fest
Part of this press trip is that we get to go to Disneyland!
While at Disneyland, we get to watch the "Pixar Play Parade" and "Together Forever – A Pixar Nighttime Spectacular", eat at Alien Pizza Planet, and explore Disneyland and Disney California Adventure Park!
Pixar Fest, the biggest Pixar celebration ever to come to Disney Parks, presents beloved stories from Pixar Animation Studios in new ways at both Disneyland and Disney California Adventure Parks. During this limited-time celebration, guests will celebrate friendship and beyond with characters and experiences from films such as "Toy Story," "Monsters, Inc.," "Coco" and "Up" from April 13 through Sept. 3, 2018, at the Disneyland Resort.
Big City Greens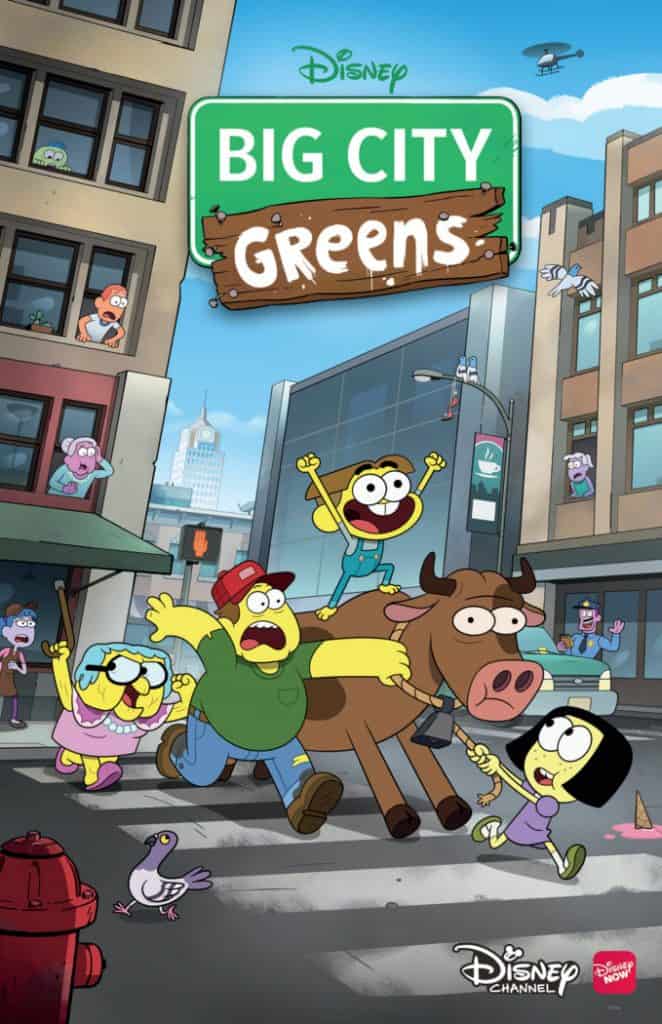 While in LA, I also get to screen "Big City Greens" episodes and then interview the creators of the show Chris and Shane Houghton. This show has recently been picked up for a 2nd season and the creators have some super creative resume as they have worked on comics in the past!  You get to be introduced to this show that looks SO funny this summer!
The Toughest Thing About Being a Superhero Blogger
The toughest thing about this trip will be trying not to geek out too much! I am excited about EVERYTHING! I want all of you to give me input on questions geared toward the actors and creators that are not spoilers to the movie or the show.
Oh Dahling! Be sure to follow along and message me any fun questions you might have for the interviews!
Follow @EnzasBargains when I am in LA for these movies from June 5th-7th!
ENZASBARGAINS
https://www.facebook.com/EnzasBargains
https://twitter.com/EnzasBargains
https://www.instagram.com/EnzasBargains
INCREDIBLES 2
https://www.facebook.com/PixarTheIncredibles/
https://twitter.com/TheIncredibles
https://www.instagram.com/theincredibles/
DISNEYLAND
https://www.facebook.com/Disneyland/
https://twitter.com/disneyland
https://www.instagram.com/disneyland/
BIG CITY GREENS
{{INSERT COMING SOON}}