Sponsored by Dyson!

My big product review this year was the Cinetic Big Ball Animal and Allergy! I am going to be honest with all of you. I have loved Dyson for 10 years now! I think by far it is the most convenient vacuum ever! It turns easily, it gets every corner, and you can go straight from carpet to hardwood without anything changing!

The attachments on the new Dyson are awesome. It has a special attachment that is meant to pick up hair and NOT get tangled. I have two girls and we all have long and curly hair. So being able to go through our rooms with that attachment before vacuuming made a world of difference! It comes with so many attachments it is amazing!

The Cinetic Big Ball Animal Allergy picks up SO much dust! I am allergic to dust and human dander! So being able to switch to the different attachments and get our entire home makes cleaning easier and allows us to cut our cleaning time!  Plus, my husband likes the vacuum too! As some of you know, he is a stay at home dad (besides helping with the blog) so having a vacuum he likes is important to me, because I want for him to use it too while I am at work in the day!
If you are looking to purchase a Dyson here are some of the best deal I can find you!  Here are some tips I have to help you cut cleaning time.

1.  Use a Dyson of course! This post is sponsored by them and we love that we can get our entire house in one round!
2. Have the kids help!  They can clean up their rooms and help fold and put away laundry.
3.  Clean a bit each day. Don't let stuff back up on you!  That is the worse!

So far the best Dyson deal I have found is using your 20% off Bed Bath & Beyond mailers and going there to purchase this vacuum! I also find 20% off coupons from Kohls.com all the time and when they have Kohl's Cash time you can score a HOT deal!
Be sure to check out the UPDATED Holiday Gift Guide Items this year for 2015!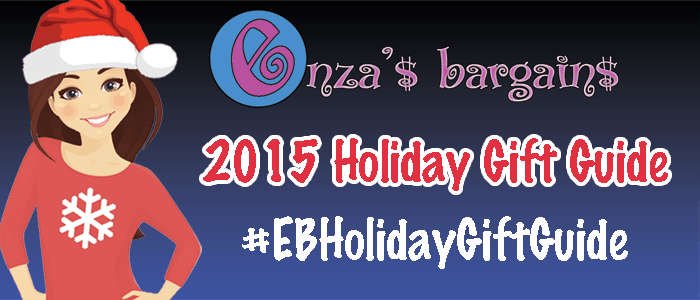 [catlist id=193 thumbnail=yes numberposts=20 template=enza]