Sponsored by Discovery Kids.

This foldable tent is great for indoor and outdoor play! With a zipper-free door that is safe for kids, it has fast and easy set-up with quality wooden poles. There are several different designs available! My girls are going to use theirs for a reading nook! They are going to get so excited seeing this laid out by the Christmas Tree this year!
Check out all of the different designs and determine if you want to use the tent for a fun picnic outside (once it gets warmer out OR an indoor play place! The tent is really lightweight so it will be easy to fold up and put away if you don't have tons of room!  My kids love flashlight play and this tent is perfect for it!
Available at Toys R Us, Belk, Kohl's!  BELK has it on sale right now!  So I would hurry and check it out!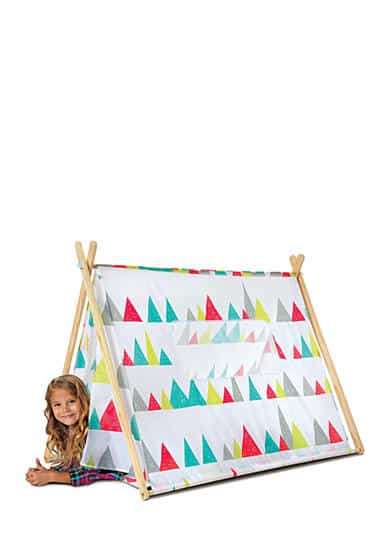 Be sure to check out the UPDATED Holiday Gift Guide Items this year for 2016!

[catlist id=197 thumbnail=yes numberposts=50 template=enza]