Sponsored product.

If loving Disney and Star Wars is wrong, I don't want to be right! Disney Infinity 3.0 Star Wars is something I've been far too excited about and I finally got it and we absolutely love it! Our entire family loves this game. If you loved the first two Disney Infinity series it's an improvement from those games but if you haven't played these games you're really missing out!

So the hubby went to the Xbox One and set it up, about 30 minutes later I went to check on him and he said "just give me a few more minutes…" he was playing mission mode Star Wars. Quickly the girls and I kicked him off and got into the Toy Box mode. There were a few surprises when building our world including some fun sports balls and goals that your character can play with.

The Disney Infinity 3.0 Star Wars Starter Pack includes the Disney Infinity 3.0 disc, the 3.0 Base, 2 figures (Ashoka Tano, Anakin Skywalker), 1 Star Wars Twilight of the Republic Play Piece and 1 Web Code. The best part is your 1.0 and 2.0 characters will work on the 3.0 base. But 3.0 figures will only work on this base. In addition to great Disney and Marvel characters in 3.0 there are a ton of awesome Star Wars characters to choose from including a mix of old favorites and new heroes and villains.  Since there are some spoilers, Kylo Ren, game play won't be available until Star Wars: The Force Awakens is released in theaters!  We hare our character already but can't play him..not even in toy box!
This is easily the best Disney Infinity that's been made so far. We haven't had a tremendous amount of time to play but literally all four of us love this game. Even my two year old loves sitting and watching her big sis play as some of her favorite characters. Available on Playstation 3 and 4, Wii U, Xbox One and 360.
You can find the entire play set for less than $70 at Walmart! Be sure to check this link HERE because it will often go on sale!
Be sure to check out the UPDATED Holiday Gift Guide Items this year for 2015!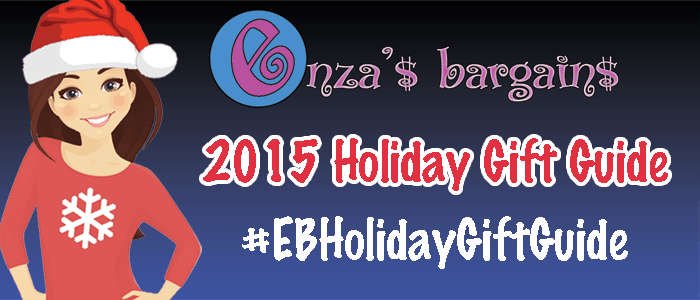 [catlist id=193 thumbnail=yes numberposts=20 template=enza]