Everyone take a deep breath! Movie LOVERS…JUST breathe! Disney's line up is SO good this year! I just recently interviewed Felicity Jones for another movie who is the star of Rogue One. She is SO good! I can't wait to see her performance as Rogue One and find out if she is related to Rey at all? I don't think so…but I do remember reading some rumors way back!
So Disney has had some updated news on Cars 3, Rogue One, AND Beauty and the Beast!  I wanted to give you all an update of awesomeness!  Check out the newest trailers and clips below!
Cars 3

Pixar JUST released their teaser trailer for Cars 3 that is set to be released summer of 2017!  The CGI looks AMAZING!  There is something about this movie's graphics that I am so excited to see more! The trailer definitely had me on the edge and passed the feeling of excitement!
Rogue One

Rogue One in this movie we will learn about the forming of the Rebel Alliance! Disney just recently released a featurette! Check out the video below:
Beauty and the Beast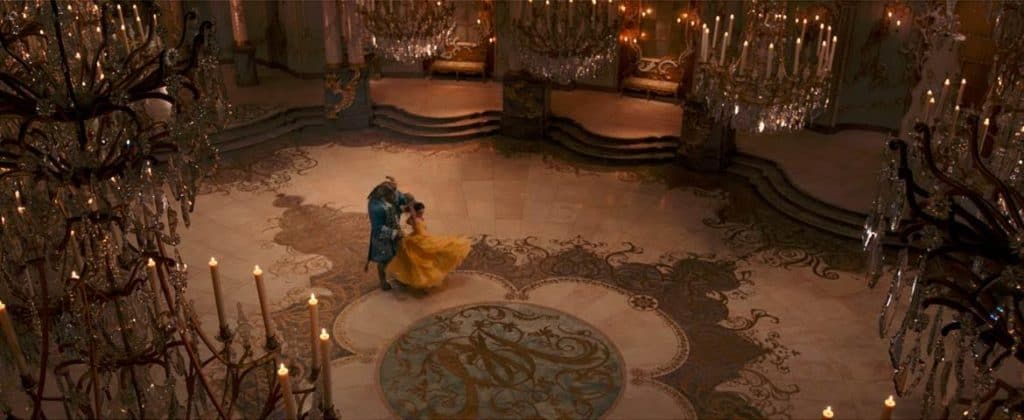 A new trailer for Beauty and the Beast was recently released by Disney! This star studded movie directed by Bill Condon and features an extraordinary ensemble cast which includes Emma Watson, Dan Stevens, Luke Evans, Kevin Kline, Josh Gad, Ewan McGregor, Stanley Tucci, Gugu Mbatha-Raw, Audra McDonald, Ian McKellen and Emma Thompson. Like many others Beauty and the Beast is MY FAVORITE Disney princess. I feel I related to her the most as a kid. I have always been daddy's little girl and I am brunette. Yellow was also my favorite color as a kid! I also married a beast…JUST KIDDING (If you are reading this, Hubby, I love you!!!)! Check out the NEW (and chill inspiring) trailer!