Disney Pixar Cars 3 Red Carpet Event – I'm Attending!!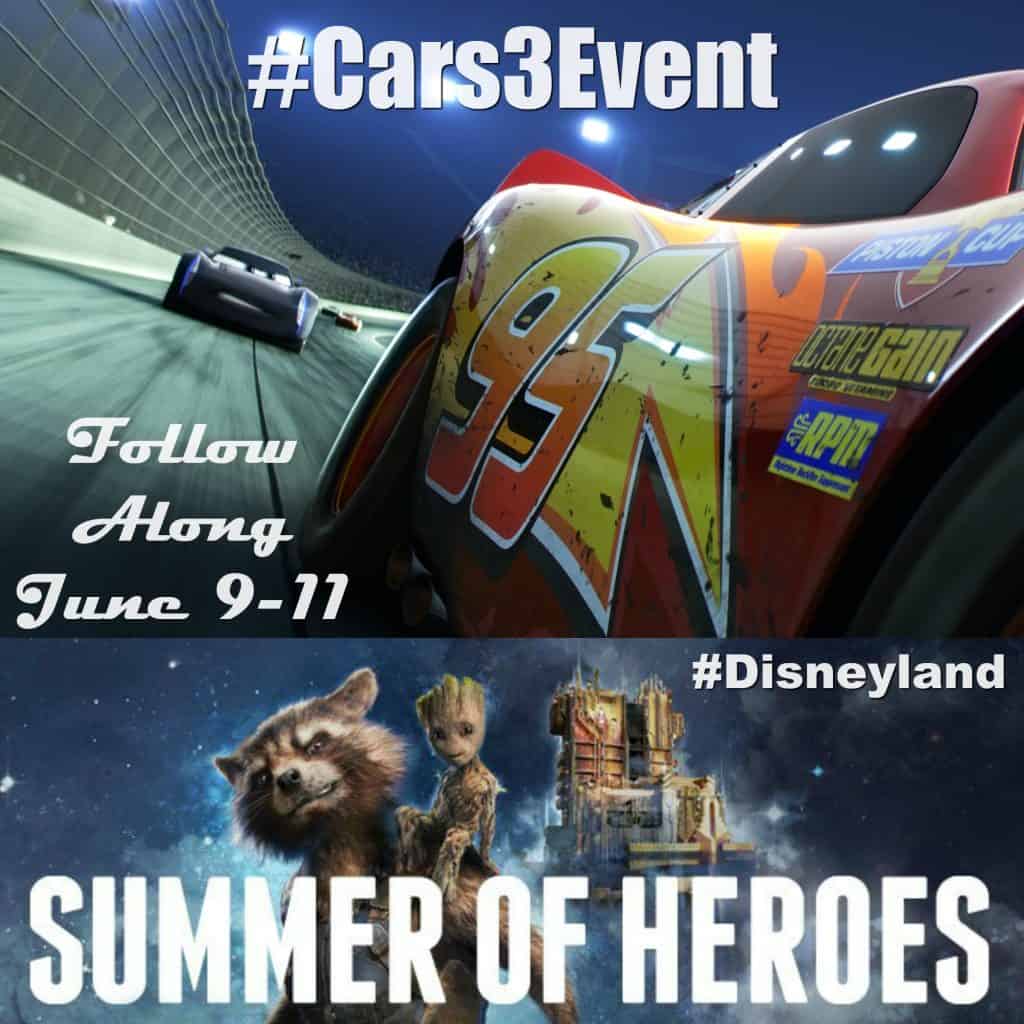 I am so excited to announce that I was invited to a weekend media event in LA to attend the Cars 3 Red Carpet! I love Disney, Cars, and Pixar! My summer can't get much better than that! This event it going to be epic! I not only get to walk the Red Carpet and explore the new Guardians of the Galaxy ride, but the after party is IN DISNEYLAND, CARS LAND!  This coverage is in response to my expense paid trip to LA to cover these events.
I am really excited to cover this event!
My family LOVES Cars! Although, I have girls this movie is for the entire family! Cars brings back some great memories of movie night with the family in our bed! My girls get to stay up late, I have to shut down my electronics, and we can laugh and cuddle and watch Disney's movie magic!
My family already has our tickets to see the movie when it comes out in theaters! I am so excited to get to see it early too in LA!
About Cars 3: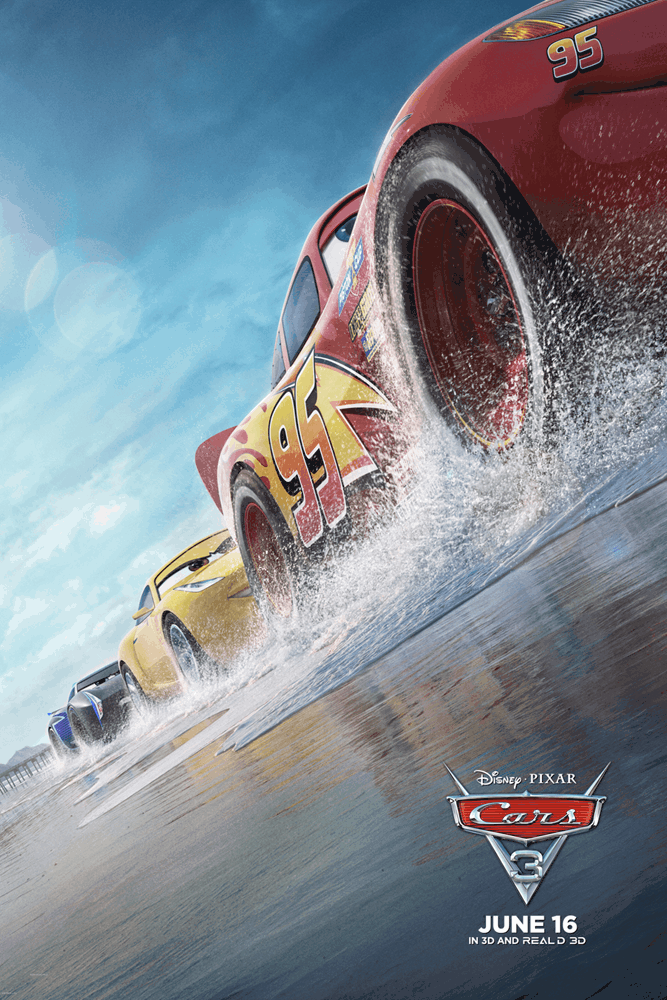 Blindsided by a new generation of blazing-fast racers, the legendary Lightning McQueen (voice of Owen Wilson) is suddenly pushed out of the sport he loves. To get back in the game, he will need the help of an eager young race technician, Cruz Ramirez (voice of Cristela Alonzo), with her own plan to win, plus inspiration from the late Fabulous Hudson Hornet and a few unexpected turns. Proving that #95 isn't through yet will test the heart of a champion on Piston Cup Racing's biggest stage!

Directed by Brian Fee (storyboard artist "Cars," "Cars 2") and produced by Kevin Reher ("A Bug's Life," "La Luna" short), "Cars 3" cruises into theaters on June 16, 2017.
About Mission: BREAKOUT!
Guardians of the Galaxy-Mission: BREAKOUT! (April 20, 2017) – The glimmering exterior of The Collector's imposing Fortress looms over the skyline at Disney California Adventure Park. The all-new attraction Guardians of the Galaxy-Mission: BREAKOUT! debuts May 27, 2017 at Disney California Adventure. Guardians of the Galaxy-Mission: BREAKOUT! will take guests through the fortress of The Collector, who is keeping his newest acquisitions, the Guardians of the Galaxy, as prisoners. Guests will board a gantry lift which launches them into a daring adventure as they join Rocket in an attempt to set free his fellow Guardians. The epic new adventure blasts guests straight into the -Guardians of the Galaxy- story for the first time, alongside characters from the blockbuster films and comics. As guests join Rocket in his attempt to bust his pals out of The Collector's Fortress, they will experience randomized ride experiences complete with new visual and audio effects and music inspired by the popular film soundtracks. (Richard Harbaugh/Disneyland Resort) – See more at: http://disneylandnews.com/media-folder#sthash.3xTk0CZo.dpuf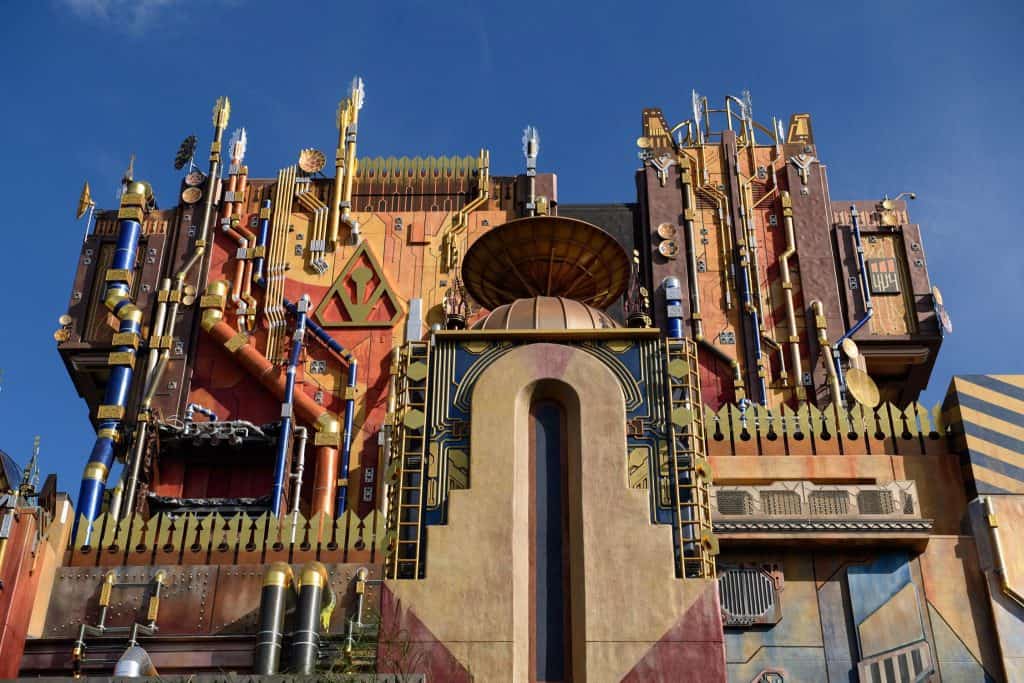 Be sure you are following along all of my adventures and follow the hashtag, #DisneyCarsEvent.  We are interviewing almost the entire starting cast!  You won't want to miss this!