Mystery, Magic, Tradition, and Culture — Disney is known to create amazing stories and through the use of their creativity, artistic ability, and technology make it come to life! Pixar has a new movie coming out called COCO which will introduce you to a whole new colorful world of the dead. Don't worry it won't be scary but it will probably take you on a rollercoaster of emotions like Disney and Pixar is so good at doing!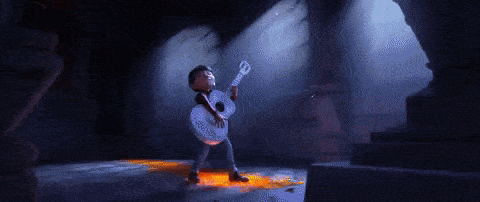 I was recently asked and invited to be a part of the Disney/Pixar COCO Red Carpet event that includes some of my own magical experiences with the movie. I will have the opportunity to meet with the creators and talent from the movie, walk the Red Carpet, and explore more Disney and even ABC magic!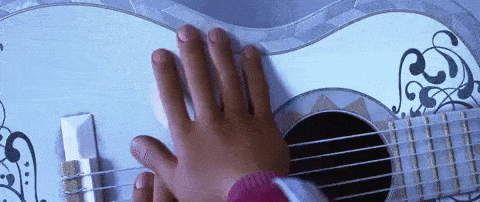 Disney/Pixar's "Coco" is about an aspiring musician named Miguel (voiced by Anthony Gonzalez) teaming up on a journey with a trickster named "Hector".  COCO will be in theaters on Thanksgiving!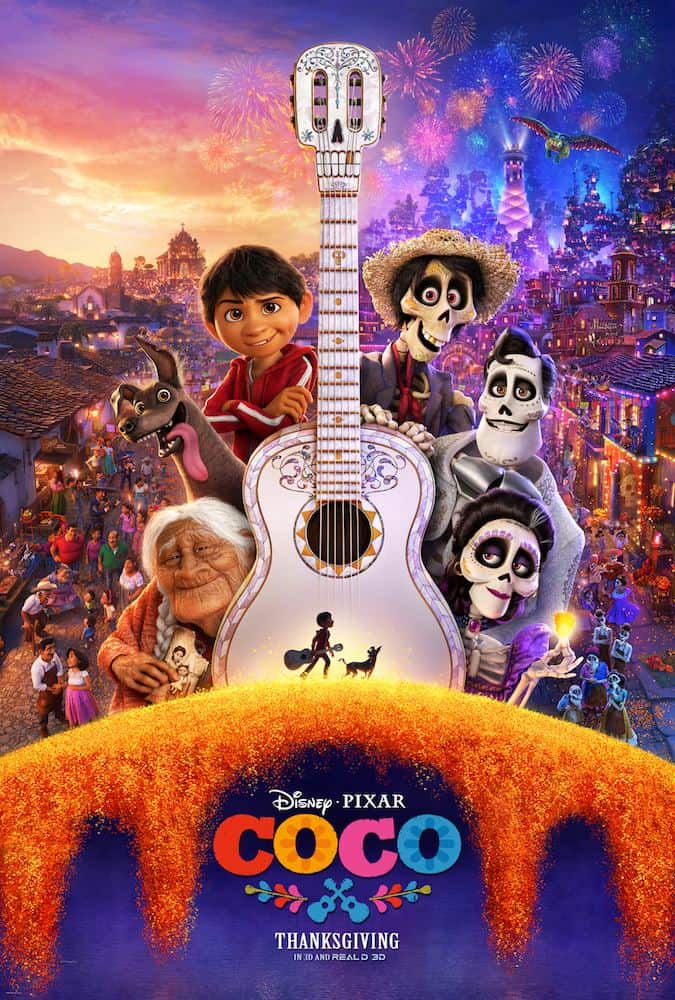 The e-mail that hit my inbox read, "We would like to invite you to a very special Disney/Pixar, Walt Disney Animation Studios & Disney XD hosted event in November – exclusively for our top Bloggers!"
It is like Disney waved their magic pixie dust and I found it right in my inbox!
There is more to this trip than Disney/Pixar's COCO, and the magic keeps getting better. This trip will also include Disney Animation Studios' "Olaf's Frozen Adventure", the new Disney XD animated show "Big Hero 6 the Series", one-hour TV movie called "Baymax Returns", and ABC's "Designated Survivor", and ABC's "Keven (Probably) Saves the World".
Disney's Olaf's Frozen adventure is a 21 minute featurette about our all-time favorite snowman!  America fell in love with Olaf, Ann, and Elsa a couple of years ago and it is still many people's favorite Disney princess story and Josh Gad nailed the role as Olaf! Now Olaf is off on an adventure to find a Holiday Tradition for Anna and Elsa! Will he find one? You will find out THIS Thanksgiving!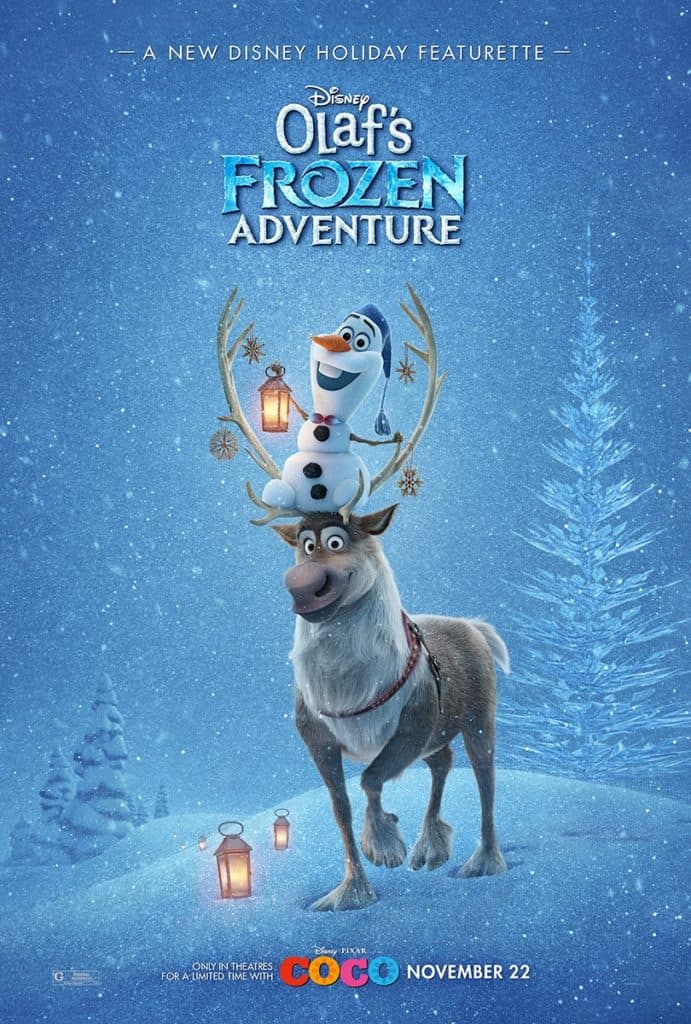 Disney's XD's animated show "Big Hero 6 the Series" kicks off with a one-hour TV movie called "Baymax Returns".  With the heightened buzz on artificial intelligence and robots, Baymax is still the talk of classrooms around the world!  This show will kick off this month (in November)!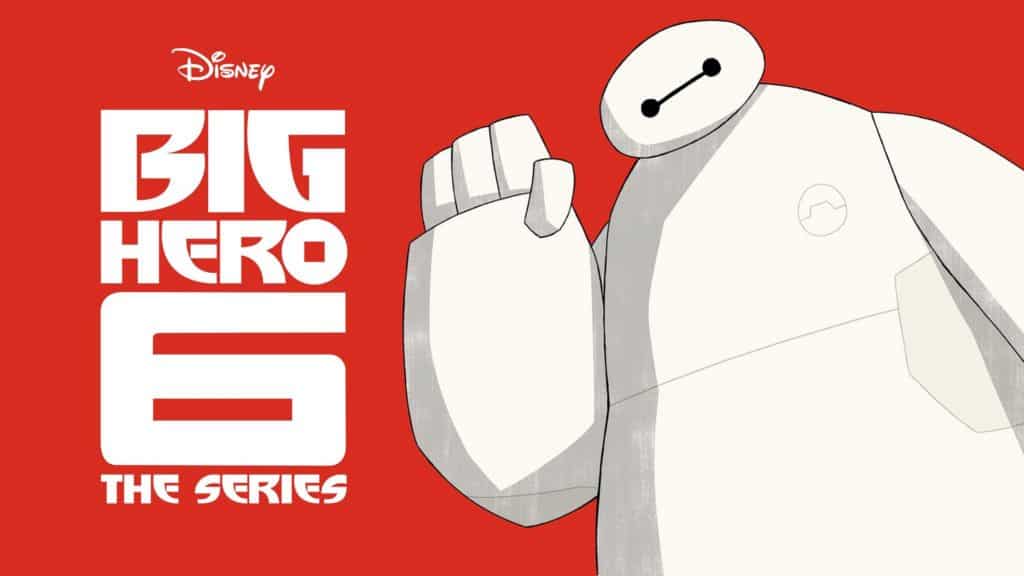 One of my favorite shows that I watch every single Wednesday, "Designated Survivor" will be included in this trip as we get to meet and interview the writers!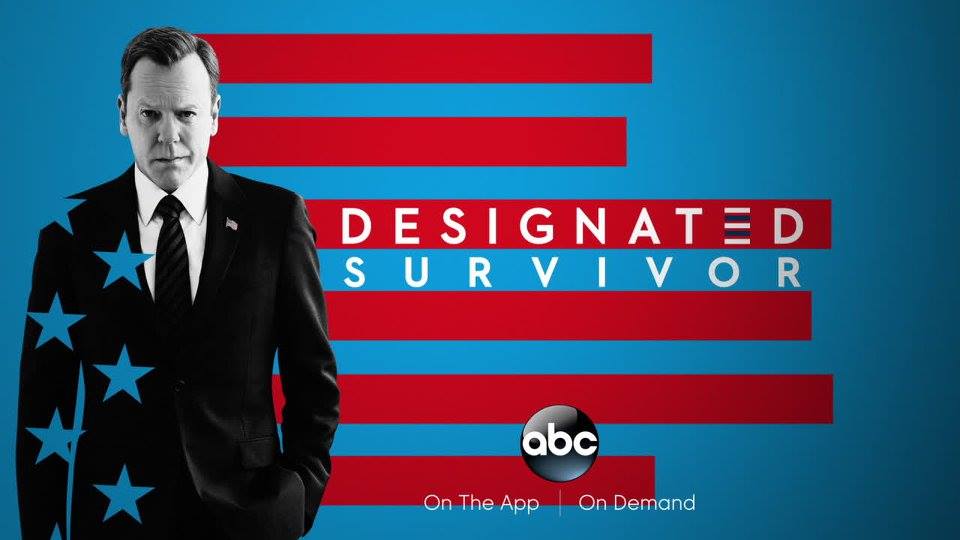 Then we will also get to help promote and work with ABC's "Keven (Probably) Saves the World"!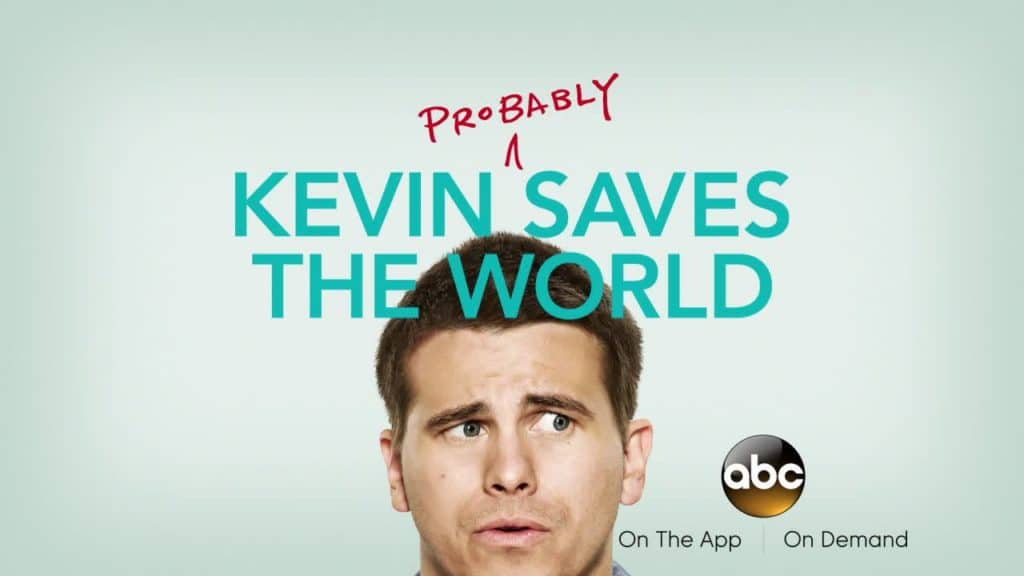 I know there will be more fun, celebrities, and talent interviews on this trip!  I can't wait to share my experiences with all of you as I learn about all of these shows and movies!  There will be a total of 25 bloggers across the US on this trip and we will all be using the hashtag #PixarCocoEvent!